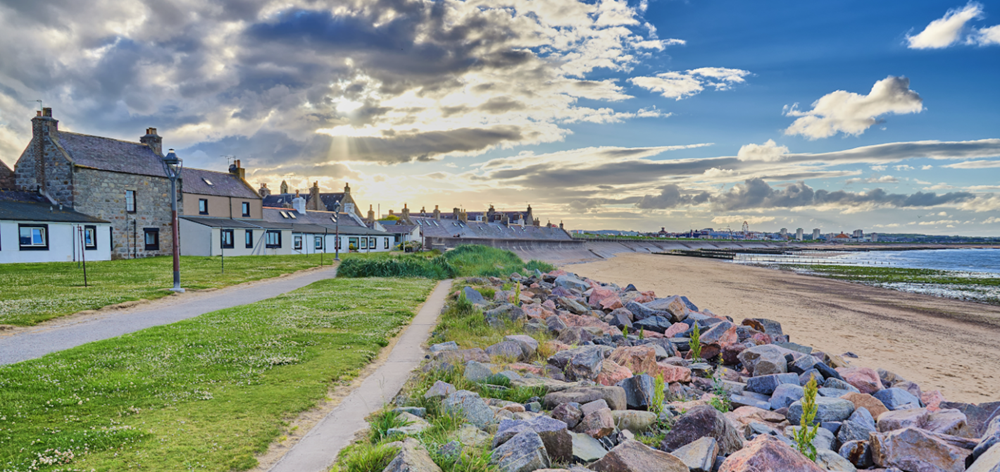 ASPC ASKS - Which type of area do ASPC followers want to live in?
As part of our latest blog series, we turn to our online followers to help answer some fun and interesting questions around topics like moving home, decorating, renovating and much more. This time ASPC asked what type of area our followers would prefer to live in.
Many thanks to everyone who responded to our Twitter poll.
On The Coast (40%)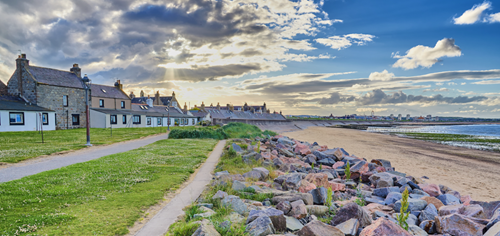 Living by the sea was the clear winner in our survey. Over 1,000 people said that they would prefer to live by the sea, rather than in the countryside, suburbs or city.
We can see why living on the coast is so popular. The North East has an abundance of stunning coastal landscapes, including the ever-popular Stonehaven, Peterhead, Fraserburgh, Cruden Bay, Banff, St Cyrus and Cullen areas.
For wildlife-lovers, there's so much to see living by the water. St Cyrus is known to be one of Britain's richest nature reserves. Dolphins, porpoises and even whales can be seen around the golden beach and volcanic cliffs. All of the beautiful beaches along this coastline boast several species of seabirds and aquatic animals.
If golf is more to your taste, some of Scotland's best courses are situated along the North-East coastline, including the Royal Aberdeen Golf Club, Trump International Links and the Cruden Bay Golf Club.
In The Countryside (29%)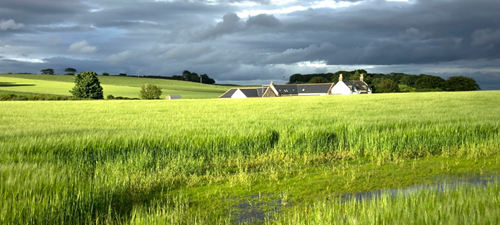 Living in the countryside was the second most popular choice, with an excess of 800 people voting for a rural lifestyle.
Aberdeenshire's rural areas have long been considered to be some of the best places to live in Scotland. Time and time again, they have been recognised for having a higher quality of living. Good schools, long life expectancy, high employment and income rates are just some of the major benefits of living in the picturesque countryside.
The village of Aboyne has been voted as one of the best places to live in the UK in 2018.  Alford, Banchory, Inverurie, Ellon and Strathdon are just a few of Aberdeenshire's fantastic rural locations, known for their community spirit and great quality of life.
In The City (18%)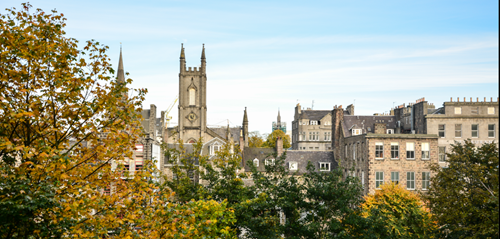 Just over 500 people in our Twitter poll selected the urban option, and voted for living in the city over any other type of area. Living in Central Aberdeen has many cultural draws for entertainment lovers and busy professionals.
Aberdeen City is one of the major entertainment hubs for Scotland. It is home to well-known music venues, performing arts, fine restaurants and a wide range of nightlife.
Luxury apartment properties are often available in this area, close to all amenities and shopping. The city has direct access to Aberdeen's bus and rail networks, perfect for daily commuting or exploring more of the North East.
In The Suburbs (13%)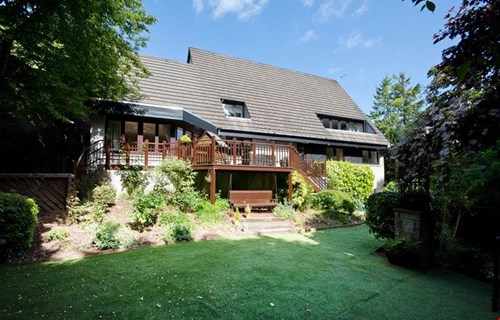 Three hundred and seventy people in our poll voted that their immediate choice would be to live in the suburbs. Aberdeen's surrounding suburbs offer good school systems, affordable housing, amenities and community-building events. 
Some of the more popular suburb areas of Aberdeen include Cove, Cults, Kingswells, Bridge of Don and Westhill. Most of these family-friendly areas are very close in proximity to the city centre, but retain their own suburban charm - with access to excellent local shops, small businesses and green spaces.
Whether you prefer to live by the coast, in the countryside, in the city or suburbs - we're sure there is something for everyone in Aberdeenshire.
Which type of area do you see yourself living in?