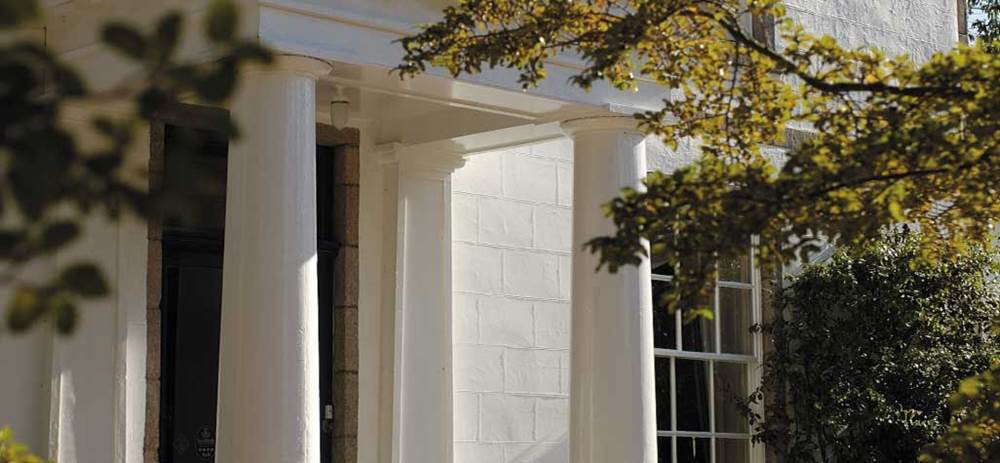 February 05, 2015
In Buying a house, Property news By John MacRae, Chairman of ASPC
ASPC was the first Solicitors Property Centre to launch anywhere in the UK and for the past 45 years we have provided an exemplary service to home buyers and sellers throughout Aberdeen and the North East.
Read article
February 05, 2015
In Buying a house, Property news By John MacRae, Chairman of ASPC
Aberdeen is known for many things: its oil economy, granite grandeur and a football team that is currently doing fairly well.


There are 337 items on 68 pages.