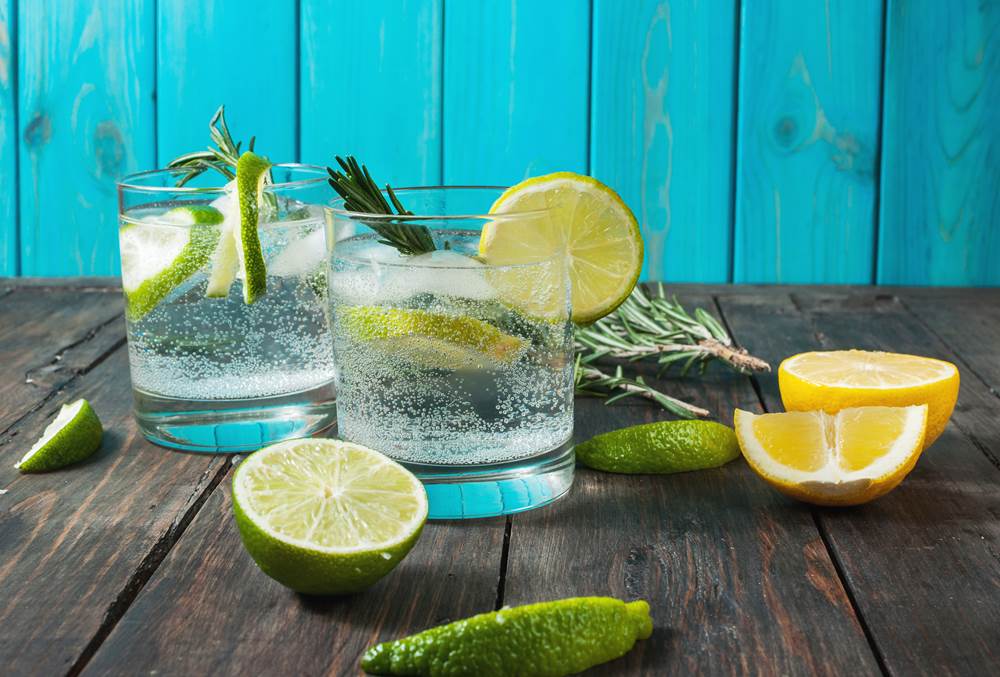 World Gin Day
This Saturday marks World Gin Day and what better way to celebrate than with a trip to one of the North East's many famous gin distilleries?Looking for some (g)inspiration? We have shortlisted some tantalising options below:
1. Porters Gin Distillery - Orchid Bar, Aberdeen, Langstane Place
This distillery is located in the very heart of Aberdeen. Based inside one of Scotland's best cocktail bars on Langstane Place, this is a unique micro-distillery.
It is also an extremely modern gin distillery, in method and age – it is the first to be built in Aberdeen in over 100 years. Although tours on the distillery section of the floor are not yet available, it is still popular enough to mean that booking before visiting is essential.
2. Lone Wolf Spirits – Ellon, Aberdeenshire
Backed by the makers of popular pint BrewDog, Lone Wolf is making a big impact in the world of gin in the North East. Based in the small town of Ellon, the EcoDistillery was opened in 2013 and occupies 5.5 acres.
Everything is made by hand at Lone Wolf, as they pride themselves on the purity of their tipple. Featuring the world's only triple-bubble still, a tour of the distillery is a must if you're in the area.
3. Caorunn Distillery - Cromdale, Moray Speyside
Caorunn (pronounced Ka-runn) is one of the most recognisable names in gin right now, with the brand proving immensely popular in Glasgow and Edinburgh. The premium spirit comes in original and Scottish raspberry flavours.
The gin itself is handcrafted in small batches at Balmenach distillery in the picturesque setting of the Anagach woods. Tours can be booked in advance through the website.
4. Lost Loch Distillery – Deeside Activity Park, Loch Auchlossan
Nestling between forest and farmland on the edge of the Cairngorms National Park, the Lost Loch distillery is a small-batch maker founded by a pair of adventurous distillers. Their gins include the premium 'eeNoo', which is produced using the natural ingredients of the area.
Tours are by appointment only (it's still a hands-on operation) and can be arranged through info@lostlochdistillery.com. You may even be able to distill your own gin using an alembic pot!
5. House of Elrick – Newmachar, Aberdeenshire
House of Elrick is a high-end gin that has made the headlines, even appearing on the BBC's Dragons Den programme. It is an artisan gin made with hand-picked botanicals including pink peppercorns and rose petals, combined with water from legendary Loch Ness.
Visiting is restricted (appointment only) but if you can gain access, a fantastic sight awaits. The historic site was built in 1720 and has only exchanged hands 5 times in 300 years.
How will you be celebrating World Gin Day?