Set up your new home before you move.
Tili is a free digital home move assistant. Three minutes. 10 clicks. 
That's all it takes to set up your council tax, water, energy, 
broadband and more.
Set up your energy accounts

Set up your Sky TV and entertainment choices

Fast, free and easy to use

Checks your broadband speed & pick a package

Registers your details with the council

Safe, secure & meets GDPR requirements

Reduces hours of administration

Notify the water authority (England & Wales)
* ASPC are not responsible for the transfer of your utility accounts. Any questions or problems are to be directed to askTili.com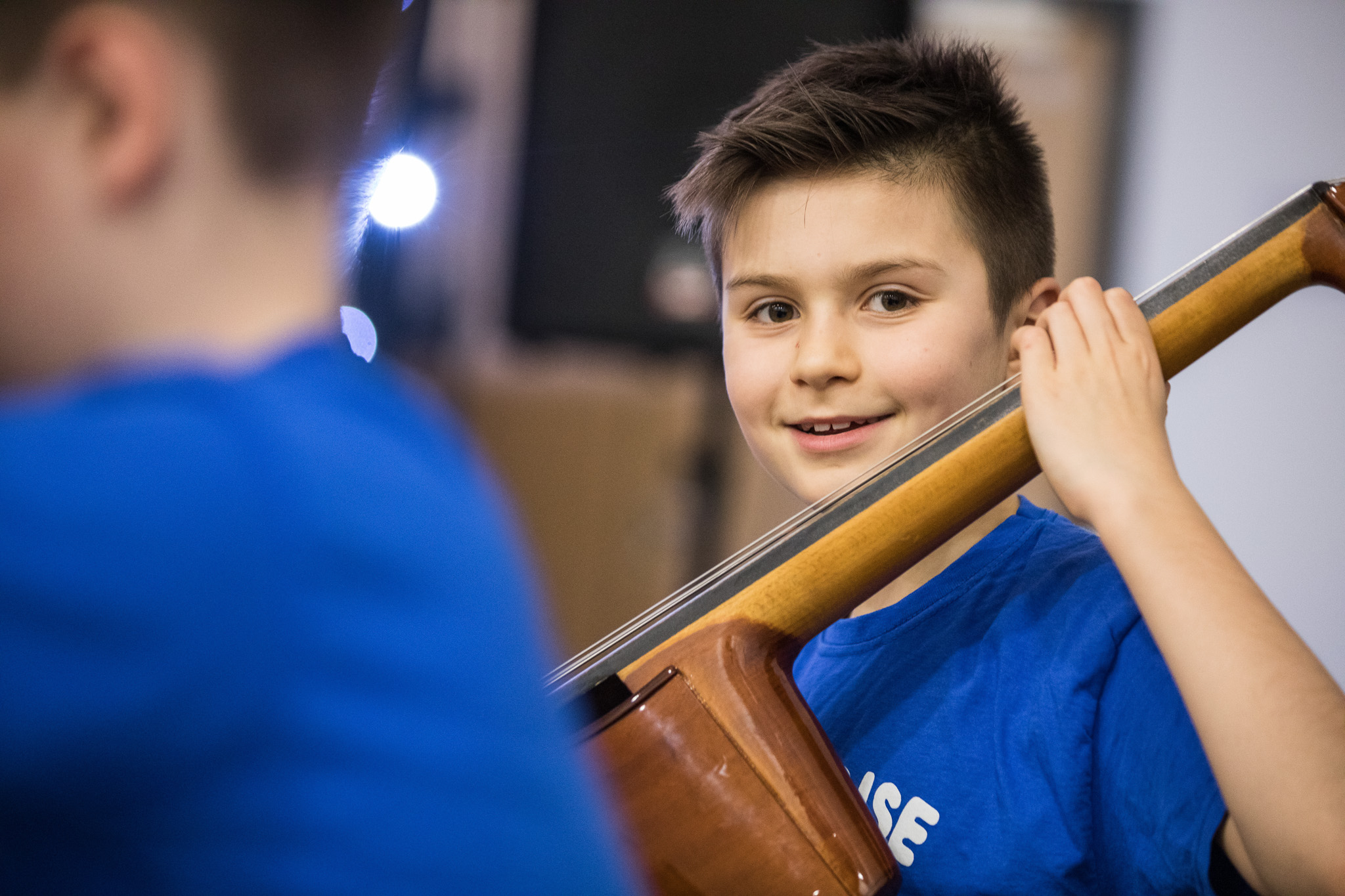 Giving something back.
No hidden agenda.  We believe Tili is a useful tool which allows homeowners to compare prices and set up many of the services & utilities needed when changing address – ticking several things off the 'to-do list' in one go. 
However, you don't have to be a home mover to take advantage of Tili.  You can use as much or as little of the offering as you wish, meaning if you're not changing address, you can use the service to look for a better deal on your home energy, broadband or set up sky tv.
Transparency is important so let us tell you how it works.  Tili is owned by OVO Energy and as well as offering their own products, they also act as a comparison website.  Put simply, if you use the facility to set up any product (with the exception of Council Tax), Tili are paid a commission from the service provider.  ASPC are then paid a percentage of this commission. 
It's important to us that income generated in this way is used to help benefit the local community and for this reason, ASPC uses this commission income to help with their support of local charities.  You can read more about the charities we support here.
Image courtesy of Big Noise Torry, one of the local charities ASPC is pleased to support.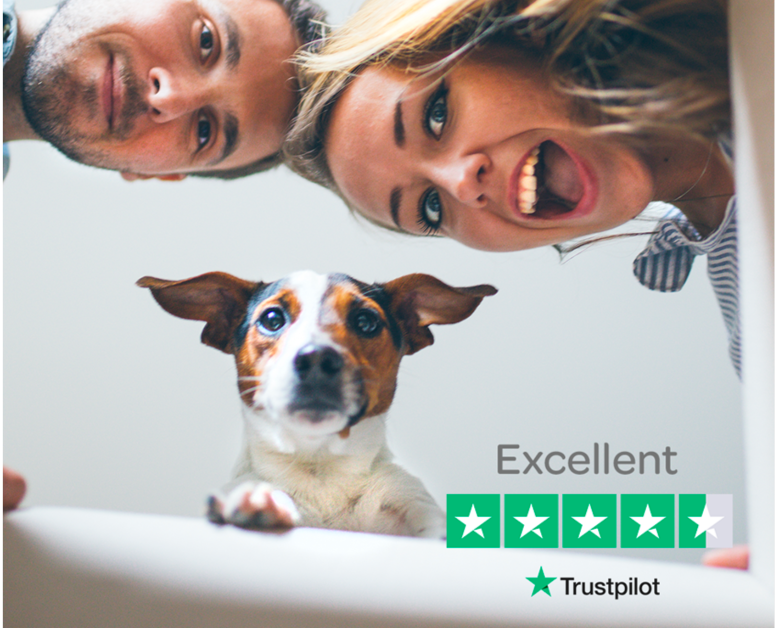 Very pleased with the service. Quick and hassle free. I would definitely recommend Tili.
Janet, July '20
We're handing you to Tili.com now...
This means that you're leaving ASPC. Tili is an independent tool which ASPC has no involvement with and any contracts or service agreements that you enter into are between you as the user, and the service provider.
We hope that you find the service helpful, but please note that if you have any problems with your switch then please contact askTili.com.