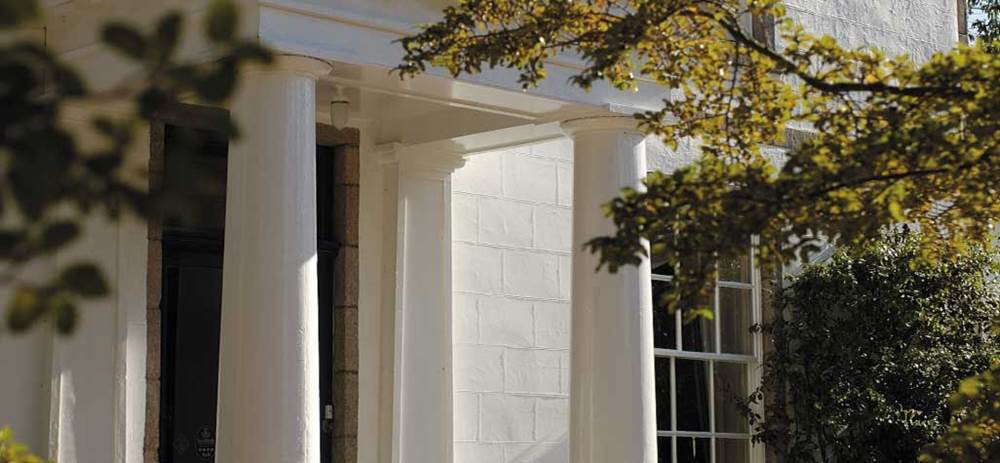 ASPC Delivers All You Need to Know on the Aberdeen Property Scene
ASPC was the first Solicitors Property Centre to launch anywhere in the UK and for the past 45 years we have provided an exemplary service to home buyers and sellers throughout Aberdeen and the North East.
ASPC offers the largest selection of property and real estate for sale and rental in the region. With over 90 per cent of residential properties for sale in Aberdeen and Aberdeenshire listed on our website, mobile app and within our printed register, we are at the forefront of the North East property market.
In 2013 we launched our new, mobile responsive website and are continually updating and refining the site to provide a high quality online search and information service tailored to the needs of our customers and member solicitors.
The latest update to our site is the introduction of the ASPC blog to provide comprehensive insights into the local property market, as well as advice for buying, selling or renting a property.
Delivered by our panel of experts, led by myself, the blogs will give you a complete overview into how changes in the property market will affect buyers, sellers and those looking to rent.
With an unparalleled depth of experience, our team will provide the knowledge required to navigate your way through the sometimes daunting property market.
We will discuss all things property, supplying educated viewpoints on legislative changes, market analysis, sector outlook reports and how the Chancellor's economic policy and Budget announcements may affect the market place.
We will react to the Bank of England base rate updates, the impact of the Help to Buy scheme for financial year 2015/16 and how the new Stamp Duty regime is affecting buyers – and how these changes could affect you.
Contrasting and comparing the health of our property market against the rest of Scotland and the UK, our blog and website will act as a valuable resource for those looking to buy, sell or rent.
Our website offers information and guides on house prices and trends throughout the area.
In addition to this, the mortgage calculator can estimate what your monthly mortgage payments could be, a valuable tool when planning your next home purchase.
Throughout the year we want to make property searching easy and enjoyable, so please visit our website to read our regular blogs and information updates to provide all you need to know about buying, selling or renting.
We also welcome your continued feedback, as we maintain our commitment to delivering a responsive and informative service that meets all of your property needs.
Follow us on Facebook, Twitter or LinkedIn for updates on new blogs and general property news and insight.