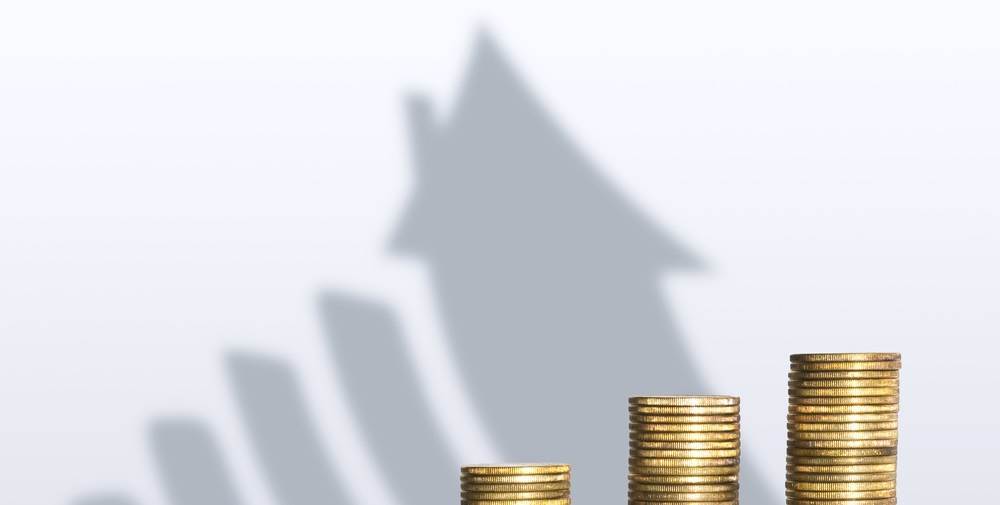 How does an interest rate rise affect home owners?
Interest rates and, consequently mortgage rates have been at very low levels for a while now – and the thought that rates may rise has led to some concern for house buyers and owners alike.
Because interest rates determine the cost of borrowing money – and therefore mortgages – such concern is understandable.
Those on a fixed rate mortgage will not be affected by the change until their fixed rate period finishes. At that stage most lenders apply their standard variable rate.  Those on a variable or tracked rate mortgage will see an increase in the amount they will have to pay when interest rates rise. Even small changes in interest rates can impact on your monthly repayments. The amount of increase in monthly payment will vary with the size of loan outstanding and the amount of the rate increase.
It isn't just owners who need to stay on top of the rate rise: renters might see landlords try to recoup the increased costs of loan finance through an increase in rent.
Some homeowners are already preparing for a potential rate rise, with the Council of Mortgage Lenders June figures showing a 30 per cent increase in the number of people remortgaging. It may be possible to remortgage at a fixed rate which will undercut the variable rate if sufficient increase in variable rate occurs. Care needs to be taken in this as such a course of action is, to some extent, a "gamble" on the amount of rate rise likely to occur over the next few years.
This all may seem slightly superfluous, given that Bank of England's Monetary Policy Committee (MPC) recently voted 8-1 to keep interest rates at 0.5 per cent, but Bank governor Mark Carney has warned that a rise is "drawing closer". In addition, indications are that Government is looking for mild increases – looking for mild inflation. The point being that any increase is likely to be small and spaced reasonably far apart. To find out what a rate rise would mean for you, why not use our rate calculator on our website? 
The rate has remained steady at the 0.5 per cent mark for 78 months, but we have to remember that this was originally introduced as a short term measure by the government during a period of economic hardship and was never planned to be a long term solution.
In the past, in times of stringent economic measures, when Government set rates, there had been periods of time when rates exceeded 10%.  The conventional wisdom is that we are nowhere near that level of exposure in the foreseeable future. If you are currently on the search for your dream house, you may have noticed that mortgage lenders are doing stricter tests in the past few months than before: to make sure that borrowers can cope with potential rate rises.
A sensible course is to borrow what you can afford, with something of a "cushion" in your budget to allow for rate rises. At present, the likelihood is that next spring is thought to be the earliest there will be a rise and even then it is unlikely to be more than one – half of a per cent.