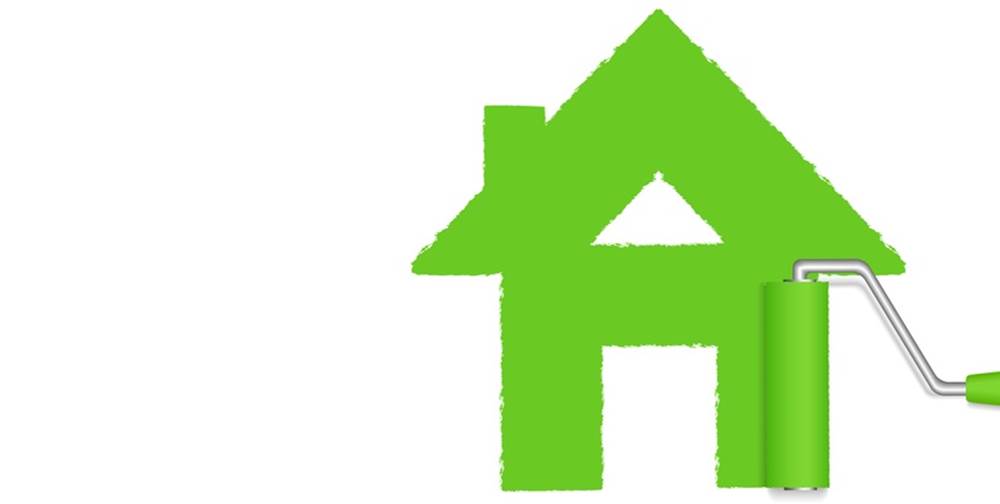 Ten things you should do before putting your house on the market
We look at ten things you should consider before putting your house on the market.
 1: See your solicitor
As soon as you think about selling, you should contact your solicitor. You can see if your solicitor is an ASPC member on our Solicitors page. 
He or she will be able to provide information on selling and conveyancing, as well as being able to discuss your needs. They will also be able to prepare the Home Report. 
 2: Take a look at properties that have sold in your area
Your solicitor will be able to provide details on historic sales in your area, while also being able to provide advice on the value of your own property. Our quarterly house price guides also have helpful information on average sale prices in the North East of Scotland. 
 3: Dig out your papers
From warranties and operating manuals to the deeds to your house, make sure you know where all your important documents are. These are items that the solicitor, and potential buyers, may be interested in, so it is important to know where they are and keep them safe straight from the go, and not lose them in the hustle and bustle of tidying your property to get it viewer-ready.
 4: Tackle the odd jobs you've been putting off for years
From a wobbly bannister to a wall covered in a child's sticky handprints, now is the time to tackle all the odd jobs that you have been putting off for years. These will be small things that you might not even notice now, but can make a big impact on potential buyers.
 5: Declutter
Before any pictures are taken of your property, it is important to declutter. That is not to say that your house or flat must be completely empty, but rooms should be tidy and floors, desks and windowsills should be clear.
 6: Don't forget the garden
After decluttering the inside of your property, don't forget to take a look at the garden. Grass should be cut, flower beds weeded and sheds cleared out.
 7: Take an objective look at each room
You may love your bright red bedroom, but that can be off-putting to some buyers. Painting bright walls a neutral tone can make the property appeal to a wider audience. It can be useful to get a friend or relative in to give their honest view: as they don't live in the house every day, they will be able to point out anything which can be improved, as well as what really makes the house shine.
 8: Look into estimates for anything that may need replaced
It is not unusual for people to give a lower price that is asked for because 'the kitchen needs replaced' or 'the bathroom needs updated'. Although you don't need to do these yourself, getting some estimates of what it would cost to do can help you see if the potential buyer's offer is realistic.
 9: Consider opportunities for development
Is there enough space in your back garden for an extension? Could your attic be converted into an extra bedroom? These are opportunities which could help add value to your house. If you have the time, obtaining planning permission for these extensions can also appeal to buyers.
 10: Photography
Great photography can showcase your property to its best advantage.  Our advice would be to use a professional photographer.  Your solicitor can arrange this for you.  
If you follow these steps, then when you come to put your property on to the market you will be prepared, and ready for viewers.