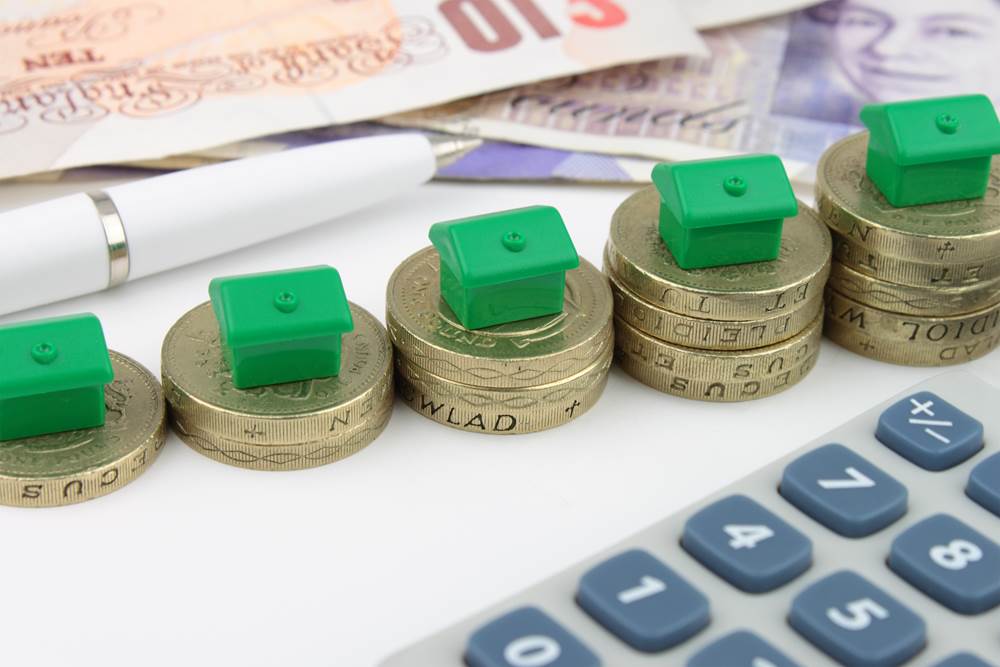 Will the Land and Building Transaction Tax (LBTT) make houses more affordable than Stamp Duty?
In the Chancellor's budget statement towards the end of last year, he announced a change to stamp duty land tax (SDLT) effective from 4th December 2014. Before the announcement, SDLT was charged at a single rate for the entire price of a property. Since 4th December SDLT is charged at increasing rates for each portion or band of the price.
For residential properties the rates are as follows:-
The Deputy First Minister and Cabinet Secretary for Finance Constitution and Economy for the Scottish Government – Mr Swinney - confirmed on 21st January 2015 that a review had been made of the land and building transaction tax (LBTT) proposals planned in the budget for 2015/16. They are as follows:-
So far, so confusing! This article will attempt to clarify (by using particular examples) the difference between England and Scotland (if these rates are adhered to) after 1st April this year.
Below, we take a look at prices of houses, and how much tax one could be expected to pay, under both the original SDLT and predicted LBTT systems.
Those figures make interesting reading but to put the matter in context, here is a table showing the proportion of sales matching LBTT thresholds for the last two years in our area.
While there is no doubt that, at the middle to upper end of our area market, LBTT will impose a greater burden on purchasers, the statistics show that if LBTT had been the regime in the last two years, a significant majority of purchasers would have paid less tax on acquiring a property.
What will that mean for those looking to buy a house come April? If the planned system change does go ahead in this year's budget, those looking to buy a family home under the £330,000 price limit will actually find themselves better off.
With the above table showing that over 80% of those buying in the North East in 2014 would have been better off under the LLBT system, it will be interesting to see if the property market itself fluctuates following the budget announcement in April.