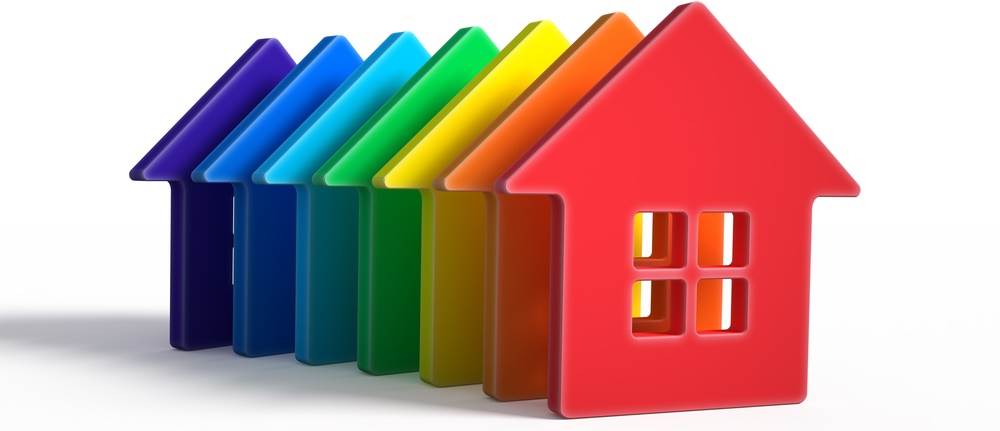 Aberdeen house prices rise 87.8% in past decade, reveals Registers of Scotland
Registers of Scotland has released its latest 10-year property market report, showing what has happened in the property market over the past decade – with an increase in house prices in Aberdeen being one of the key points.
Figures show that in Aberdeen City, the average house price rose from £115,955 in 2005-06 to £217,821 in 2014-15 - representing a huge 87.8% increase!
Our own figures at ASPC for Aberdeen City show that the average price of a two bedroom flat rose from £92,506 in 2004 to £198,014 in 2014 (a 114% increase) while the cost of a three bedroom non-detached grew from £138,777 to £263,724 (a 90% increase).
 What is very interesting to note from the Registers of Scotland report is the change in market value in Aberdeen and Aberdeenshire over the past decade.
The total value of property sales has increased from the £800m mark to over £1bn – up 65% for Aberdeenshire, while in Aberdeen City itself the overall sales value has increased by over a third.
Compare this to Scotland as a whole, where the market value fell, driven by poor results in areas such as North Lanarkshire and both North and South Ayrshire.
Despite the increase in market value, the Registers of Scotland report has noticed that the actual number of sales in the area has fallen.
Sales volume in Aberdeen was 4,490 for 2014-15, which was 4.8% less than last year and 31.1% lower than 10 years earlier – perhaps due to the price increases.
This is where ASPC's figures – covering Aberdeenshire and not just Aberdeen City tell another story.
While yes, we saw a dip in the number of house sales between 2008 and 2011, we have since seen an increase overall throughout the past decade. 7,222 residential properties sold in 2004, fell to 5,552 in 2009 and has increased by 4% to 7,525 in 2014.
Perhaps it is due to an increasing number of houses in the Aberdeenshire area, or perhaps the price rises in the city centre are making people move to outlying areas.  Whatever the reason it definitely seems like it is Aberdeenshire's time to shine.