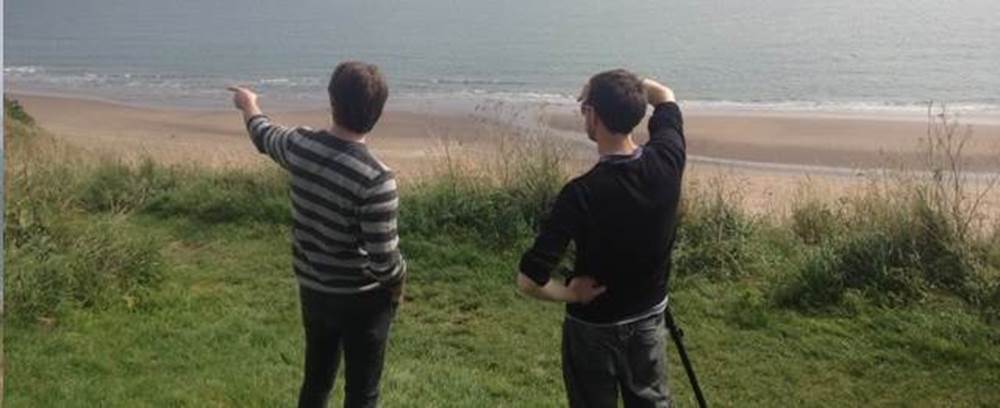 ASPC highlights life in the North East
If you follow us on Facebook or have taken a look at our area pages over the past month, you may have noticed something new: the start of our exciting new series of videos highlighting life in various areas of the North East of Scotland.
So far, we've revealed our videos showing off the delights of Stonehaven and Portsoy, and we have several more videos to unveil before the year is out!
We started this series of videos with the simple notion of looking to discover more about the areas within the North East of Scotland and what makes them all tick! If you're moving to a new town, city or village, you may do research on the area, but how often do you get the chance to properly quiz the locals?
With over 90 per cent of purchase properties being made locally, we know that the North East is a wonderful place to live – and these videos prove just that.
From those who work in shops or at the harbour, to those walking by, we were excited to learn exactly what makes each of the areas great.
So far, we've discovered that scenic views are among the high points of life in the North of Scotland, with an abundance of beautiful walks – be it on the beach or through a town itself.
Food is also something close to the hearts of many Scots, we learned across these videos – and no wonder, with all the amazing local businesses we visited creating delicious products such as the Keith local butchers and the Portsoy ice-cream shop! We truly are, as one interviewee in Portsoy suggested, "the larder of Scotland" – and the whisky creators too!
Whether you're searching for Stonehaven apartments, accomodation in Buckie or Fraserburgh accommodation, we hope to build up a series of videos to help you get straight to the heart of the local community, and find the right place for you.
We hope you enjoy watching the videos as much as we loved making them.
Do you think that your area should be covered next? Let us know what makes your town or village great.