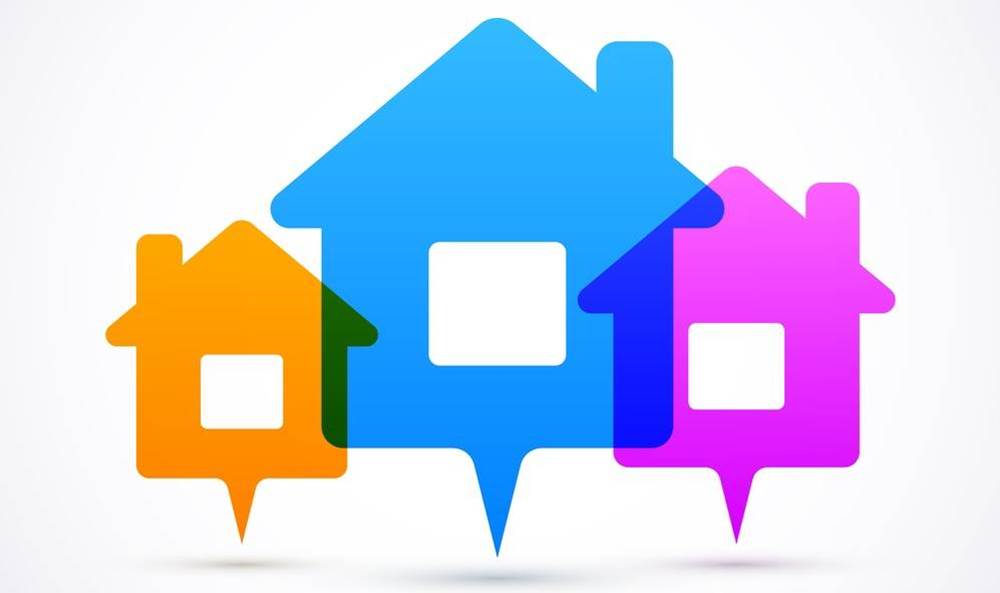 Buying a House in Scotland Part One: Preparations
While ASPC is apparently concerned with marketing properties for sale in the most effective way, one can tend to forget that it was originally set up to help prospective buyers.
Until Aberdeen solicitors had the idea of one central location for the display of properties for sale by solicitors, purchasers faced a tiring round of enquiries of each firm's office. Now, of course, the happy coincidence of one location for 95% of properties for sale in this area serving sellers and buyers equally well is taken for granted. In this area searching for a house is made as simple as possible, but what do you do, once you have found a property you like?
Most of us require financial assistance to purchase, and that means choosing a mortgage provider. There is a wide range of providers and a bewilderingly wide range of mortgage products to choose from. Many larger firms of solicitors have financial service advisers in-house to provide independent advice and there are independent advisers elsewhere. It is highly advisable to have gone some way down the road of picking a provider and, in addition, have some form of indication of the amount of loan you can obtain, before starting to look for property. This will help you set your price ceiling.
The hardest part, sometimes, can be finding the right place. Once you find it, the next step is to contact your solicitor. Ideally, the best advice is to have your solicitor organised by the time you start the process, and talk to your solicitor before you begin. –
How do you find a good solicitor? Ask family and friends, or work colleagues – how was their solicitor to deal with? If a good recommendation is obtained, contact the solicitor and ask to meet. You can learn a lot from such a meeting! Do you and they hit it off? What is their desk like – empty or cluttered? (Neither would reassure me – there needs to br signs of activity, but not mounting chaos.) What are you looking for? Will the solicitor be looking after everything or will you be happy to accept some of the work being passed to a paralegal or an unqualified member of staff? There should be nothing wrong with that in a well regulated practice, but you would hope the charges would reflect the calibre of person attending to your work. In this regard you can expect to receive an engagement letter from the firm if you go ahead. This must tell you what is going to be done for you, who will be doing the work, what you will be charged, or the basis on which fees will be assessed and what to do if anything causes you concern.
 After all this preparatory work you can start looking in earnest.
When you find somewhere, contact your solicitor and they will guide you through the process of taking your interest forward. That, in itself is something where the advice of a good solicitor can help a great deal.
It is also a topic for a post on its own.