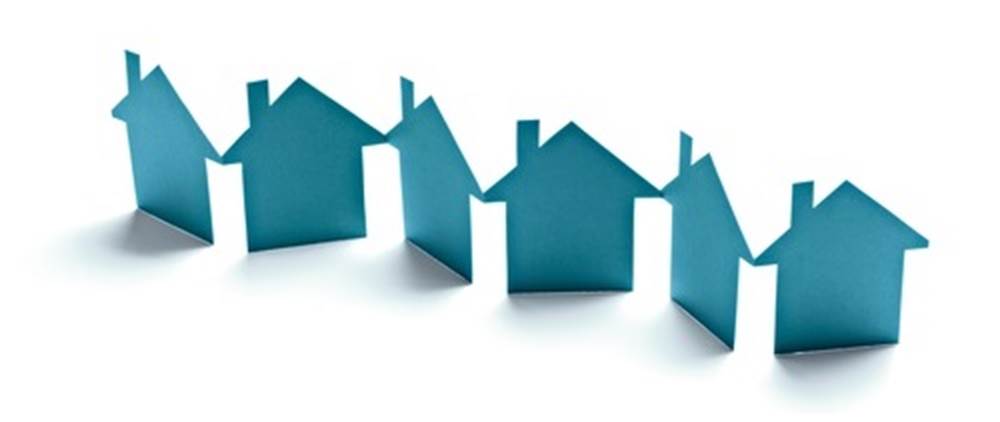 Could Aberdeen City Council plans help bring over 400 council homes back into use?
For some people, council housing is the only thing stopping them from being homeless – and yet in Aberdeen there are presently hundreds of vacant homes which are habitable except from minor repair work.
However, as rules currently prevent people from moving into council houses until all repair work, including decorating, is done, this means that 425 habitable properties owned by Aberdeen City Council are currently empty.
As of 2012, Aberdeen City Council owned and managed around 22,800 properties, and processed around 500 new housing applications each month.
In its Housing Allocation Policy document of 2012 the council noted it has experienced a dramatic reduction in the amount of properties available for let, while the number of applicants remained the same.
Of the 529 properties currently vacant, 425 could be classed as habitable – providing a potential lifeline for a month's worth of applicants.
It is because of this that councillors on the communities, housing and infrastructure committee are being asked to approve a new scheme this week, which could see teams of tradesmen dedicated to repairing empty council houses introduced.
At the moment council houses can only be occupied when all repair work is completed.
The new scheme currently under consideration would allow tenants to move into properties while work is still being carried out.
According to Aberdeen City Council's communities, housing and infrastructure convener Neil Cooney, the main reason that the council homes are currently empty is due to utilities, such as getting gas certifications, and electrical work.
This new scheme, he said, would see essential repairs carried out, while other work would be performed under a guarantee when someone moves into a property – allowing properties to be put to use without waiting for tradesmen to finish work on the houses one at a time.
Cooney also said that if approval is received this week, the council will be able to roll out the plans straight away.
Overall, this seems like a good move from the council to help individuals and families that would otherwise have been left waiting for the properties to be completed before they were available. Of course, this does all depend on what the repair work needed is – there is some work that it is quite acceptable to have done while living in the property – and other, more extensive work that would be difficult to live with! Assuming it is simply the former, this could be a great move to help the people of Aberdeen on the waiting lists for council homes.
What do you think of the council's plans?