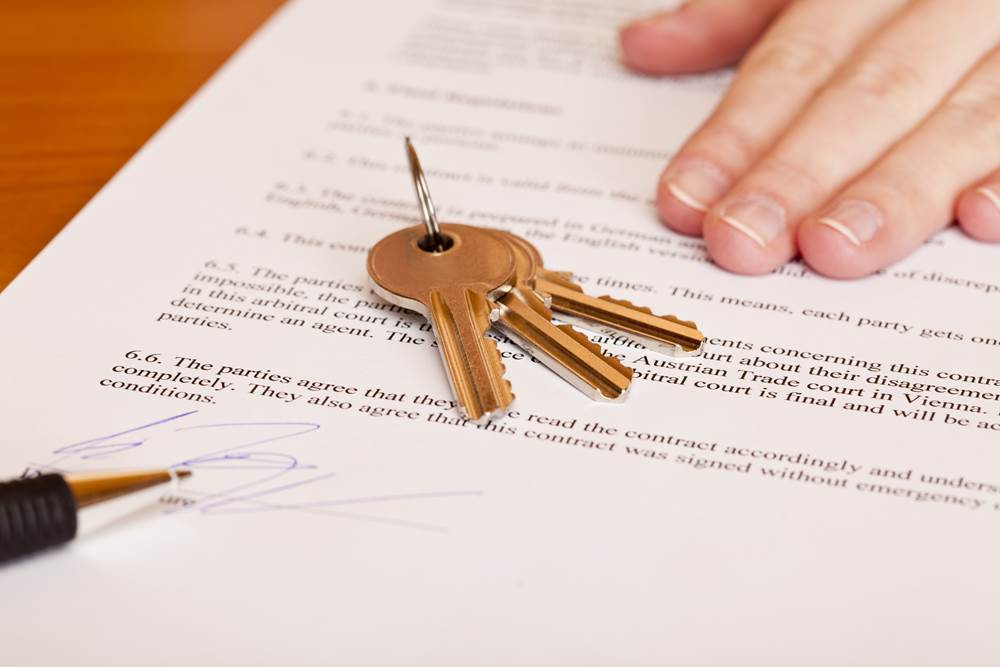 Buying a house in Scotland Part Five: Conveyancing
So, you have bought a house! Congratulations. By now, feeling a wee bit weary, perhaps, you have been through the process of arranging funding, searched for suitable homes on ASPC's website, made a selection to view, been to see several, tried for a couple, possibly, without success, but now the end is in view. 
The contract – the missives – is in place and now the solicitors get on with the paperwork. So just what is involved?
Routinely, it all goes without any real difficulty. The seller's solicitor has to produce proof of ownership, (the title documents, or deeds) obtain a report from the Local Authority demonstrating that there are no matters of concern, or outstanding issues, as far as they are concerned, with the house, obtain a report on the sellers ownership and solvency updated from the date the seller acquired the house, to show nothing adverse has occurred since then and prepare any discharge of mortgage security there may be over the property. These are all sent to the purchaser's solicitor for examination.
The purchaser's solicitor has to deal with these matters to ensure there is nothing to prevent the client achieving a good legal title to the property. In addition to examining the seller's documents, a disposition has to be prepared, in proper legal form to transfer the property to the new owner. This is prepared by the purchaser's solicitor and checked/amended, as may be necessary by the seller's solicitor.  Additionally, the seller's solicitor has to deal with any queries raised by the purchaser's solicitor consequential upon their examination of the seller's documents and reports.
If there is a mortgage involved, then, generally, the lender will instruct the purchaser's solicitor to act for the lender, at the client's expense, in preparing the security documentation and ensuring that the lender's interests are safeguarded. The solicitor will draw up the security document and report on the title to the lender, certifying that the property provides a good security for the loan.
Both solicitors work together to ensure a smooth passage of ownership from seller to buyer in implementation of the contract (the missives). Both work towards the date of entry, a date fixed in the missives, to ensure handover takes place. This event is referred to as settlement – and will be covered in the next instalment.