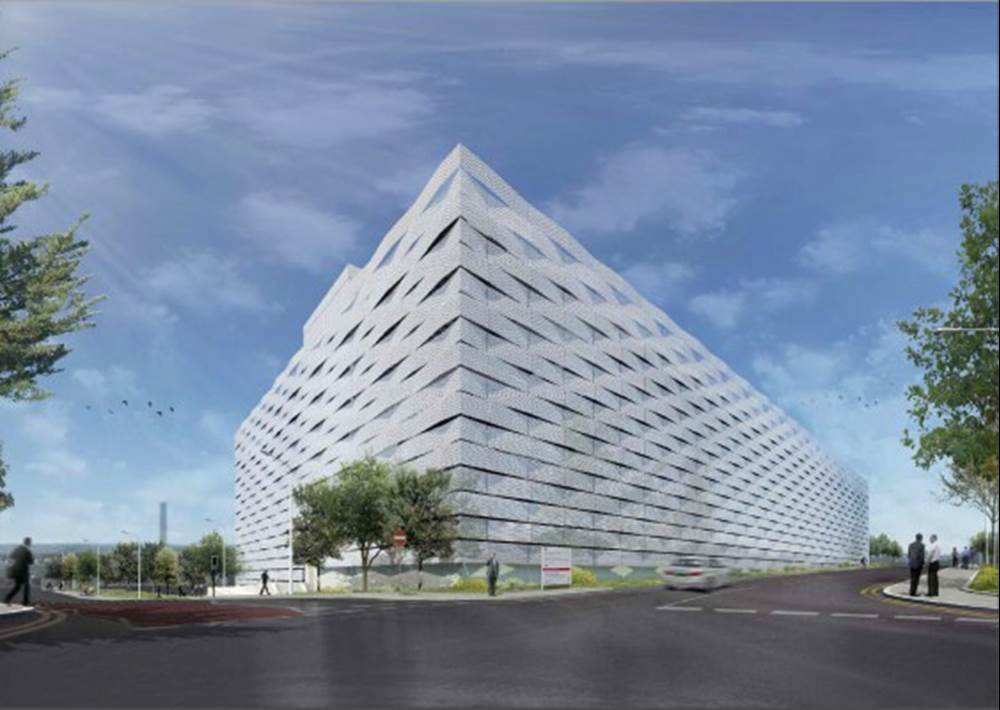 £10m car park for Aberdeen Royal Infirmary approved
If you've had to attend the Aberdeen Royal Infirmary recently, for work, visiting or an appointment, you'll know that parking can be difficult.
But that could all change soon with the news that Aberdeen City Council has approved plans for a £10m car park at the North-East's flagship hospital.
Set to bring just over 1,200 parking spaces, the car park plans form part of £150million improvements for the NHS.
According to the artist's impression of the car park, seen above and below, the six-storey structure will include metal panels which will imitate the granite which Aberdeen is so famous for.
Some may question the spending of £10m on a car park when there are other things the NHS could be focussing on – but rest easy.
The money for the project was pledged to NHS Grampian by The Wood Foundation, after concern by businessman Sir Ian Wood, and his wife Helen, that a lack of parking was causing distress to those attending the hospital for treatment or for visitation.
At the moment, there are only about 750 spaces available, despite the Foresterhill Health Campus receiving roughly 5000 patients and visitors a day.
It has been suggested that the car park could be ready by early 2017.