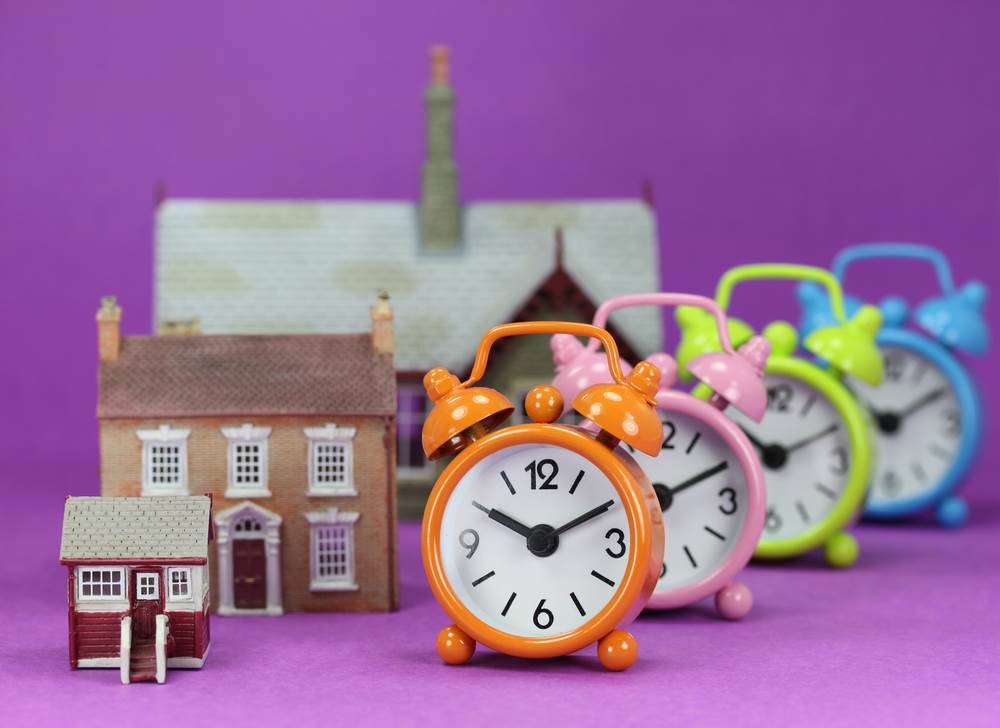 Is now the time to move up the property ladder?
There has been a drop in Aberdeen house prices of late – making it a buyer's market. While this is not good news for some, it does mean that those looking to get on the property ladder for the first time, or to move up a rung, may find themselves in a good position.
At the time of writing, 29% of the properties available on the ASPC website are priced at £150,000 or under – and 78% are priced at £300,000 or less.
With lower prices and new buy-to-let regulations (including ADS) decreasing the second home market, now is the perfect opportunity for people to move up the ladder.
Recent research from Clydesdale Bank found that 38% of first time homeowners in Scotland are considering taking their second step on the property ladder – with a third stating the move is because they have outgrown their current home.
However, affordability is cited as one of the main concerns about moving up the property ladder, with 30% nervous about the cost.
This is perfectly understandable, and we would not recommend buying a property which you cannot afford.
However, with the current low interest rates, and lower house prices in the North East, it could be the case that first and second steppers have an easier time upsizing their property.
This is clearly an idea that some are already considering: our Q3 results saw a 3% increase in semi-detached properties sold compared to Q2, as well as a 6.7% increase in detached properties.
If you are considering moving up the property ladder, maybe now could be the time to do it.