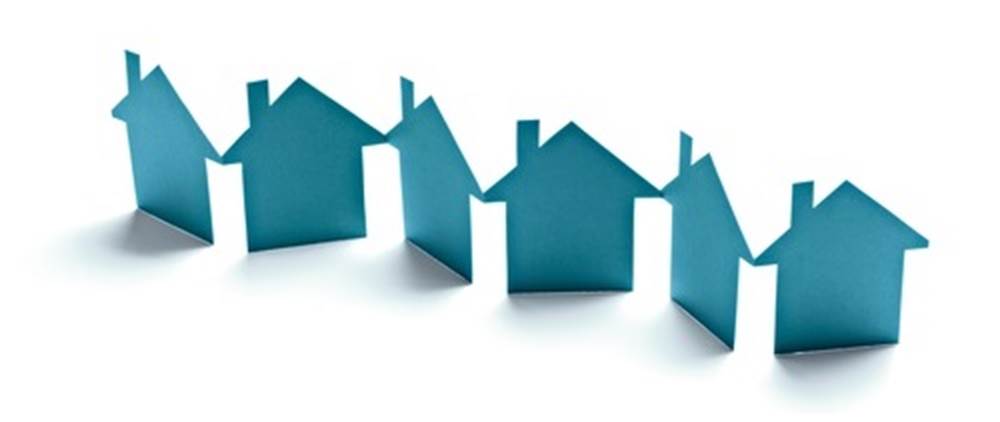 What you need to know if you are renting for the first time
Flying the nest for the first time can be a big deal. For most youngsters this means renting, whether it's with your partner, friends or even a stranger. Whilst your parents are usually the best source of information (about most things), chances are they've been out of the rental market for a while.
We've put together our tips for moving out, including what to think about before, and during your property search.
Prepare
Before you start searching for your first rental home, make sure you are financially prepared. This means not only for your monthly rental cost, but a deposit as well, which can be anything from one month, to six week's deposit.
Think about how much you would need to spend on electricity and gas, as well as what range of council tax you could afford. Remember that council tax varies throughout local authorities, so choose your search area wisely.
Make sure you cover all aspects of your financial budgets, including travel to and from work and university. A budget planner is a great way to make sure you're as accurate as possible in your planning. The Money Advice Service offer an extensive online planner to help you.
Once you've got your budget in mind, think of your ideal area, and your length of tenancy. In Scotland, most tenancies are short assured, which means they last for at least six months.
Search
Your budget and preparation should have hopefully left you with some ideas of where you would like to rent, or at least where you can afford to rent! Think about local amenities, time going to and from work, distance from family (you might not want to stray too far if it's your first time being away from home).
When looking at properties, there are many guides online on what to ask and what to look for. These tend to be more centred towards buying a property and if it's your first time, you can get a little carried away in the excitement of finally being independent, but stop, take a minute and take your time.
When looking at a property to rent, remember there is not often much you can do to change its condition. Check the outside of the property, are external doors secure? Is there a communal garden? Who manages this?
The inside is also just as important, is it dry and warm? Are all the white goods working and safety checked? Is it furnished? What's included? If the property is furnished, make sure the items are up to scratch, if they're broken, wobbly, stained or just not up to spec you can ask for a replacement.
Remember as well if you've got a furry friend of your own, or have grand plans for your own décor to check what your rights would be as a tenant. Clarify any queries like this, you'd hate to find out after you've signed an agreement that you couldn't keep your pet around.
Arranging
Once you've found that perfect property it's time to get down to the nitty gritty and there's a few things to make sure. Most landlords are extremely honest, but it also helps to know what you need to do too, and what your rights are. Check over your tenancy agreement thoroughly to ensure you know what you're signing up to. This also includes your inventory: make sure it's extensive and if there's anything missing bring it up immediately after moving in. Make sure both you and your landlord take photographs of any scratches or bumps in walls, or stains on the floor, in case there is any dispute later.
In Scotland deposits must be held in an approved tenancy deposit protection scheme, make sure you receive your numbers and registration details, these will be important when you look to release your deposit at the end of tenancy.
It's exciting moving out for the first time, just make sure to cover all your bases and don't rush to pick the first place you see. Happy flat hunting!