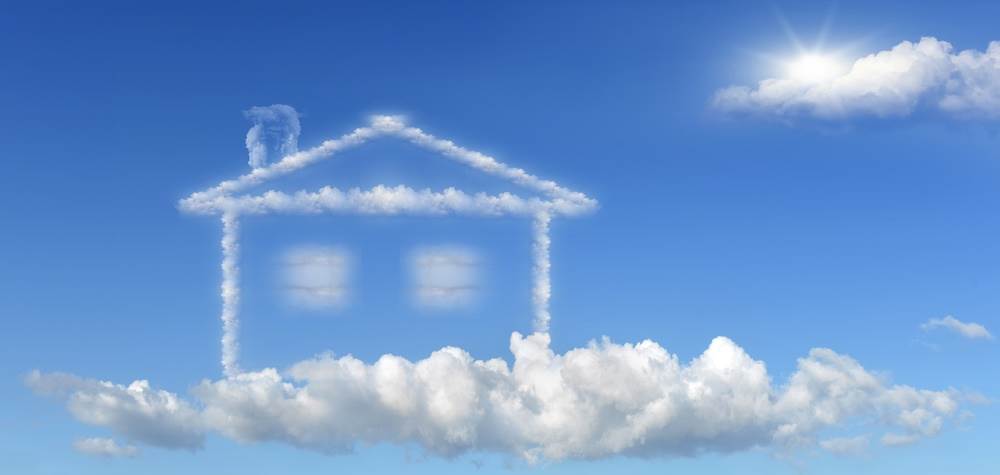 Buying a house in Scotland - Part Four: Closing dates
Unfairly regarded by some as the devil's work, lawyers' skulduggery, a scam or some other pejorative term, closing dates have long been used by Scottish solicitors as the means to afford fair play in house sales. It is important to state, at the outset, that many alternatives have been tried and none have succeeded in finding a better way.
A closing date is not always needed. If only one party is seriously interested in your house, then you are going to have to try and negotiate a sale price. Closing dates are designed to meet the conflicting requirements of seller and buyer when there is a plurality of prospective purchasers.
Closing dates work because they are overseen by solicitors. It is professional misconduct to depart from the rules (set out by the Law Society of Scotland). A closing date works, broadly speaking, as follows.
People interested in buying a particular property can, through their solicitor, "note their interest" in a property. This means that the seller is aware of the number of people who would like to buy their house and would like the opportunity to offer. A seller is never under an obligation to set a closing date and can decide to sell to one party without setting a closing date. This does happen, in a small minority of cases, but, generally speaking, this is rare if there are several interested parties after the same house. It is reckoned to be better for the seller to allow all interested parties to submit an offer, knowing there is competition as this generally results in the seller obtaining the best price.
Purchasers, while feeling somewhat disappointed they face competition, know that all offers will be opened at the same time – and none will be accepted for consideration if lodged late – and that, in the vast majority of cases, the best offer will be accepted.
The Law Society of Scotland has published guidance for solicitors regarding what can and cannot be done in these situations, designed to prevent gazumping and gazundering. Broadly speaking these are successful in preventing things going wrong, leading to public confidence in the system.
Once all offers have been opened and considered, the seller will prefer one offer from the others and will seek to conclude a contract with that party. This is usually completed in reasonably quick order and, once complete, the parties' solicitors will work together to deal with the legal transfer – the conveyancing – to effect the transfer of ownership. That is the next topic in this series.