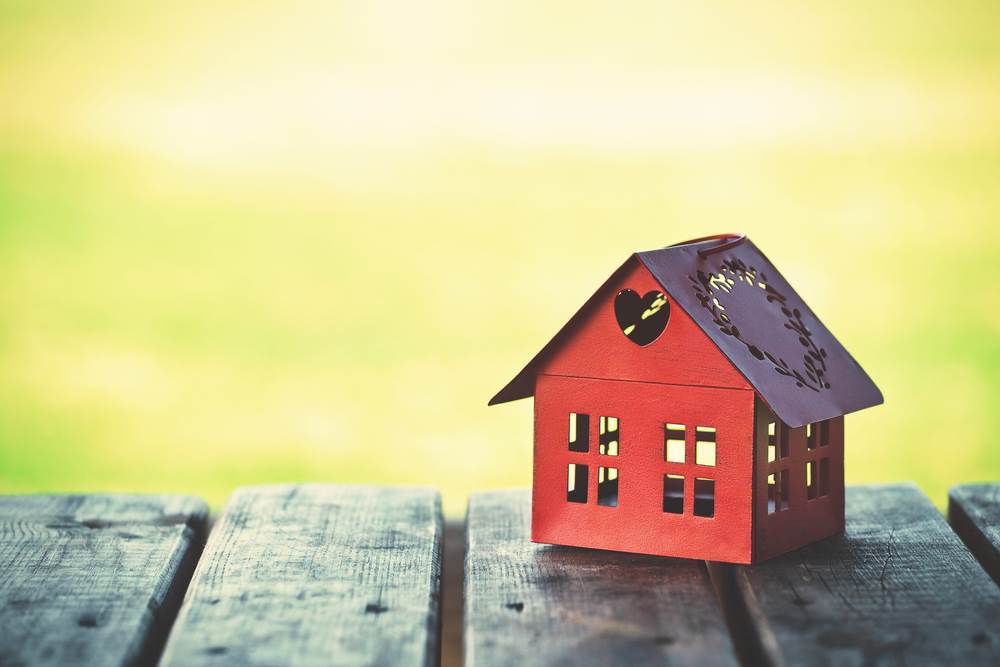 Five hidden costs of buying a home
So, you're thinking of buying a house or flat – congratulations! You will, of course, be searching ASPC for your dream property, probably using the myASPC function to keep track of your favourites. While you should look at properties slightly over your budget, in case you may find a "bargain", beware of thinking a mortgage is your only cost.
We take a look at five costs of buying a property you need to budget for. Be aware, also, there may be other potential costs that may, exceptionally, arise but we shall look at the more routine costs.
1: Solicitor's fees
A good solicitor will make the buying process as easy as possible for you - helping you all the way from deciding your priorities, assessing the market – is it a buyer's or a seller's market -  what will your budget stretch to in the local market,  which lenders are good at delivering paperwork and funds on time and which are not – believe me, they all talk the talk, but some are very poor at delivery – helping you to negotiate the best possible price for the house or flat you like, negotiating with the seller's solicitor if trying to obtain the best deal, then dealing with the contractual paperwork, the process of legally transferring the title to the property to you in a valid effective way, on time, dealing with the mortgage lender's requirements and effecting their security over the property, dealing with the preparation and submission of your title documents and the security document for your lender to the Land Register, preparing and submitting the Land and Buildings Transaction Tax return on your behalf and generally looking after and resolving any issues that arise.
There are no fixed fees for the legal work and solicitors are bound by Law Society of Scotland rules to advise clients, early in the process, by way of an engagement letter, to specify (amongst other things) the fees that will be charged.  Do be careful to balance cost against service. Some firms offer a cheap and cheerful service, others provide a more personal approach with your solicitor carrying out all the process for you, rather than delegating. There will also be outlays included in the overall account rendered by your solicitor. These are payments made to third party organisations, such as the Land Register of Scotland to register the disposition and Standard Security. Based on the value of the property being transferred there is a sliding scale. For example, a purchase price of £200,000 will incur Land Register fees of £420.
Take a look at our buying a house series of guides to discover more about the full buying process and how your solicitor can help.
2: LBBT
Formerly Stamp duty, Land and Buildings Transaction Tax (LBBT) was introduced in April 2015, and is a tax on those buying property, with more expensive properties bearing greater amounts of tax.
For properties under £145,000, you will not have to pay any tax – which is great for first time buyers or those downsizing.
The Scottish Revenue website has a useful calculator – visit www.revenue.scot
3: Deposit
This is the amount of the price you have to pay from your own resources.  Do bear in mind that the percentage of loan applies to the lower of either the price paid or the mortgage valuation accepted by the lender. The deposit must not be financed, strictly speaking, by another form of borrowing –a personal loan, for example. It is not unknown, however, for the bank of Mum and Dad to "gift" money to help with a deposit.
4: Moving costs
Unless you are lucky enough to have family or friends with a van who will help you move in for free, you will also have the additional cost of hiring a moving company.
The costs are normally higher for this on Saturdays, while Monday and Friday are normally also more expensive, as people try to take off a day at the start or end of a weekend.
It's a good idea to call around several local moving companies – and ask friends for recommendations from when they moved – and see what dates work best. If your moving days is, say, a Wednesday, you might find this cheaper overall.
Remember, if you cancel your moving company close to the day, you will probably have to pay a deposit – something to keep in mind if your moving date is not yet fully set in stone.
5: Insurance
We hope that nothing bad happens to your new property - but it is best to be prepared!
Home insurance and contents insurance will make sure that both the property itself and all your belongings will be safe. A mortgage lender will make it a condition of your mortgage that you have house cover, but will not insist on contents cover.
If you already have insurance, you might be able to exchange it to cover your new property – remember that from the minute you exchange contracts you take legal responsibility for any damage in the home.