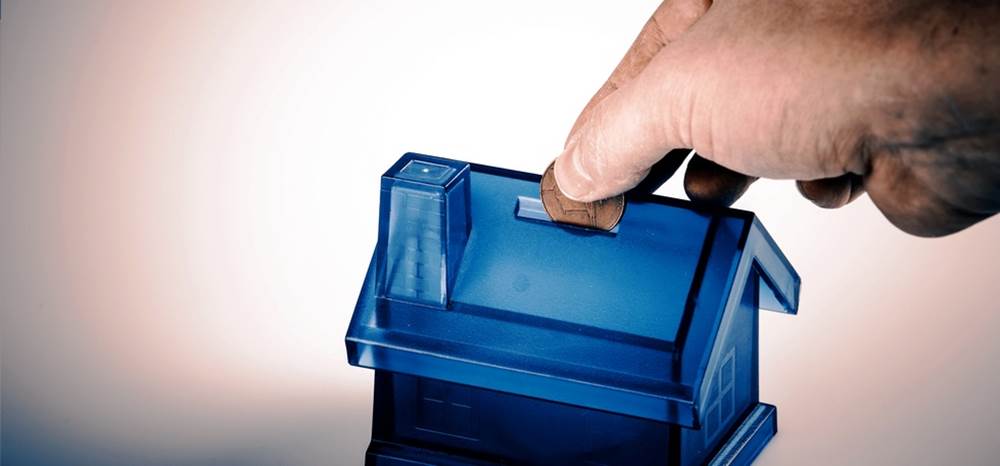 What could the EU referendum mean for house prices?
The EU referendum has been a seemingly unavoidable topic for several months, and now that we are in the final weeks (thank goodness) of the campaigning before the 23rd June vote, ennui is racking up.
Both sides have put forward their arguments, and as one would expect, the findings from each side have differed.
Below, we take an unbiased look at what each side suggests a Brexit could mean for house prices in the UK.
Renters
The Leave campaign says: Conservative minister Liam Fox said that "uncontrolled" migration leads to a shortage of private rental property available for British young professionals.
He suggested that staying in the EU would mean a shortage of rental properties available, and therefore, would increase rents.
The Stay campaign says: This has not been an area which the Stay campaign has focussed on to date. However, David Cox, Managing Director Association of Residential Letting Agents (Arla), has suggested that leaving the EU sees "demand ease to such an extent that landlords cannot recuperate costs", it could lead to a mass exit from the market, which would have the opposite effect on demand as supply falls.
First time buyers
The Leave campaign says: Moody's Investors Service has suggested that competition for housing would decrease if there is a Brexit – which could make it easier for first time buyers to get that first step on the property ladder.
The Stay campaign says: Liberal Democrat Tim Farron has argued that leaving the EU would "destroy young people's hopes of getting on the housing ladder".
He suggested that leaving would mean fewer jobs, higher prices and lower pay, which could make it harder for first time buyers to build up a deposit. He added that potentially higher mortgage payments could make first time loans less affordable.
Sellers
The Leave campaign says: Simon Rubinsohn, Chief Economist at the Royal Institution of Chartered Surveyors (RICS), has predicted that house prices would continue to rise due to sheer demand. 
He added that he expects house prices to rise by close to 25% over the next five years.
The Stay campaign says: The National Association of Estate Agents (NAEA) stated that leaving the EU would cut levels of immigration and depress future price rises which could make the average UK house worth £2,300 less in 2018.
A poll by KPMG of 25 global real estate investors with assets under management of more than $400bn found that two-thirds believe Brexit could result in less investment into UK property.
What strikes me is this. Each side of the campaign pretends to be authoritative, but we all know it is no more than guess work, occasionally informed, but guesswork just the same. It seems that coming out will have consequences, good and bad and some unforeseen. The same applies to staying in. Do we really believe there will be no adverse consequences from leaving? Equally, do we really believe that the European Union is a robust, settled and truly representative organisation?
I am going to try and come to a view based more on principle than rhetoric. In principle, is it better, in today's circumstances, to be part of a large international grouping trying to rationalise internal differences while commanding a significant voice in the world, or is it better to be the United Kingdom, making its own way in the world?