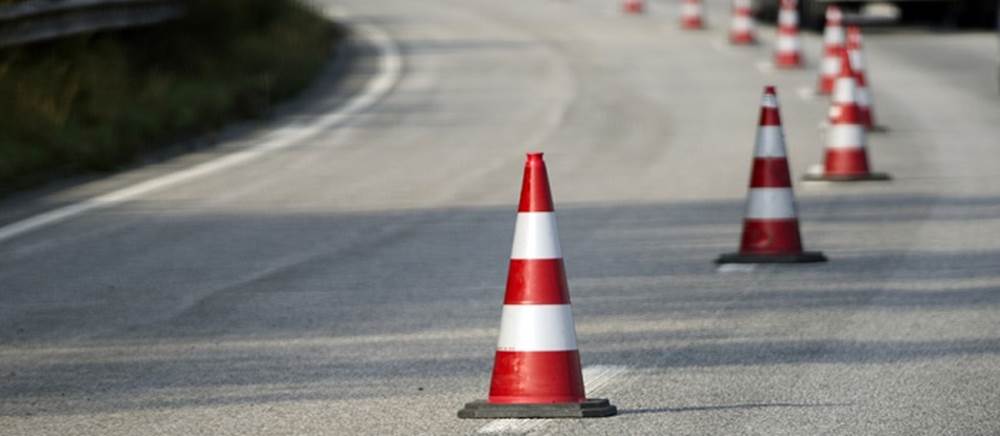 Will the Aberdeen bypass be completed on schedule?
You may remember that in August 2015, Deputy First Leader John Swinney promised that the £745million Aberdeen bypass would be delivered "on time and on budget". Is this still the case?
The Aberdeen Western Peripheral Route/Balmedie to Tipperty project is continuing – with the entire project expected to be completed in winter 2017.
This seems like a long way away for anyone who has had their daily commute affected by the plans – although there is good news for those who use the Craibstone and Dyce Junctions, which are expected to open in autumn this year.
We've discussed the Aberdeen bypass before, but with work moving along at a steady rate, we take a second look at the project.
During May sections of the existing A96 were closed on weekends as 20 new steel beams, part of the structure of bridges and overpasses were lifted into place above the important trunk road.
We have also seen 14 weeks' worth of rock blasting work take place, to help the construction team lower the ground to the new road level. We're sure that those who live nearby, and have had to endure this, are happy that the disturbance has concluded.
An interesting development, recently, was the announcement that a 'haul road' would be built to minimise the damage construction traffic was causing on the roads adjacent to construction work.
The move came mid-May, following complaints from the North Kincardine Rural Community Council.
Contractor, Aberdeen Roads Limited previously agreed to become responsible for all damage caused to the roads by the AWPR work, and is expected to award a contract to a third party who will repair any damage caused to the public roads by construction traffic.
This project, if you will excuse the pun, is indeed a long haul. Local communities have, in some areas, had to endure (certainly not an overstatement) considerable dislocation and nuisance while the works are ongoing. Driving anywhere around the environs of Aberdeen has become something of a trial due to the disruption being caused.  Is it going to be worth it? Things could not continue as they were, so I expect it will be.