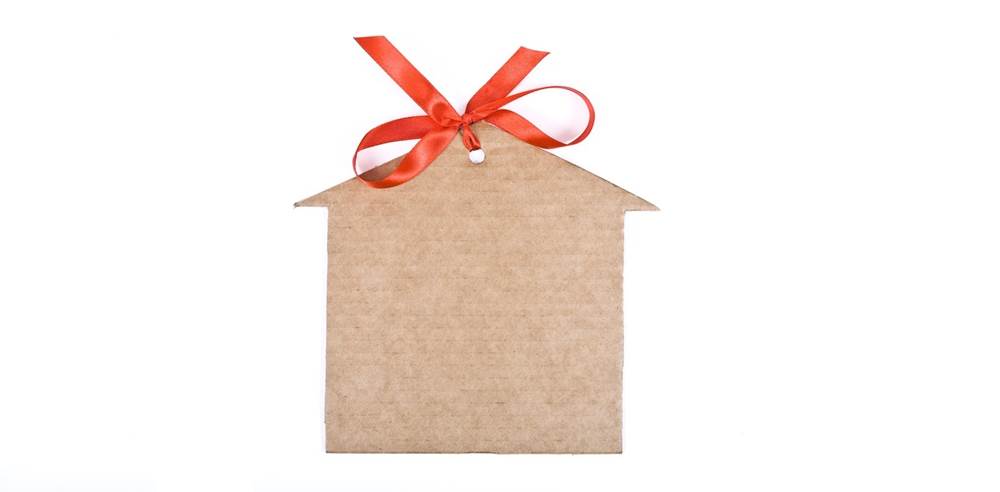 Is Scotland's housing economy relying on the Bank of Mum and Dad?
Over half a billion pounds is loaned out by the Bank of Mum and Dad in Scotland, according to Bank of Scotland's latest How Scotland Lives research.
The average Scot owes their parents £3,079, the research found, with many using this money in order to pay a deposit.
 A study by Legal & General this year suggested the "Bank of Mum and Dad" would lend £5bn in the UK during 2016 to help their offspring get a deposit on a first property, with family members set to help over 300,000 people onto the property ladder this year.
The research from Legal & General suggests that the Bank of Mum and Dad will be involved in 25% of all mortgage transactions in 2016.
What is interesting to note from this research study is that while the Bank of Mum and Dad is helping with purchases all across the UK, Scotland is the only place where it seems to be falling.
The research suggests that currently, 24.2% of home owners received financial help to buy their property – while only 20.4% of prospective homeowners expect to receive such help.
This compares to the North West of England, where 24.4% currently receive help, and 30.4% of prospective buyers think they will need help in the future.
The Bank of Mum and Dad is, of course, a big part of house buying, especially as house prices have increased and the use of 100% mortgages have fallen.
So, what does this mean for homebuyers? When it comes to buying a property, finding that all-important deposit can be the hardest part – especially since the more you pay up front, the less you need to pay back overall. For example, a £120,000 mortgage over 20 years could cost you £168,000 over 20 years – but if you can afford a £20,000 deposit, your £100,000 mortgage would cost you £140,000 over 20 years.
 Of course, you should not rely solely on the Bank of Mum and Dad, but it CAN help to boost your funds – especially if it comes with a 0% interest rate.