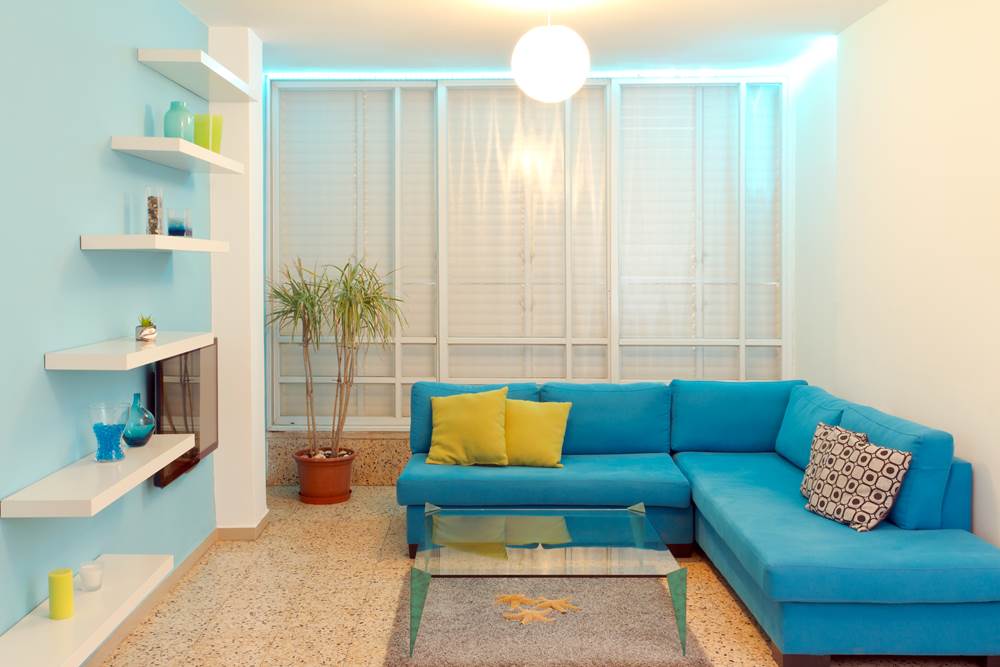 Pros and cons of renting a property
Owning a property is a big step - and not one that we're all ready for right away - which is why many of us opt for renting in the meantime.
In this blog, we take a look at the pros and cons of renting a property.
Financial
The biggest debate when it comes to renting versus buying is often cost.
Compared to the lump sum of a mortgage, a rental deposit is substantially smaller, keeping  financial stresses to a minimum when you first move in. With the options to rent either a furnished or unfurnished property, there is also the allowance for you to bring your own furniture, or have everything provided for you – which is particularly good for students or young professionals.
However, the cost of renting does add up, and it offers no financial gain or return on investment since the property will never legally belong to you. Instead, you are essentially paying towards the homeowner's mortgage.
Control
One benefit of renting is that you know exactly what you will have to pay out on a monthly basis, which can help you budget.
Homeowners, on the other hand, may face unexpected costs - spanning from a slightly wobbly cupboard door to a burst boiler. Owners, however, will have the benefit of being able to directly book repairs, while a renter may have to go through a letting agency or landlord in order to get repairs. It's a trade-off between cost and control – depending on what suits you best!
Commitment
Buying is a huge commitment – especially if you are young and are not sure where your job will take you. Renting provides more flexibility which is great for new graduates or people looking to make a change to their lives.
The potential con is that there's no certainty that your landlord will renew the lease at the end of its term. That means you may be forced to move more often than you'd like.
Design
Your freedom to use or renovate a property is often restricted when renting as you need to request permission to make changes to the property from a landlord. This means sometimes keeping your interior design and D.I.Y dreams at bay!
However – it doesn't mean that the property can't feel like home: from cushions to colour, there are many ways you can decorate a rental property – and if you speak to your landlord, they may be OK with you making changes, especially if you are a long term renter.
Looking to rent? Take a look at our blog on what to consider when searching for a rental property.