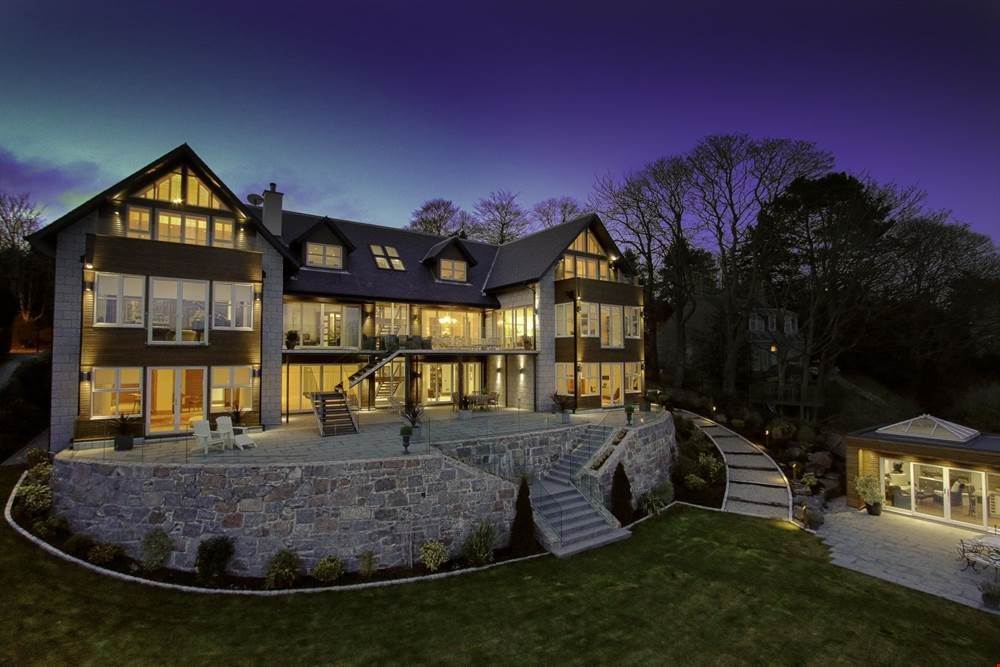 Most Viewed Properties of 2017
It's been a busy year for ASPC, with so many beautiful homes coming and going – it's been hard to keep track. There have been some that have really stuck out, drawing in thousands of views in their time on the ASPC site.
We took a look at the top five most viewed of the year, and a definite theme has emerged. It appears that 2017 was the year for luxurious mansions!  Take, perhaps not for the first time, a look at the beautiful properties that have proved so popular over the course of the year.   
Number Five
Coming in fifth is a marvellous mansion in the suburb of Bieldside. One for the active lifestyle, the property comes complete with an impressive indoor fitness suite and a luxurious outdoor hot tub (for relaxing after all those gym workouts).
The entire home is finished to a superb standard offering elegance and comfort in equal measure. However, if you were one of those browsing in the hope of buying this beautiful home then you're out of luck – as it has already been snapped up. You can always have a look at some of the other wonderful properties for sale in the area though.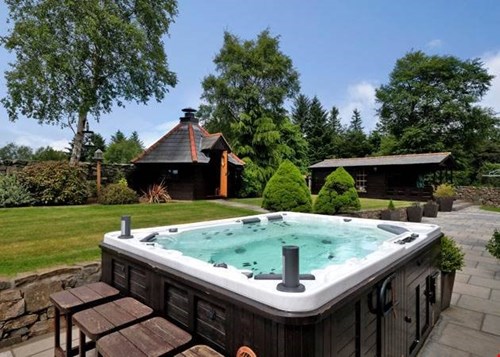 Number 4
We're not sure what first attracted so many of you to view this beautiful property in Cults; maybe it was the beautiful French doors, the quaint little outdoor living room, or perhaps the 'en-tout-cas' tennis court within the grounds?
What particularly struck us though, was how the large and plentiful windows allow a lovely flow of natural light throughout the building, lighting up every high ceiling and cosy corner. Spanning three floors, this home offers plenty of room for a vibrant family to spread out in their own space.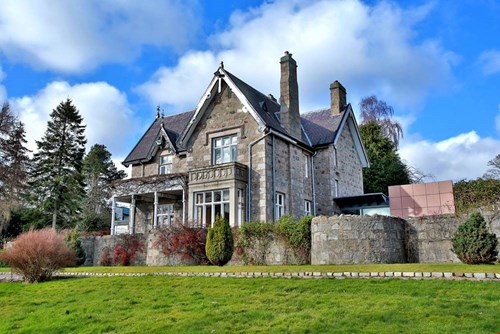 Number 3
Property number three is a magnificent building steeped in history from 1840. The B-listed home retains many of its period features, offering a strong sense of tradition, while being sympathetically altered to suit a modern lifestyle.
The home is of such a rich calibre, that it seems to be a perfect fit for the award-winning grounds it stands in. The 4.39 acres of land include a majestic tree-lined garden, a woodland area, and a manicured walled garden. Judging by the number of views, many of you have been imagining the life of luxury you could lead in this beautiful home.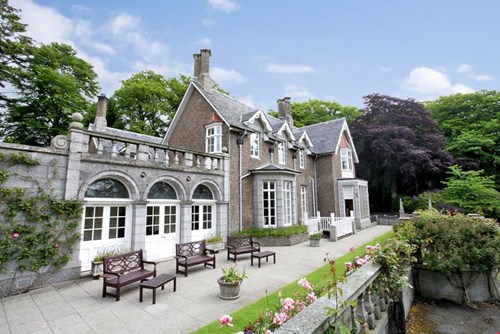 Number 2
Our second most viewed property is an elegant blend of fine oak, chandeliers and four poster beds. However, despite the exquisite décor, this is most definitely a home in which to build happy family memories.
Positioned in Aberdeen's most sought after location, the property features big, bright bedrooms, warm and inviting communal areas and an expansive back garden just waiting to be explored. As well as your very own outdoor space, residents will have access to the city's 'secret garden' – the 14 acres of woodland known as The Den of Rubislaw policies.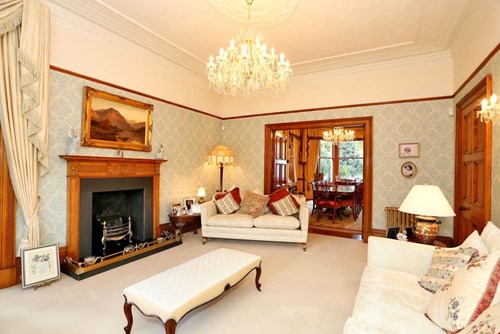 Number 1
Our most viewed property took the lead by quite a distance – racking up nearly 54,000 views. With its sumptuous décor, breath-taking views and impressive façade – it's no wonder that so many people were interested in the six-bedroom mansion on Deeside Road!
However, if you were one of the many that fell in love with the property you might be just a little bit crestfallen to know that it is no longer on the market. Unless of course you're the lucky person who is now living there, in which case, enjoy your beautiful home!