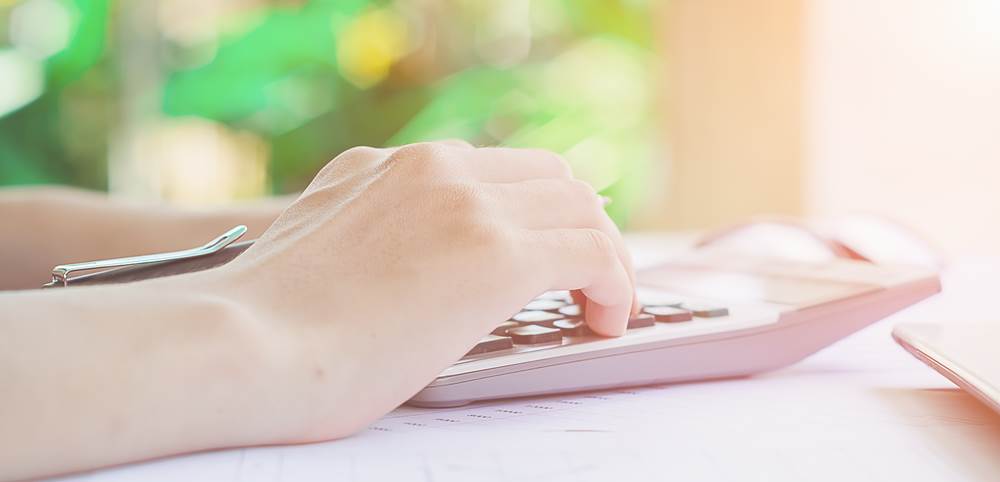 How to save for your first deposit
So you're finally flying the nest. Whether it's your first venture out of the family home, or you're just fed up of renting and want somewhere of your own – saving for a deposit is one of the biggest hurdles when getting on the property ladder.
Whilst it might seem impossible to save up the cash unless you're lucky enough to have family prepared to help you out or you've got lucky with the lottery, it's hopefully a little bit easier thanks to our handy tips. Check them out below and get yourself onto that first rung.
Set a goal
Before you even start saving it's a good idea to have a goal in mind. This can help you plan not only how much to save, but how long it will take you and having a set target amount makes it even more motivating to save.
Most mortgage lenders will have an online calculator that can help you give you an indication on how much you can borrow based on your monthly income and outgoings. This will help plan your deposit amount, remember the more you put down, the less you borrow!
Review your money
Once you've set a deposit goal, it's time to make sure it's achievable. Looking over your finances can help you make a plan to achieve this. Make a list of all your incomings and outgoings - even silly things like a cup of coffee or a trip to the cinema, these can add up and are rarely remembered. One trick is to try to use your debit card for a whole month instead of cash – or hold on to all your receipts. Tot up all your outgoings at the end of the month.
Budget!
Once you've had a look at your finances, think about setting a budget. The rule of thumb generally is 50/30/20 split of your income. Your needs (rent, food bills) should be 50% of your income, 30% should be spent on your wants (trips to the pub and nights out) and the remaining 20% should go towards savings.
When you're approaching your deposit target it's a good idea to approach a lender and ask for an agreement in principle. This will firm up exactly how much you can borrow and is usually valid for up to 90 days, meaning you've lots of time to get hunting for your dream home! Happy saving.