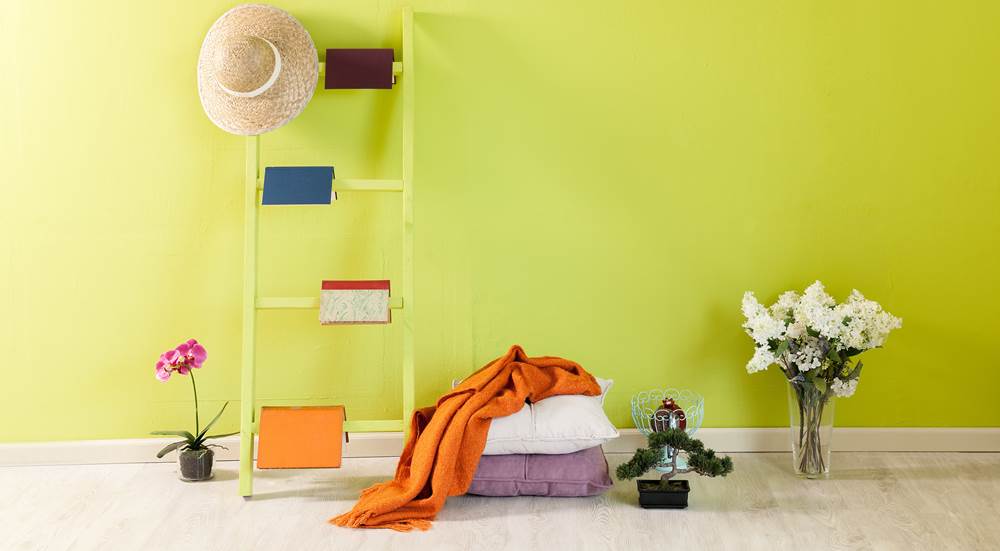 Moving out of your rental property? Here's how to make sure you get your deposit back
When you move into rented accommodation – you're usually asked for a deposit. This deposit usually acts as a guarantee for any unpaid rent, damage you might do to the property or any bills that are left unpaid when you leave the property such as utility bills. It's usually around one month's rent.
In Scotland, your deposit must be held in a tenancy deposit scheme, where it will be held for the length of your tenancy. If you want to get your full deposit back at the end of your tenancy, take a look at our handy tips for before, during and after your time spent at the property to make sure you get all your cash back.
Before you move in
On the day you pick up your keys, do make sure you do a walk around the property with the landlord and fill in an inventory. An inventory should list everything from furniture, to carpets and curtains and pots and pans. It can help avoid disputes at the end of your tenancy by proving what state things were in when you moved in, to save you losing any money at the end of your lease. Taking photos could help too, as visual evidence of how things looked. There are some unscrupulous landlords and agents out there, so time taken now, boring though it may be, is time well spent. If the Landlord or agent, will not spend time to do this with you, take these steps unilaterally and make them aware you have a record.
During your lease
Make sure to keep the place spick and span during your stay. It sounds obvious but it means you're not tackling a year's worth of dirt, dust and grime the week you plan to move out. If anything gets damaged, repair as you go – it'll make your moving out a lot easier!
Before your lease ends
Now that your lease is about to end, make sure to deep clean your rental home! Check your contract to see what's written in – you might be surprised to find that a dirty oven extractor, or outside window smudges could end up proving costly! To be safe, we'd advise cleaning the place top to toe and leaving nothing behind that wasn't there when you moved in. A good tip is to do a final walk around with your inventory to make sure it's all as it should be. If something is damaged or needs replaced you might find it cheaper and easier to do this yourself rather than have it come out of your deposit thanks to a costly painter, decorator or a picky landlord.  Remember, you have obligations under the lease, too.
Happy renting!
Remember: if you feel you've had an unfair deduction from your deposit you can apply to dispute this. The tenancy deposit scheme means you're protected and you're able to dispute issues like this without too much hassle on your end.