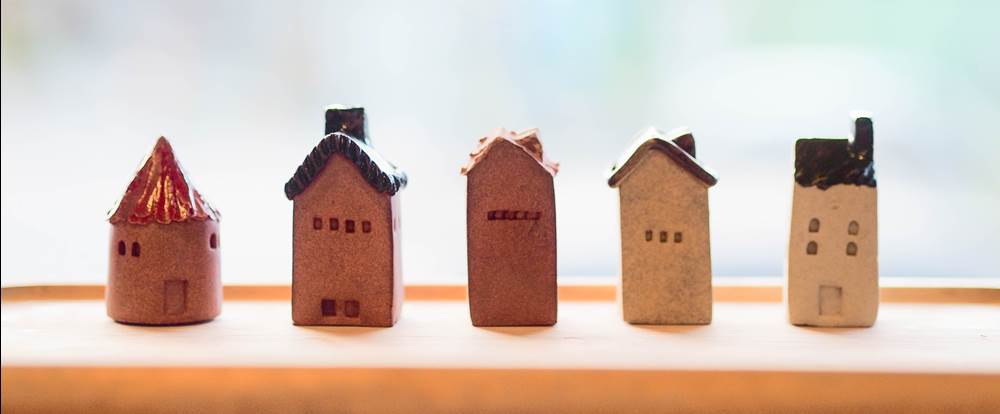 Questions to ask your solicitor when selling a property
Selling your property can be stressful, but the right solicitor should be able to help ease any issues. We take a look at what you should ask your solicitor when you first discuss selling.
What is the current local market like, for sellers?
Your solicitor, as a member of ASPC, will be able to give you good, up to date information using the sales database that member firms have access to. They will be able to show you comparables for your property that have sold recently. You can access price information on the public website, in the information section, giving you general information on market trends, to reinforce the specific detail from your solicitor.
The Home Report valuation, will limit your sale price to an extent but your solicitor should be able to make an educated guess at the price you could achieve.
What do I need to do?
You will require to complete a Property Questionnaire for your property – simply done by requesting your solicitor to e mail you, using the ASPC interface, the form. You can complete this on line and submit to ASPC for use in the Home Report. Your solicitor will help with any queries. A fully completed PQ is of considerable reassurance to prospective purchasers.
You should consider tidying your garden and the interior of clutter. Decluttering is a great help and there are storage firms out there to help. Do not "go mad" on decoration or repairs, but take a sensible look at your home. First impressions really do count, so do what you can to smarten up.
How do I stay in touch?
It may be the solicitor you speak to will be your main point of contact, but in some instances, an assistant may be the best person to speak to on a day-to-day basis.
It's a good idea to make sure you have the contact details saved in your phone – although some solicitors may prefer email. Knowing the best method of contact means you may get a faster reply.
 What will your solicitor charge?
 It is a requirement of the Law Society of Scotland that an engagement letter is sent to a client by the solicitor at the start of any transaction. This must make clear what is going to be done, how much it will cost, who will be carrying out the work and what procedure to follow if there are any concerns or complaints.
In estate agency work and conveyancing, there is fierce competition for the work and a wide range of prices may be available. If cost is the prime consideration, then go for the cheapest price.  Quality of service and advice matter in these cases, however, so most folk are looking for a good relationship with a solicitor who will provide a good service, so minimum charge may not always produce that level of service. Ask around - friends, family, workmates – have they had a good experience with their solicitor?