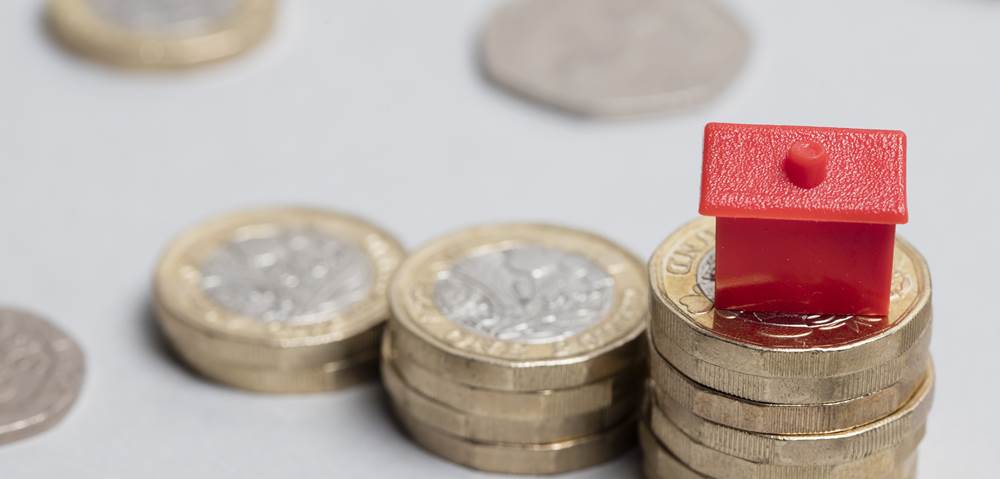 Property sales in Aberdeen up 14% in the past year
Better news for those looking to sell a house in Aberdeen and Aberdeenshire: the volume of sales per quarter has increased by 19% over the past three months (April to June, compared to January to March).
More significantly, the Q2 figures, published by ASPC, in cooperation with the University of Aberdeen, Business School, Centre for Real Estate Research, showed an increase of 14.3% compared with the second quarter of 2016.
The volume of flats sold increased by 7.2%., while the volume of semi-detached houses increased by 21.9% and the volume of detached houses improved by 29%.
Ordinarily, such figures would cause considerable satisfaction, but these figures have to be set in the context of comparing this year with 2016 and taking into account that 2016 was the fourth year of a steady reduction in volume of sales in our area. Nevertheless, having seen the first two quarters of this year show an improvement, the effect has to be mildly encouraging and reassuring.
These figures back up the anecdotal evidence amongst the solicitor profession that things have been slightly better than they were last year and, if the trend continues, we may be seeing the start of a gradual recovery in our local market.

House prices also picked up in the second quarter – another encouraging sign for those looking to sell in the area! The quarter saw a 3.4% increase, with an annualised price change over five years (Q2 2012 to Q2 2017) of 1.4%.
This is particularly apparent in detached houses, with the average price for a dwellinghouse now £314,376, up from £302,643 at the end of Q1.
We should not get too far ahead of ourselves, however, because increasing stability in the oil industry, which is beneficial to our area, has to be set against the national and international news background which can lead to a lack of confidence in consumers.
We are certainly not out of the woods yet but this may well be the year that we see our market start to pick up.