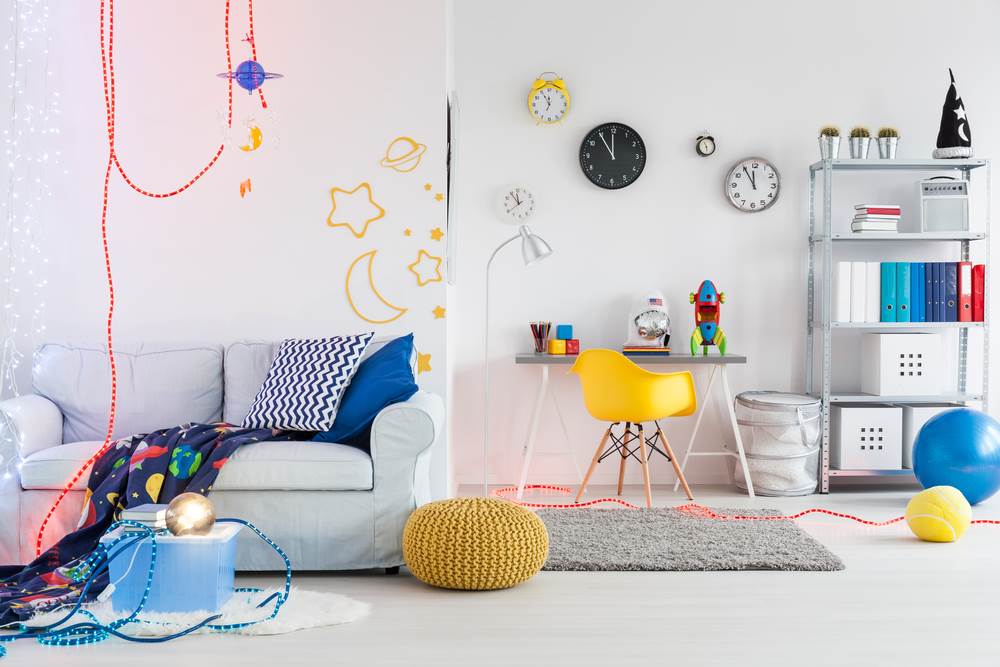 What could a change in the HMO policy mean for Aberdeen students?
At the moment, 3% of properties in Old Aberdeen are houses of multiple occupancy (HMOs) - up from the city average of 1.19%. With this number growing, local community councils have suggested that the trend is 'destroying' the area.
A consultation has been held, recently, looking into whether a cap should be placed on the number of HMOs allowed, but complaints have been made that, if the suggested change does go ahead, it will negatively impact students.
First of all, let's look at what an HMO is.
An HMO is the description given to accommodation, rented out to three or more people, from more than two households i.e. people who are not related to each other, who share a kitchen, bathroom or toilet.
It is worth noting that if all occupants have private bathrooms and kitchens, it is not considered an HMO.
The Aberdeen University Students' Association (AUSA) has suggested that the rise in HMOs in Old Aberdeen, Froghall, Powis and Sunnybank – the region where the University of Aberdeen and Robert Gordon University are located – is because they offer cheaper and more adaptable living options than halls or regular flats.
However, with a number of streets in Old Aberdeen, including Orchard Street, currently consisting of over 40% HMOs, there have been complaints that this is having a negative impact on the community.
Gordon Mutch, chairman of the community council, said to the Evening Express: "Have a look at what's happened to the Orchards over the years. That (sic) used to be a lovely community and it's been destroyed. Destroyed.
"What we're trying to do is make sure we still have a community left in Old Aberdeen.
"All the major university centres have looked to limit HMO percentage in certain areas. If you get more than about 10%, the whole fabric of the place goes downhill."
With the public consultation now closed, it is only a matter of time until a decision in made on the policy.
It the policy is approved, this will mean that the licensing committee will be able to refuse applications if the limit in that area has already been met. The number of HMOs itself may fall, as a license for such a property needs to be renewed every three years.
This will mean that there could be less properties available in the long term, which could affect students the most. They will need to turn to halls, other rental options or stay further away from the Universities.
Lewis Macleod, communities officer at AUSA, has spoken out against the plans, stating that with the fall in private rental sector prices, HMO properties are often cheaper to rent than purpose-built student accommodation which can cost up to £12,000 a year per room in the city.
With the council suggesting that it will deliver its answer at the end of June, it will be interesting to see what the decision is, and see what it means for students in the area.
I can understand the concerns of a local community feeling that the neighbourhood is becoming altered in character if one "group" becomes predominant, but there is also a demand for HMOs in this area, or the growth would not have occurred. It seems perfectly sensible to me that the justifiable and reasonable views of a community should be taken into account by the local authority in deciding what to do.