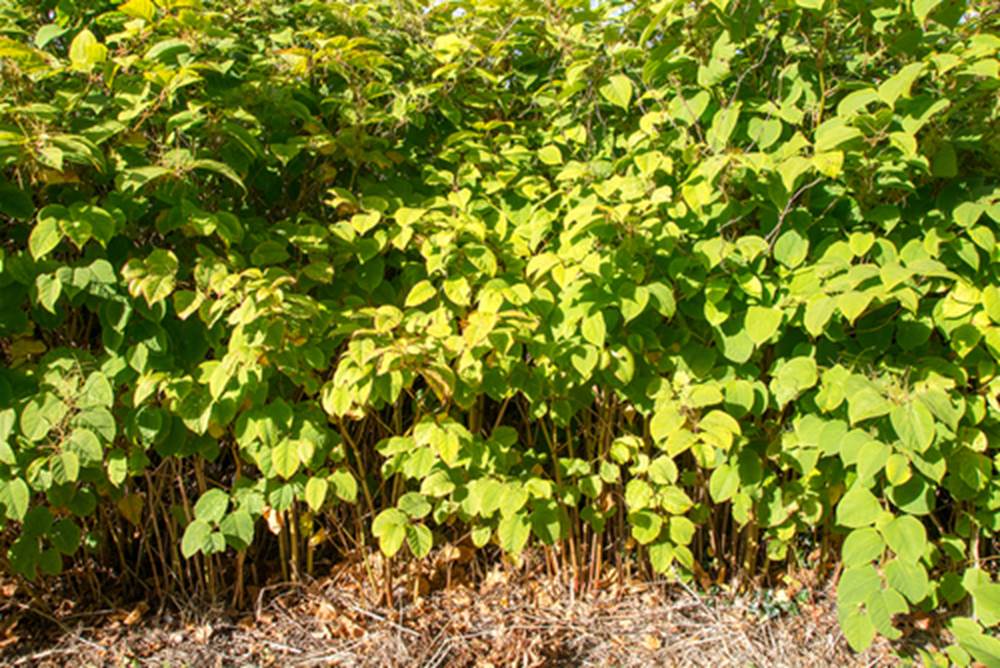 What to do if Japanese Knotweed comes up on your home buying survey
You've found a home you love - but the Home Report says there is Japanese Knotweed. What does this mean - and is it a deal breaker? ASPC takes a look.
What is Japanese Knotweed?
The first question you might have is – what actually IS Japanese Knotweed? The plant, which has spade shaped green leaves and a hollow bamboo-like stem, was brought to the UK from (surprise, surprise) Japan. Found growing on the side of volcanos, it was thought to be a beautiful ornamental plant.
How can you tell if you have it – before receiving the Home Report?
There is an easy way to know if you have the problem plant: Japanese Knotweed starts growing from early spring and can reach 1.5metres by May and 3metres by June, before dying back between September and November.
The issue with Japanese Knotweed, as you may have gathered, is that its growth is prolific – up to 20 centimetres a day during the summer. While it may seem like this is easy to deal with, the plant can actually grow through tarmac and cement: part of the reason that it did so well in a hostile volcanic environment.
The consequences for your building and its adjuncts can be very serious.
How can you get rid of it?
There are those who say you cannot, not without extreme care and diligence.
Digging out Japanese Knotweed is one way to get rid of the plant - but if you leave any trace of its deep root system then you will be in trouble: it takes less than a gram of root for a new plant to grow.
Equally, as the plant is considered 'controlled waste', it can only be disposed of at licensed landfill sites.
Another option is to use chemical treatments containing glyphosate, but these can cost you thousands of pounds and can take up to five years.
Slightly more extreme options include burning the plant – which we wouldn't recommend – and eating it. We certainly cannot recommend that.
As a property owner, be on the alert for any sign of this virulent invader and eradicate at the first sign. As a home hunter be careful to check the Home Report, before buying.