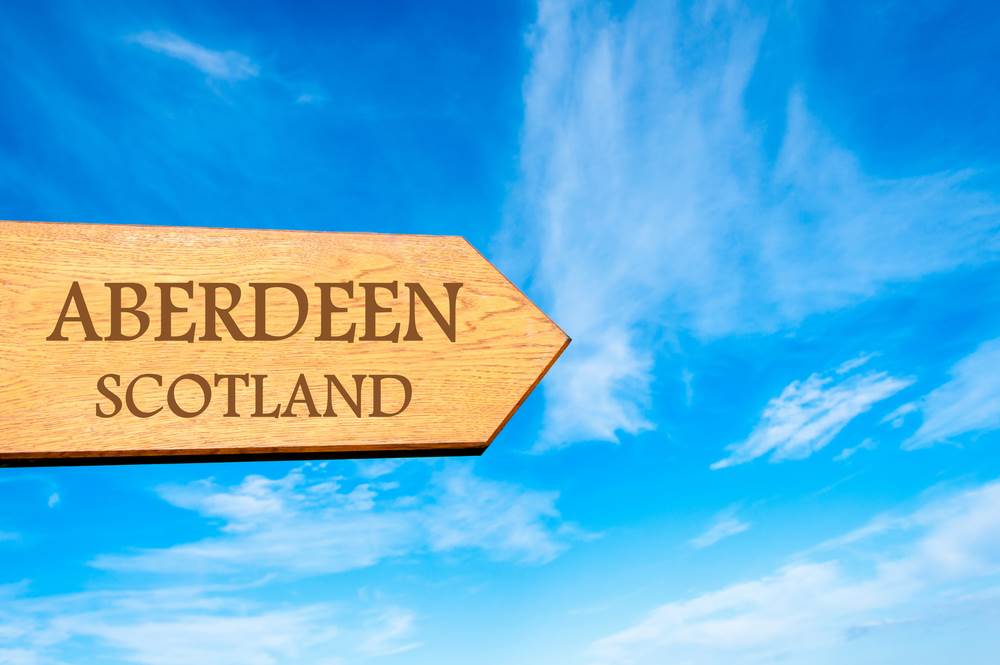 Aberdeen housing market begins recovery
The first quarter figures for the Aberdeen housing market in 2017 have continued to show the effect of the background economic situation on our local housing market. However, there are some indications that the market is about to commence a slow recovery.
Anecdotal evidence from ASPC member firms points towards more transactions taking place, with the industry feeling being, that since about mid-2016, the market has stabilised, and perhaps, slightly improved.
Fortification for this can be seen in quarterly research from the Centre for Real Estate Research from the University of Aberdeen, in association with ASPC.
The University found that, in the first quarter of 2017, sales volume increased by 4% compared to the last quarter of 2016, and, more significantly, ­­ increased by 8% compared with the volume of sales in the first quarter of 2016.
This increase in sales volume was reflected in flats and detached houses with an increase of 7.5% each, showing that the effect was seen across first time buyers and those looking to step up the property market.
Despite these increases, colleagues across Scotland have confirmed that, while markets are reasonably buoyant currently, they are noticing a Brexit effect in slightly less activity than expected. Confidence in the market has been impacted by economic and political relations, both national and international.
With this in mind, it will be interesting to see the second quarter's figures. If they continue in line with this recent trend, we may start to feel some optimism for a slight, steady recovery taking place.