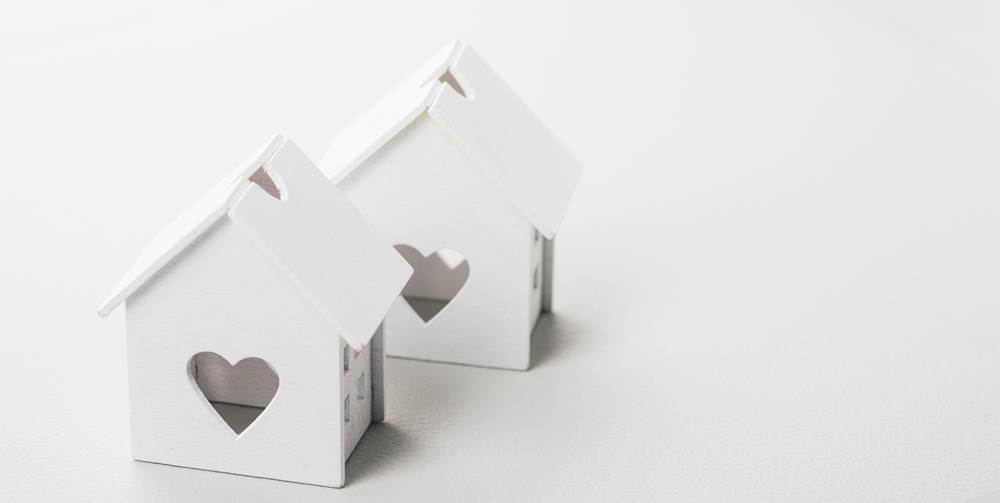 Seven documents you should leave for new property owners
If you are moving home, you can make it a little bit easier for the new owner by leaving certain documents for them.
This will help make their first few weeks in your old house more comfortable – and give you lots of brownie points. This blog takes a look at seven different documents you should make sure you leave behind.
Rubbish collection
There's nothing worse than realising you've missed the rubbish collection day, and have to wait a full two weeks before your bin will be emptied. This is particularly the case when you move, as your bin will probably be filled with packing tape, and your recycling bin filled with cardboard boxes.
Leaving a leaflet with the rubbish collection dates, or just a note, will make it much easier, and save a last minute bin dash.
Manuals
Leaving the manual for any inbuilt devices, such as the boiler, an oven or a washing machine is a must, if you have them.
These days, most people will be able to search online and find the instructions if the manual is not available, but any help to make sure that first washing goes smoothly, or how to set heating times, will be much appreciated.
An alternative is to write down quick instructions (for example, the usual setting you put washing on, or what valve to use to top up the heating).
Warrantees
Similarly, if there are any new white goods, you should leave a copy of the warrantee so the new owner knows when the guarantee is up and, in the case of the boiler, knows when to book in an annual service.
Takeout menus
Who has time to cook on their first night in a new home?
Finding all the kitchen accoutrements, going shopping for food – it can be a hassle. Leaving a few menus for local takeaway restaurants can be useful, especially for people moving to a new area.
You may have menus that you have gathered over the years, or maybe just a few that have come through the door recently, that can help make the new owner's first night.
If you have any favourites, let them know!
List of neighbours names
New owners will normally introduce themselves to those living nearby, but in the excitement of a house move, it is easy to forget names.
Writing a list with the names of the neighbours on either side, for a house, or across the hall in the case of a flat, can keep the new owner right. Otherwise, they may have to wait for a Christmas card to find out the name of the person living next door!
Local handymen
If there is someone you usually use to service your boiler, cut your grass or clean your windows, make sure to leave a note of their name and number.
This can help out the person buying, and – who knows – the handyman might even be happy to give you a discount for referring someone!
Guide to the house
If your property is fairly new, you will probably still have the folder filled with all the information anyone could possibly want about your house.
If not, it's best to leave a guide to exactly where everything is – particularly the gas and electricity meters.