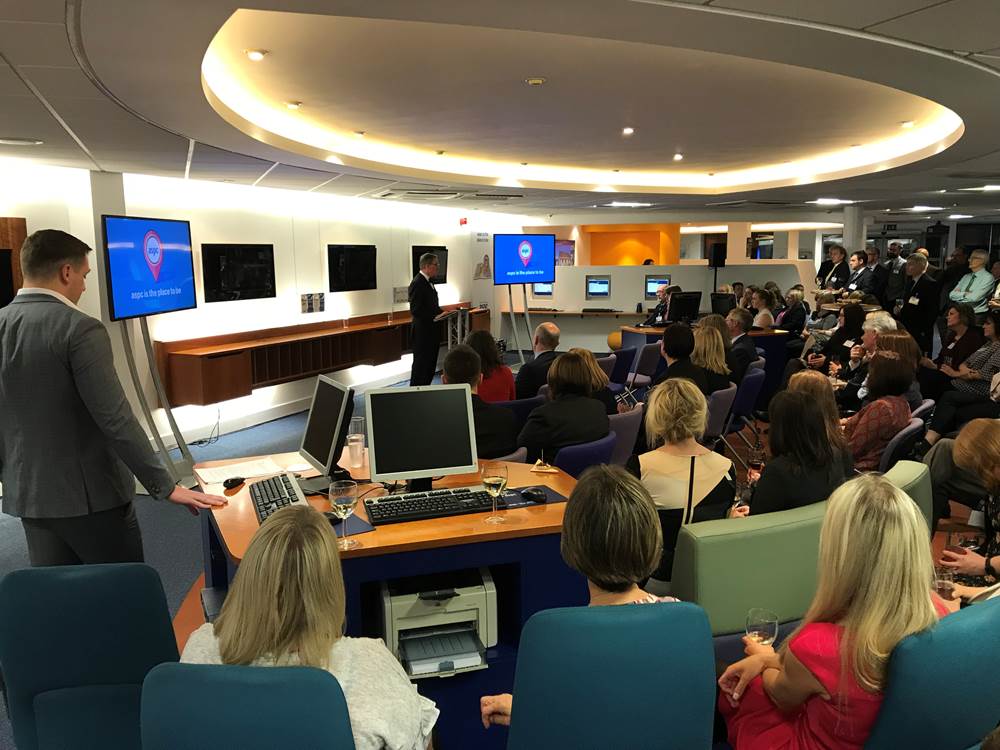 ASPC meets with member firms
ASPC has more than 90% market share in Aberdeen – but I know it is important to maintain the high standards achieved. Solicitor members and staff gathered together to discuss on 12 October.
In all, 70 attendees across 27 member firms came to ASPC's showroom, to discuss plans for the future and what is currently being done, with a focus on marketing effort.
I started off the evening by going through what we are currently doing in terms of marketing: you will no doubt have seen our advertising throughout the NE. Our display showcased the efforts of our excellent advertising agency, Mearns & Gill who devise and implement our campaigns.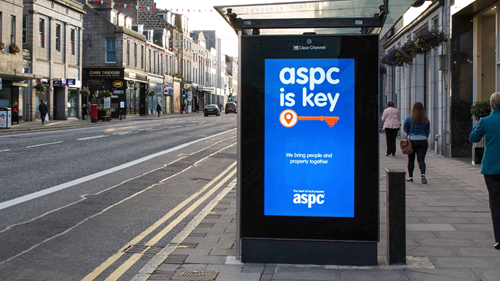 Our equally excellent digital agency, Equator, were represented and gave a stimulating and enjoyable presentation on Social media and SEO as part of our digital marketing plans for now and the future. It was great to share what we have been up to with our partner firms, and showcase how we promote ASPC properties to Aberdeen and beyond.
Our focus – in everything we do – is on the North East property market. Nine out of 10 people who move, already live here, so when properties are featured in ASPC, you can have complete confidence that they are reaching the most relevant audience – by far.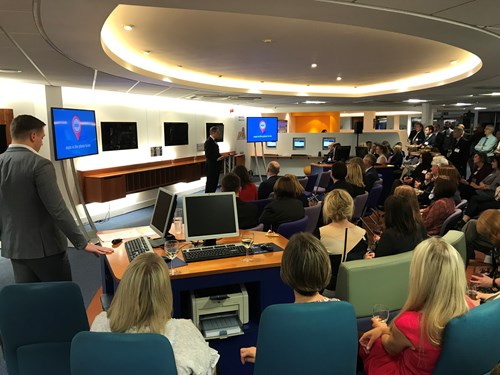 Another important part of the evening was being able to network with member solicitors! It was great to speak to you all in a social setting.
I hope you enjoyed the meeting as much as I did.