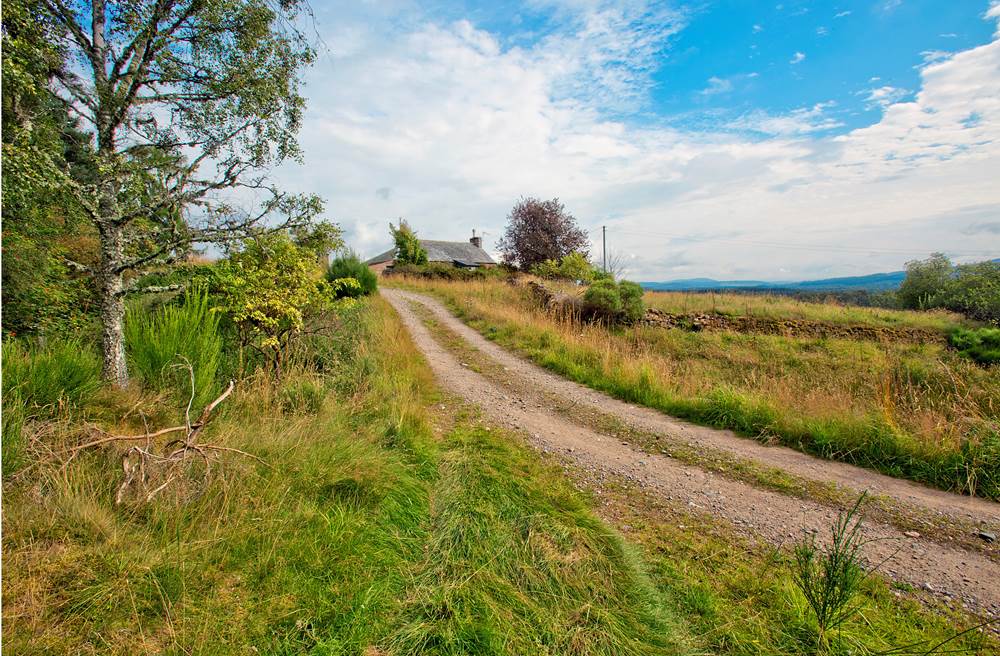 Glen Tanar – why it's Ray Smith's favourite view
This year, the ASPC calendar consists of a unique collection of images which represent personal significance for people in the North East. Every month, we'll take a look at the reason why that month's view is so special and highlight the beautiful photograph by photographer Ray Smith.
October's image of a picturesque countryside has actually been chosen by Ray Smith himself. He says, "there are so many places on Royal Deeside that are special, but many happy and fun family summers have been had next to nature on the Glen Tanar Estate."
As well as being a fond foundation for childhood memories, the 25,000 acres of Glen Tanar estate are home to Scotland's most easterly Munro - Mount Keen, and the cascading Waters of Tanar which flow into the River Dee. 
Located within the breathtaking Cairngorms national park, the estate was formed in 1865 alongside the construction of the Tower of Ess, the Victorian Ballroom and beautiful gardens – all of which are still integral to the estate's unique character today.
The Caledonian pinewood and National Nature Reserve of Glen Tanar not only provide ample opportunity for scenic views and leisurely strolls, but offer the perfect setting for new and exciting outdoor activities.
From horse riding and trout fishing, to guided estate safaris – you can explore the wondrous surroundings of Glen Tanar estate in whichever way you chose. Whether by foot, horseback, or land rover – you're sure to be enchanted by the vibrant nature and array of wildlife that come together to form some of the Highlands most beautiful scenery.