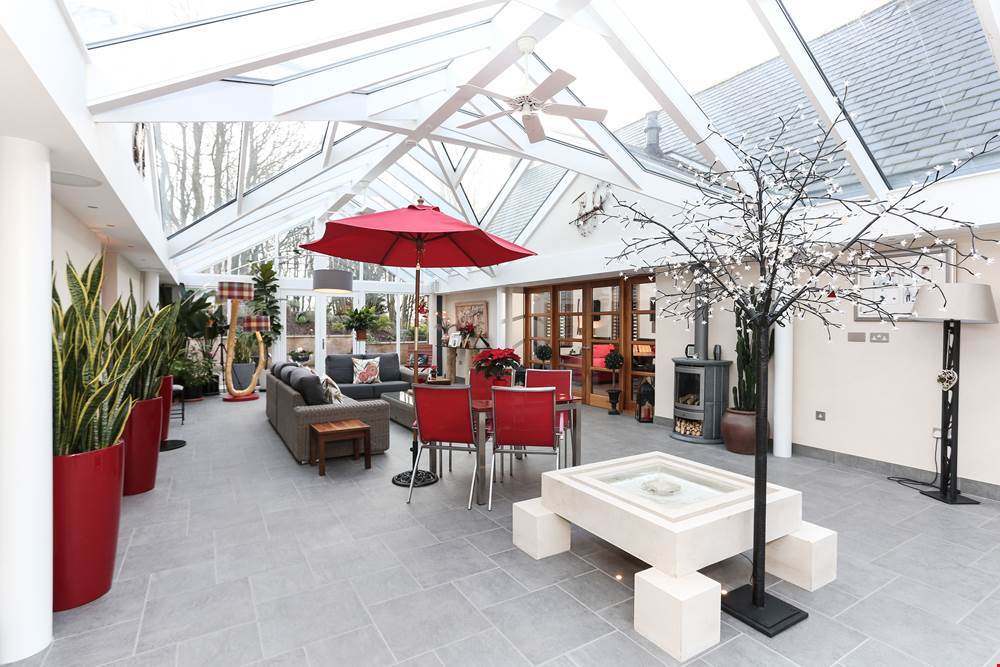 Three properties in Stonehaven
Previously voted the best seaside town in Scotland, Stonehaven is a popular spot when it comes to finding that perfect property, but what would that look like for you?
We take a look at three properties, each with their own unique charms and features, which are available in and around the area.
A Bright Beginning to Property Ownership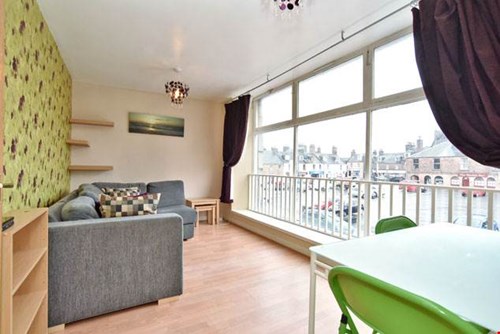 If you're looking to get on the property ladder, this two bedroom flat on Stonehaven's Market Square is a very attractive rung to start on.
The flat is located on the first floor of a listed building, adding a little bit of history to its charm. It's situated in the heart of Stonehaven, offering inhabitants convenient access to all surrounding amenities, as well as being just a ten-minute walk from beautiful Stonehaven Harbour.
The laminated floors and bright decoration of the flat give it a youthful vibe, especially noticeable in the lounge. Sit and watch the bustling town of Stonehaven go by, through the full height windows which let the light flood into your living room, accentuating the vibrant feature wall, and making you feel right at home.
A bungalow you won't outgrow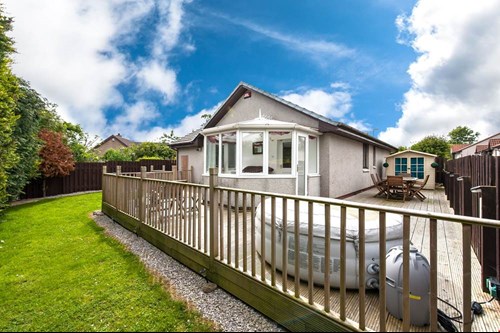 The popular village of Newtonhill lies just six miles outside of Stonehaven, and is home to this wonderful three-bedroom bungalow.
All of the rooms are painted in neutral tones, allowing each space to be accommodating to new influence and personalities – which is clearly seen in the current owner's rich decorations.  For example, the spacious lounge and dining room is richly embellished with tasteful African décor, bringing a warmth to the sand hued walls.
This family home gives plentiful opportunities to appreciate the outdoors, with an expansive front lawn, a cosy conservative overlooking the back garden, and a stunning decking area surround the back and side of the property.
The decking itself (complete with summer house) is perfect for a spot of al fresco dining or even just to soak up a bit of sun when the weather permits. Whether or not you want to indulge in an on-deck jacuzzi would be completely up to you…
A holiday in your home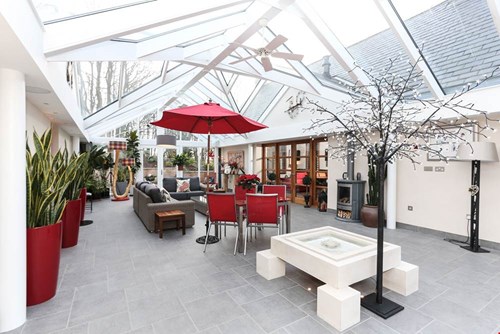 Looking for a subtle touch of the Mediterranean right here in Aberdeenshire? We can't bring you dazzling sunshine, but the conservatory of this stunning final property certainly has the aura of a rustic European villa.
Located on the prestigious Ury Estate just outside of Stonehaven, this three-bedroomed home combines modern luxury with traditional architecture, with breath-taking results.
While everything from the extensive grounds to the tastefully indulgent bathrooms has been finished to the highest of standards – the aforementioned conservatory really steals the show.
Wouldn't you just love to step into your very own haven of cool tiled floors, cosy wicker furniture and tropical foliage? You definitely need to check it out – although we will not be held responsible for any ensuing symptoms of extreme envy…