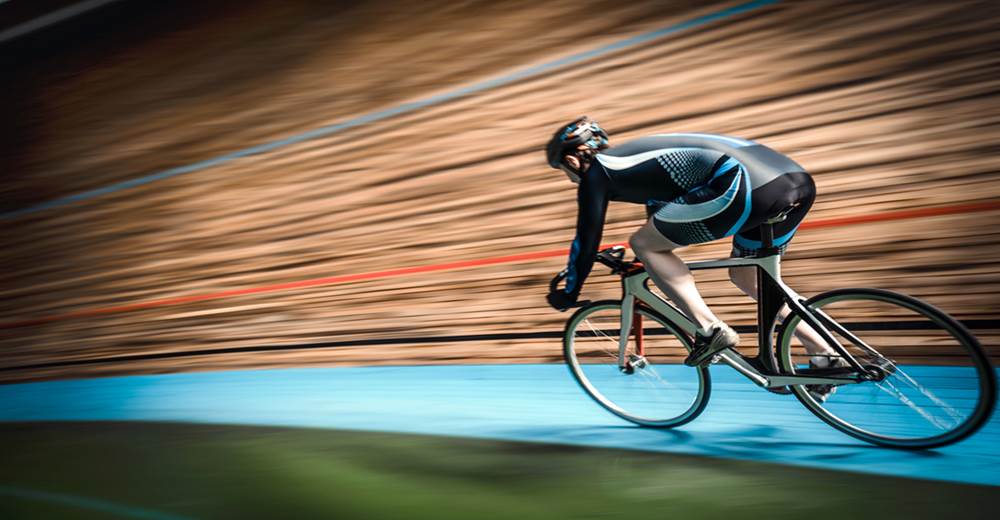 Eight Aberdeen sport stars competing in the Gold Coast 2018 Games
Aberdeen is known for many things – its architecture, its industry and its culture. But did you know Aberdeen is also the birthplace of much of Scotland's sporting talent?
Just last week, Neil Fachie, MBE took home Scotland's first gold medal at the 2018 Commonwealth Games in Australia. The para-cyclist sped to victory in the men's blind and visually impaired 1,000m time trial. Over the weekend, he scooped up his second gold with pilot Matt Rotherham in the blind and visually impaired sprint.
Born and bred in Aberdeen, Neil is no stranger to impressive feats of sporting performance. The athlete has won previous Commonwealth Games events twice, is a ten-times world and Paralympic champion, and to top it all off, is a double world record holder. (Neil also happens to be an ASPC calendar contributor and selected Dunnottar Castle as his favourite place in the North East. Keep an eye out for our calendar blog post in June about the medieval fortress.)
Neil is just one of many competitors from Aberdeen participating in this year's games, showing the city is in a league of its own when it comes to sporting success. Other participants competing in the Gold Coast 2018 Games who were born in the Granite City include:
Euan Inglis –50m and 100m breaststroke, swimming
24-year-old Euan lives in Edinburgh but originally hails from Aberdeen. Euan performed swimmingly on the competitive landscape last year, winning first place in both the 50m Breaststroke and the 100m Breastroke in the 2017 Scottish National Championships.
Zoey Clark –400m and 4x400m relay, athletics
Zoey who was born in Aberdeen and still lives here, has a long list of wins under her belt and secured second place in the 4x400m at the 2017 World Championships.
Kelsey Stewart –4x400m relay, athletics
At just 21, Kelsey who was born in Aberdeen and now lives in Stonehaven, also holds several  titles, including her win in the 400m event at the 2017 Scottish Championships.
Claire Brownie – Wing Defence, netball
Aberdonian Claire is leading Team Scotland in the netball event at the Gold Coast 2018. This is her second Commonwealth Games, after competing in Glasgow in 2014 when the team finished in ninth place. A passion for sport appears to run in Claire's family - her sister plays touch rugby for Scotland and her mum plays hockey for the Scottish Masters.
Calum Fraser – Clay Target – Double Trap, shooting
Calum currently lives in Aberdeen and has previously played in both the Scotland and Great Britain teams. The Team Scotland shooter believes events like the Commonwealth Games are great platforms for bringing exposure to the sport and the skill behind it.
Neil Stirton - Smallbore 50m Rifle 3P and Smallbore 50m Rifle Prone, shooting
Neil Stirton, who also still stays in Aberdeen, could be considered a Commonwealth Games veteran, participating in 2006, 2010, 2014 and now 2018. At the last Games in Glasgow, Neil, who has been shooting internationally for 19 years, won fourth place in the 50m Rifle 3 Position.
Leonard Thomson –Smallbore 50m Rifle Prone, shooting
Leonard was born in Aberdeen and grew up in Banff, where he still resides.  After an impressive fourth place finish at the 2017 Commonwealth Championships in Brisbane (the test event for the Gold Coast 2018 Games), Lenny was selected for the 50m Rifle Prone.
Which of our local heroes will you be cheering on? Tell us in the comments below.