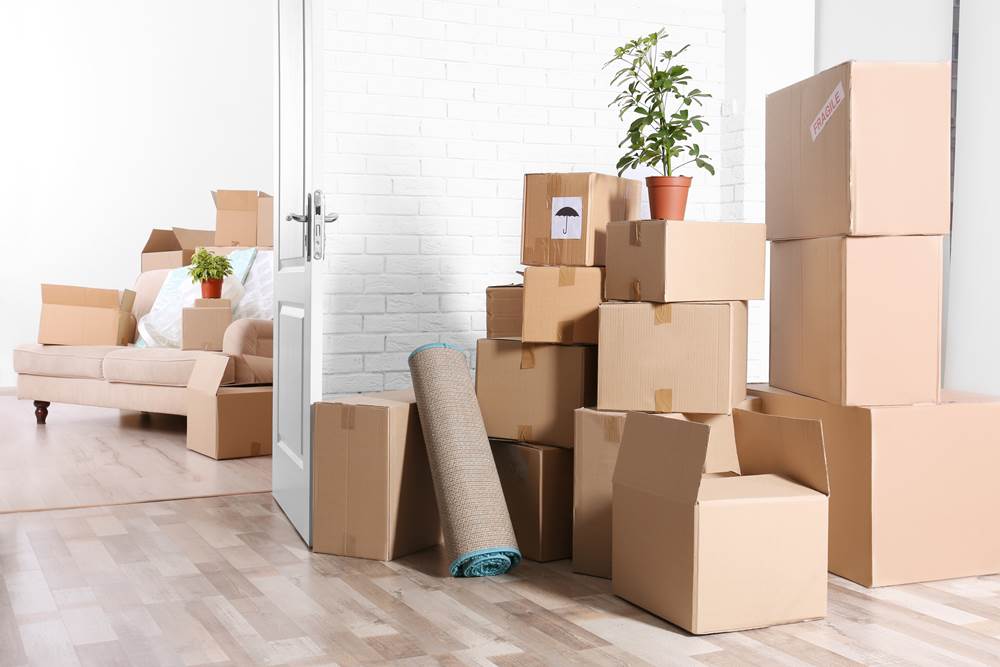 Moving Home Packing Tips
Moving Home Packing Tips
Whilst the excitement of settling into a new home is surely something to look forward to, the essential yet often dreaded packing process can seem like a mammoth task. However, packing up a home doesn't have to be a daunting process as long as there are plenty of savvy time-saving tips involved along the way.
We have put together a list of our favourite interesting and innovative packing ruses to help get the job done swiftly and efficiently.
Bedrooms
(Image source: frugalcouponliving.com)
For moving clothes easily, lift items out of the wardrobe while they are still on the hangers and use black liners or sheets of plastic to slip over them, tying the hook of the hangers together with an elastic band and poking a hole into the plastic. The finished product should look like a dry cleaner's garment bag but will fit many more articles of clothing. This keeps them protected en route and makes it easy to hang straight back up in the new home.
Laundry baskets and empty suitcases can be filled with out-of-season clothing.  This will save on the number of cardboard boxes needed to pack up and will make these items easily recognisable in the new home.
Side table drawers, vanity boxes and jewelry boxes can be wrapped up in cling film with the items still inside. This can be done for units, dresser drawers and children's toy boxes too. Once in the new bedrooms, the plastic only needs removed and the items have stayed intact, ready to be re-positioned.
Living areas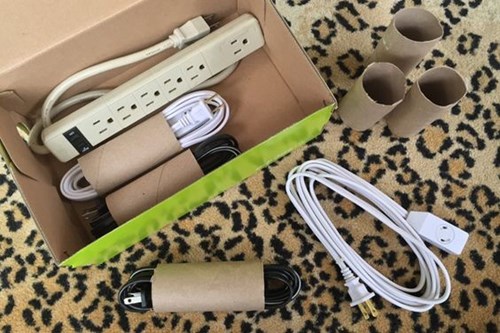 (Image source: houselogic.com)
If you aren't too sure how the electronic devices were set up and have misplaced the instruction leaflets, then take photos of how they appear before breaking the cables down and packing. Having a photo of the back of the television unit and any linked devices for instance will help with putting this back together quickly in the new home.
Empty toilet paper tubes are handy for storing cables. Slot wrapped cables into them and write on each tube what they are for or simply use masking tape to tie around the coiled cable and write what they are for on the tape.
When dismantling furniture, place the screws, plugs and hardware into a small plastic food bag and tape it to the side of one of the larger pieces of the item.
Soft furnishings such as bedding, cushions and curtains can be placed into black plastic bags, not only to protect them, but the filled bags may also be used as padding in the removal vans around delicate items such as lamps or fragile furniture.
Kitchen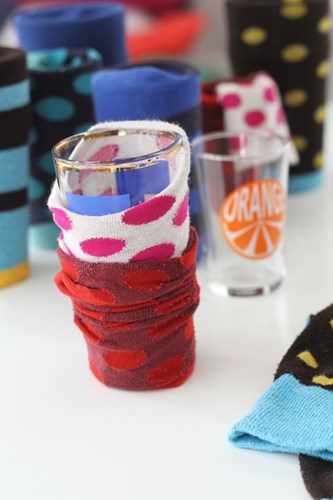 (Image source: apartmenttherapy.com)
It's also a good idea to wrap the kitchen drawers in cling film too, however keep sharper utensils like kitchen knives and barbecue forks inside an oven glove or wrapped in tea towels for safety.
Paper plates can be placed in between dinner and side plates to reduce the risk of them cracking or smashing until they reach the new kitchen cupboards. Socks can also be used to wrap over mugs and glasses to prevent chipping. Plastic carrier bags work well in boxes to act as additional padding between the crockery, therefore reducing movement in the box.
In the lead up to moving, try to cook and eat most of the food in the fridge and freezer. Items like spices and dry goods can be taken along by being neatly tucked into small kitchen appliances such as food processors, blenders and slow-cookers.
Bathroom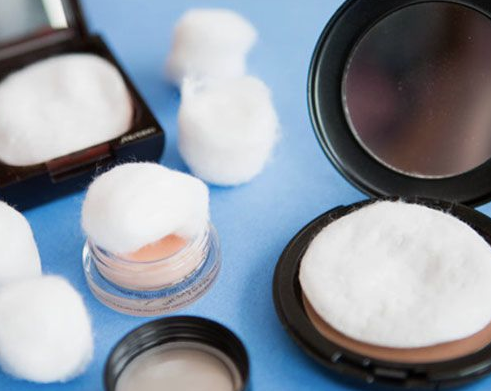 (Image source: cosmopolitan.co.uk)
Toiletry lids should be taped down to ensure that they don't leak onto other items. Cotton pads placed inside products that might leak or crack can also help reduce any wastage when being knocked around in boxes.
Towels are handy for protecting fragile bathroom accessories such as mirrors, ceramic soap dishes and any ornaments or candles. Shower curtains should be washed and dried before packing to ensure that no bacteria or potential mildew growth affects other items tucked in with them.
We've listed out our tips here by room type but many packing suggestions can be applied across the house and garden to make the process as smooth as it can be.
Do you have any packing tips that you have found useful in moving? Let us know in the comments and we may include them into this handy list.