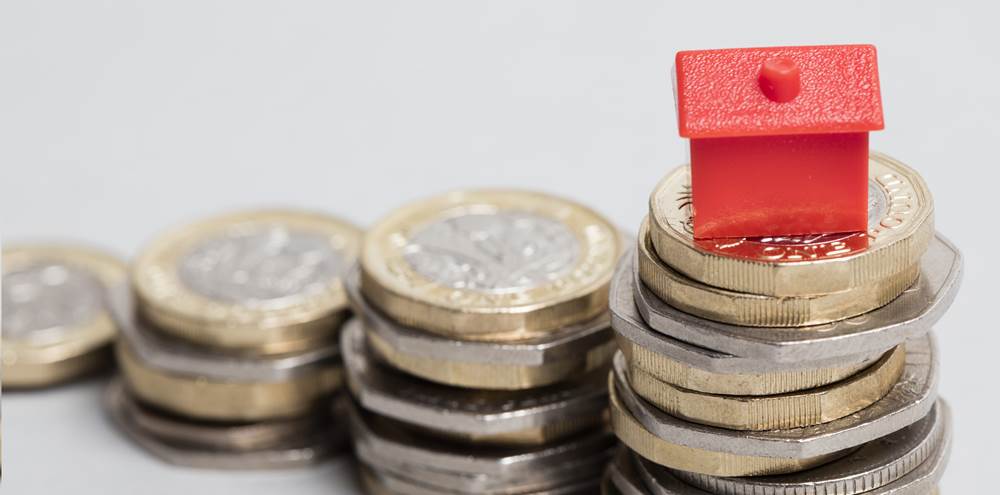 Property sales in Aberdeen up 6% in 2017
The first three quarters of 2017 gave some cause for guarded optimism that perhaps the bottom of our market had been reached in 2016.
While things were certainly not improving quickly, there had been a slight increase in both volume of sales and total value of sales during the year, and we ended 2017 with the total number of sales 6% higher than 2016.
The figures for Q4 itself were slightly down from those of Q3, as is not unexpected. Taking the fourth quarter decrease in sales, into account, however, overall, 2017 showed a significant improvement, year on year.
The Aberdeen Housing Market report prepared by the University of Aberdeen's Centre for Real Estate Research (utilising ASPC statistical data) also found that the average value of property sold during 2017 increased by 1%.
I am not expecting much in the way of increase in price for some time yet - the increase in volume is the significant matter. Until now, there has been a steady gradual decline in activity over the last three years, so it is good to see some growth.
There are some signs, at practitioner level, indicating that there is a reasonable prospect that the worst may be behind us. Any improvement will be modest and may take several years. Sellers will need to be realistic for price achieved but will equally be able to purchase at more realistic prices too.
The national economic background is improving and our local economic background is also showing improvement.
There have been, also, in the last few months, one or two encouraging reports of increased investment by operators in the North Sea and oil prices have risen. The small improvement in our local housing market, shown throughout 2017, may grow into something slightly more substantial in 2018.