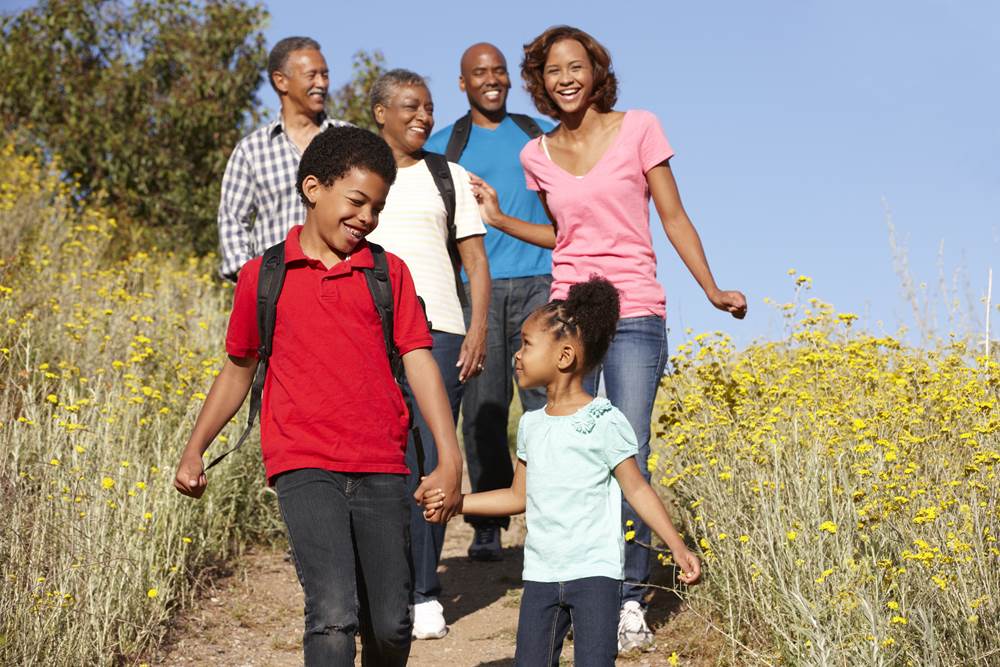 Six Great Family Days out in Aberdeenshire
The schools have now finished for summer, with pupils in Aberdeenshire off from Monday 9th July to Tuesday 21st August 2018. This might leave some parents struggling to keep their little ones busy, however you don't have to venture abroad to keep the children entertained, we have found six terrific family days out in the North East.
Aberdeen Science Centre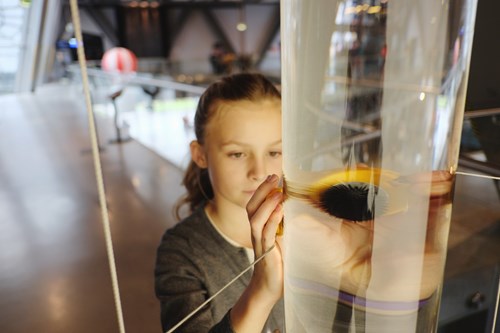 With over 50 interactive exhibits, science shows and demonstrations, the Aberdeen Science Centre has lots of fun to offer the whole family.
They run a variety of events suitable for a range of ages, including their Robertson Family Days which explore all things construction, Biomedical Science Day where they perform real medical tests, and their Little Explorer Days with hands-on science activities and play, ideal for little ones aged between 3 and 5.
Located near the beach boulevard, the centre is a 20-minute walk from Aberdeen city centre. It is also accessible by public transport and car, offering free parking. Family tickets (2 adults + 2 children OR 1 adult + 3 children) are available from £19.50. Further information is available here.   
 Treasure Trails around Aberdeenshire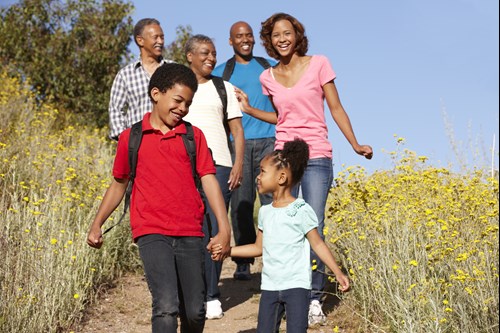 What better way is there to explore Aberdeenshire than following a treasure trail? With a variety of 26 easy to follow routes around Aberdeenshire, these self-guided walks allow you to uncover the clues and discover some of Aberdeenshire's captivating sights along the way.
With three trail themes, including: Murder Mystery, Treasure Hunt and a Spy Mission, the family will be able to put their detective hats on and work together to solve the clues.
A fun day out, costing £6.99 for one trail booklet which can be downloaded or sent out in the post. You can get your trail booklet and start your adventure here.
Aden Country Park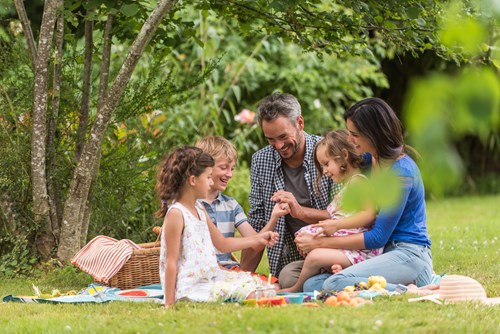 Recognised as one of the best parks in the country, Aden country park ensures there is something for everyone to enjoy.
Set out over 230 acres, the park offers a wide range of fun things to see and do, including a children's play area with zip slide, a horse arena and bridleway, the Book of Deer visitor centre, an outdoor gym and Hareshowe Farm. The Aberdeenshire Farming Museum is situated in the heart of park, providing a little culture and history to your day.
With plenty of trimmed grass areas, picnic and barbeque sites and the café at Aden, there are numerous options for lunch as well.
Not to be missed, an action packed two day line-up is set to arrive at the park on 24th July when it plays host to 'Wild About Aden 2018'.  
Visiting the park is free, with car parking and toilet facilities available also. You can find out more information here.
Stonehaven
A well-known harbour town situated south of Aberdeen, Stonehaven has lots of things which make for a great family day out.
Along the seafront is the Stonehaven Heated Open Air Pool. The Olympic-sized swimming pool heats clean sea water to temperatures similar to that of the Mediterranean – a toasty 29 degrees Celsius. With a paddling and splash pool for under 8's, as well as lots of spots for sunbathing, there's something for everyone to enjoy. Family (2+2 or 1+3) tickets are priced around £14.80.
With various departure times from the market square, jump on board the Stonehaven Land Train to take in the various landmarks of the town.  With onboard commentary and the ability to 'hop on/ hop off', this makes for an unusual way to see the sights.  Family tickets are priced from £14.
There's no better way to end a family day out in the town than visiting one of the popular fish & chip or ice cream shops.
Find out more about Stonehaven here.
Huntly Falconry Centre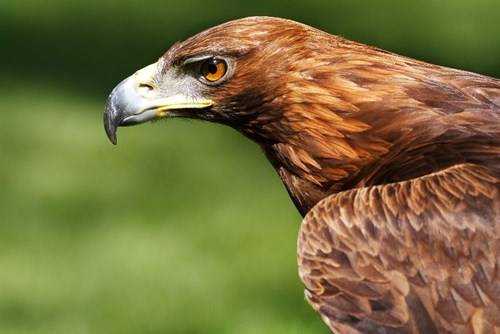 The Falconry Centre is located just outside the village of Huntly and makes for great family entertainment. We'd recommend visitors bring their camera to capture the exhilarating experience.
Guests can plan their visit to catch the various flying displays which usually take place at 11am, 12.45pm and 2.30pm.
The centre is a unique way to see wild birds from the UK and the rest of the world, not normally witnessed at close range. These include a variety of owls, hawks, falcons, eagles and vultures. During the demonstrations, brave members of the audience are encouraged to participate, allowing them to learn more about how the birds act and feel close up.
There is a café to relax in after watching a show, and a gift shop to purchase souvenirs.  Family tickets cost £14.00, for admission of two adults and two children.
Aboyne
Aboyne is a village located in the beautiful setting of Royal Deeside, with plenty of fun activities on offer in the area.
Animal lovers will enjoy a visit to Belwade Farm Rescue and Rehoming Centre, a safe haven to around 65 horses. A trip to Belwade is a great way to support the World Horse Welfare rehoming scheme. Visitors can meet the horses and learn about the progress they are making with the centre's help.
There are also popular nature walks through the woodland and along the River Dee, with lots of picturesque places to stop and enjoy a picnic.
Younger children will enjoy a visit to the fairy garden for a chance to spot magical creatures among the trees. On 1st August, the farm is holding a Teddy Bear's Picnic fundraising event. Further details on this event can be found here.
The farm is open Wednesday – Sunday from 11am - 4pm, with free admission for all. Guided tours as part of the 'Belwade Experience' are available between 11.30am - 2.30pm Wednesday – Sunday at a cost of around £18 for a family.
Adventurous families will enjoy exploring the Muir of Dinnet National Nature Reserve, which is a 15-minute drive from Aboyne. Lying within the Cairngorms National Park, there are excellent walks here, offering the chance to take in striking scenery. One of the four waymarked paths from the visitor centre will take visitors to the Burn O'Vat where they will no doubt feel isolated from the rest of the world, thanks to the dramatic, towering rock walls.  
With lots of choices to choose from, which will be your next family adventure in Aberdeenshire?