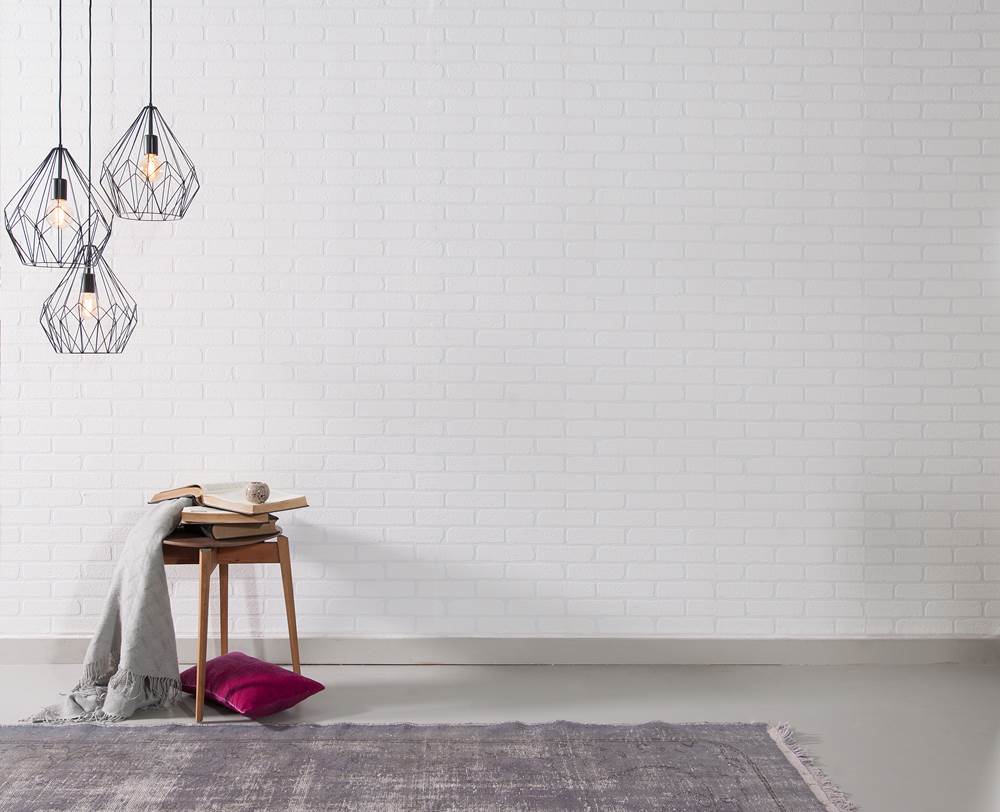 ASPC ASKS – What would you transform your spare room into?
As part of this new blog series, we turn to our followers to help answer some fun and interesting questions around topics like moving home, decorating, renovating and much more. To kick off, ASPC asked our property enthusiasts what they would do with a spare room in their home.
Many thanks to everyone who got in touch on social media with their suggestions. We received some really creative answers.
A Games Room (35%)
In our Twitter poll, nearly 500 people said that they would transform their spare room into a games room. Games rooms are great because they can be tailored to suit you and your family's own interests. Not sure where to start? Try adding in some classics such as a pool or snooker table, pre-owned arcade games and games consoles. You could build some bespoke board game shelving, or set up a virtual reality gaming area.
Competition often makes people peckish, so be sure to add in a fridge for drinks and snacks.
A Gym (28%)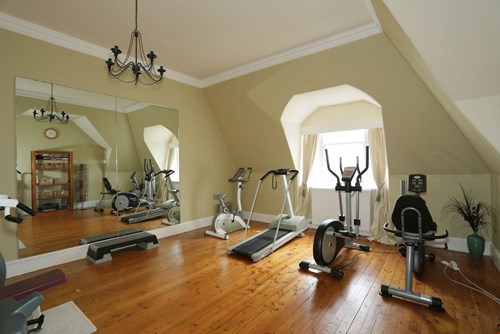 Almost 400 people said they would rather a gym in their home. When creating a home gym, you can start off with smaller equipment and build it up as your personal tastes and interests develop. Focus on the ambience you want to create in this room, enough to get you energised but without overwhelming your senses.
Setting up larger equipment, like treadmills, to face a pleasant window view or television will add interest to your session. Finding the right lighting level, setting up air conditioning and fine tuning your surround-sound will really help you dig deep for a work out any time of the day.
An Extra-Large Wardrobe (23%)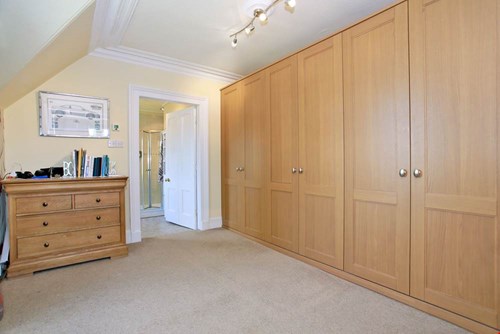 Around 320 of our poll audience would prefer a glamorous walk-in-wardrobe. Having a separate room is perfect for storing all your clothing, shoes and accessories, especially if you consider yourself something of a fashionista.
A Study (14%)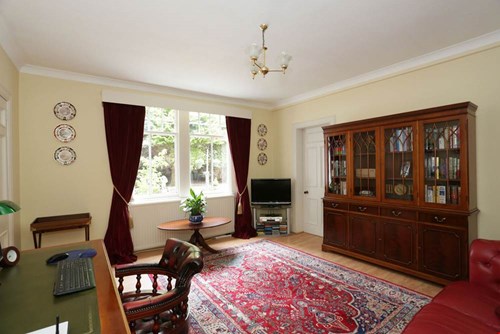 Just shy of 200 people would transform their spare room into a study. When planning a study, the most vital aspect is to make sure the room fits its purpose. Adding in plenty of study aids such as white boards, bookshelves, computer equipment (don't forget a printer and scanner) and comfortable seating is essential for good work.
Relaxing is also important and so including a softer seating alternative, snack bar, plants and artwork will help stimulate the mind. 
Some other great spare room ideas that came to us through our Twitter and Facebook audience's comments included a craft room, music room and library. We like that these suggestions focus on hobbies and interest, what a fantastic way to personalise a home.
What would you transform your spare room into?