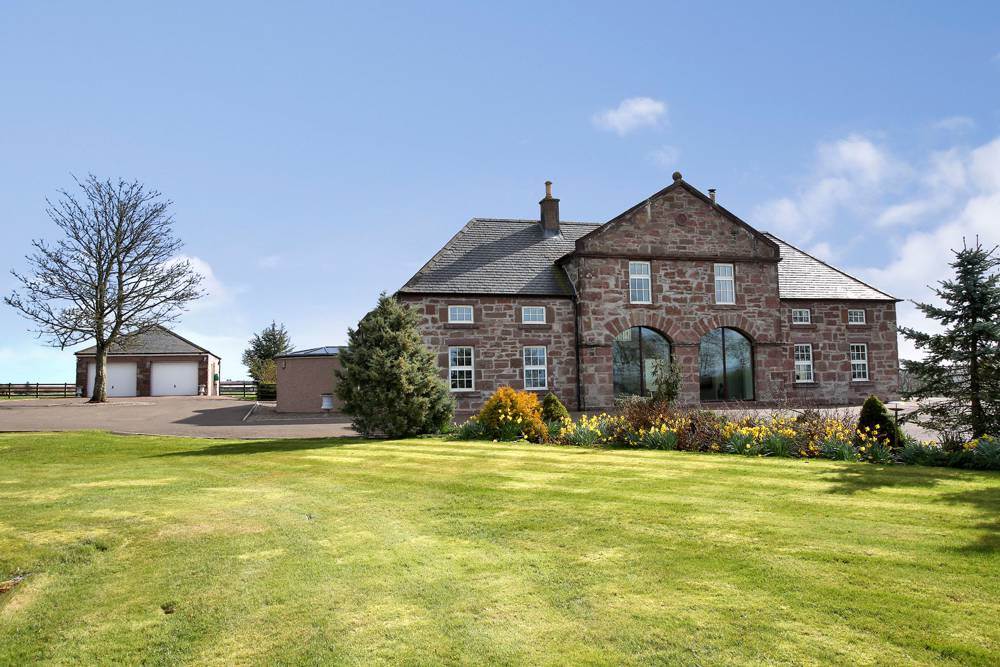 Most Viewed Properties of 2019
Every week we take a look at the most viewed property on the ASPC website. As we approach the end of the year, we've conducted a round up, and we unveil the top five most viewed homes of 2019.This year's most viewed properties exude grandeur and luxury. Expect high ceilings, impressive hallways and acres of land.
The Most Viewed Property of 2019:https://www.aspc.co.uk/search/property/378654/Westseat-House/Westhill/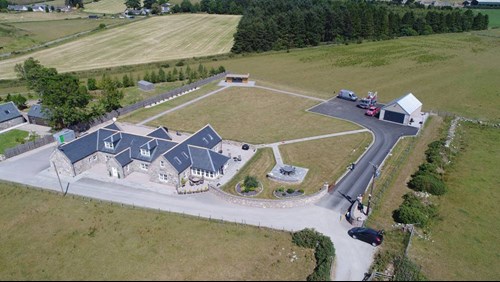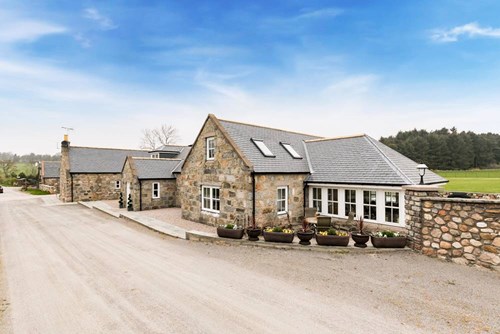 Unsurprisingly, the Most Viewed Property of 2019 is a home of dreams. A refurbished farmhouse set within acres of manicured land, this luxurious family home presents the perfect opportunity to move straight into upmarket country living. Boasting modern living spaces, an impressive oak staircase and spaces to entertain, we'll forgive you for being jealous. Situated in Royal Deeside and surrounded by countryside, the views towards the Hill of Fare and Midmar Forest are unparalleled. Not to mention the purpose-built garden games room, it's easy to see why this home is property of the year.
The 2nd Most Viewed Property of 2019:https://www.aspc.co.uk/search/property/378041/Murdan--Dalmuinzie-Road/Aberdeen/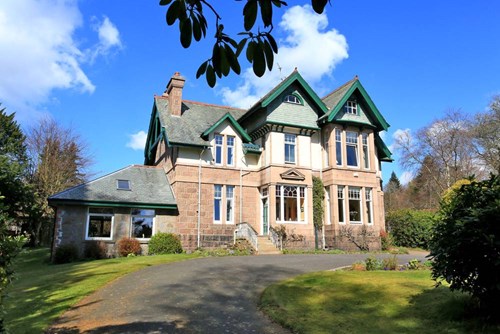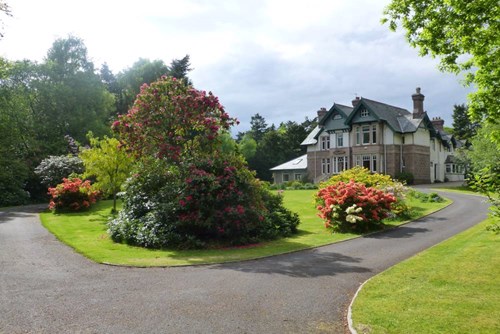 Achieving second place in view count, this five-bedroom mansion most definitely has the charm and feel of a winner. Nestled within outstanding landscaped gardens, this property has tastefully retained many of its traditional Victorian features. Host to generous rooms with exquisite cornicing and deep skirtings, the character of this home shines through.A grand staircase starts the journey to the impressive master suite, overlooking magnificent views of the Dee Valley. Whilst downstairs, French doors lead directly onto a large garden, featuring a decked area complete with summer house, greenhouse and sauna! A fine Victorian granite mansion at its best.
The 3rd Most Viewed Property of 2019: https://www.aspc.co.uk/search/property/377370/Coach-House-Kair/Laurencekirk/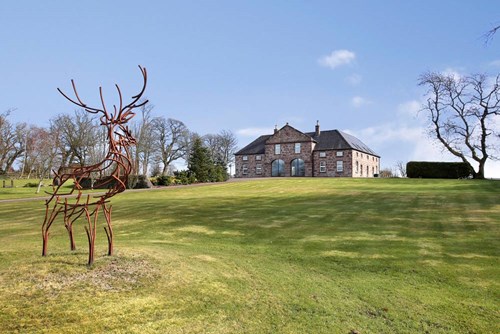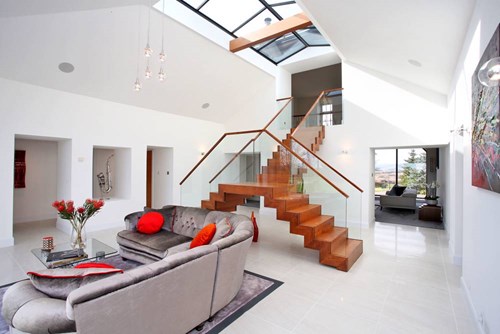 The third most viewed property of 2019 is none other than this remarkable former coach house, completely refurbished to luxuriously modern standards. Upgraded in 2005, this state-of-the-art home wouldn't look out of place on an episode of Grand Designs! Tastefully decorated with high-end furnishings, an atrium in the centre of the home is complemented with a bespoke floating staircase. With underfloor heating and integrated wall speakers throughout, the designers of this home have thought of everything!Achieving prestige by being shortlisted for the Aberdeen Society of Architects Awards and with features in national magazines, this family home is truly well-deserved of its top 5 spot.
The 4th Most Viewed Property of 2019: https://www.aspc.co.uk/search/property/369060/St-Aethans--55-Rubislaw-Den-South/Aberdeen/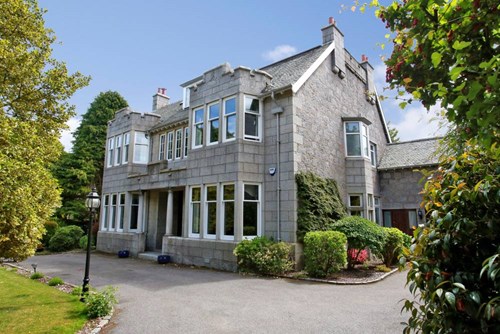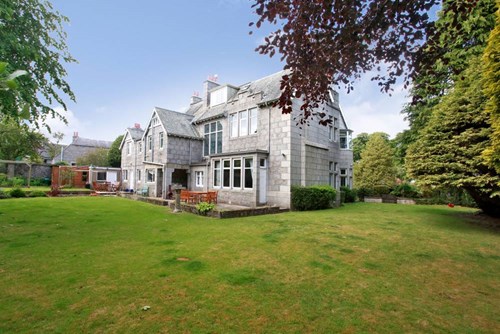 Appropriately nestled within its prestigious Rubislaw Den surroundings, this unique six-bedroom home is the fourth Most Viewed Property of the year. Retaining many period features from pine pitch woodwork to an intricately carved balustrade staircase, this family home oozes character. Large bay windows afford this three-floor house plenty natural light to complement its generously sized rooms. Sitting on a corner plot, a wrap around garden completes this property, with paving and mature trees to top it all off. Despite being the fourth Most Viewed Property of 2019, it is surprisingly still on the market and presents the perfect opportunity should this home tick all your boxes!
The 5th Most Viewed Property of 2019: https://www.aspc.co.uk/search/property/379228/Manar-House/Inverurie/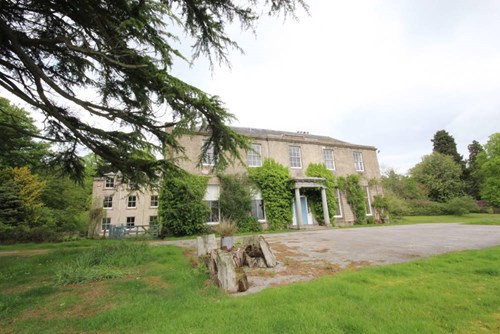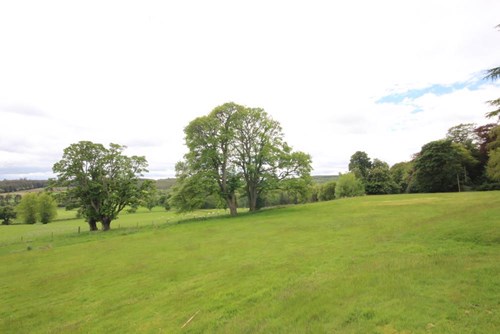 Coming in as the fifth Most Viewed Property of the year is this impressive B-listed mansion. Presenting the perfect opportunity for a complete renovation, it's no wonder that this fixer-upper appealed to all of the budding interior designers out there. Manar House near Inverurie was built in the early 19th century and is nestled within an expansive 65 acres of ground. Featuring sweeping countryside views, this house has the potential to become one of Inverurie's most prized properties. Unfortunately, for those who have just imagined a completely new lifestyle, this house is under offer. Keep an eye out though, as opportunities like this appear often with ASPC!
Which of these properties is your favourite?