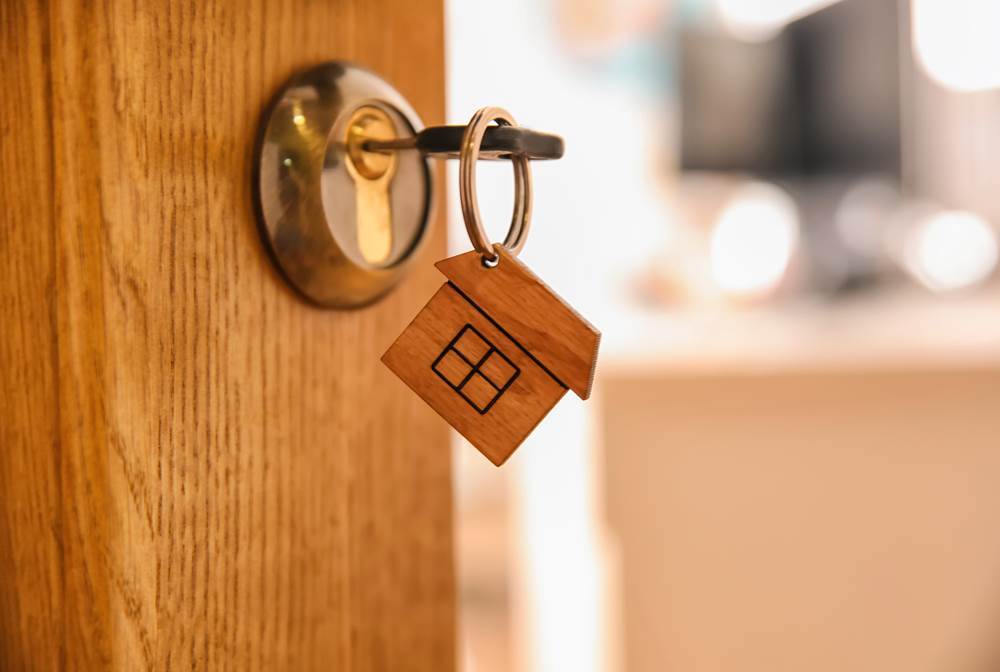 Top tips for first-time buyers
Buying your first home is such a significant milestone that it can be both exciting and overwhelming. Being one of the largest financial commitments you're likely to make, it's important to have as much knowledge as possible before committing to your first property purchase. To assist, we've put together some tips to help when first climbing onto the property ladder.
Speak to a solicitor
Talking to a local solicitor is an excellent starting point on your home buying journey. You will, after all, require a solicitor to guide you through the transaction. A good local solicitor will have information on prices in the local market and steer you through the process from start to finish, providing reliable, professional advice on all aspects, not just the legalities. Consulting with a legal professional for advice at the outset will stand you in very good stead. They will be able to advise you with only your interests at heart. For information on how to choose a solicitor who is right for you, visit my previous article on the subject here.
You can also find a comprehensive list of solicitors serving the north east here.
Start saving as soon as possible
For most first-time buyers, the biggest hurdle when purchasing a property is saving for the deposit. In the present climate, some lenders are offering 95% loan-to-value mortgages, meaning that you require only 5% of the property's value for the deposit. However, the larger the deposit you can raise, the lower the interest rate is likely to be, so it's best to save as much as you can before purchasing.
You will also need to account for legal fees, vat and outlays and any Land and Building Transactions Tax (LBTT) which will be due on the property, when saving for your initial deposit.
As a first-time buyer, it's worth considering the government schemes on offer, such as the Help to Buy ISA and Lifetime ISA which have been put in place to help first-time buyers save for a deposit.
Your solicitor will be able to guide you through all these matters before you commit to anything.
Work on your credit rating
It's not something that many first-time buyers will have thought about before, but when it comes to buying a property, your credit rating is a very important factor. Mortgage lenders use your credit rating to assess your eligibility when deciding whether they will offer you a mortgage.
There are a number of ways to ensure you have a positive credit rating, including checking you are registered to vote at your current address. You can find more information on improving your credit rating here.
Determine your budget
Before you begin your property search, work out your household budget and what you can afford to pay towards a mortgage each month. Most experts suggest following the '28% rule' whereby your monthly mortgage payments do not exceed 28% of your monthly income. Keeping this in mind will make searching for a property much easier and ensure you don't waste any time looking at properties outwith your budget.
Speak to a mortgage adviser
Once you have decided upon a budget, speak to a mortgage advisor for expert advice on the different types of mortgages on offer and the aspects you should consider when choosing a mortgage. Many solicitors provide mortgage advice, and even if not arranging your mortgage they can provide a useful second opinion.
Our Mortgage Calculator is a useful tool to work out approximately how much your first home will cost per month.
If you're ready to start looking for your perfect home, our property search tool will help you find it.