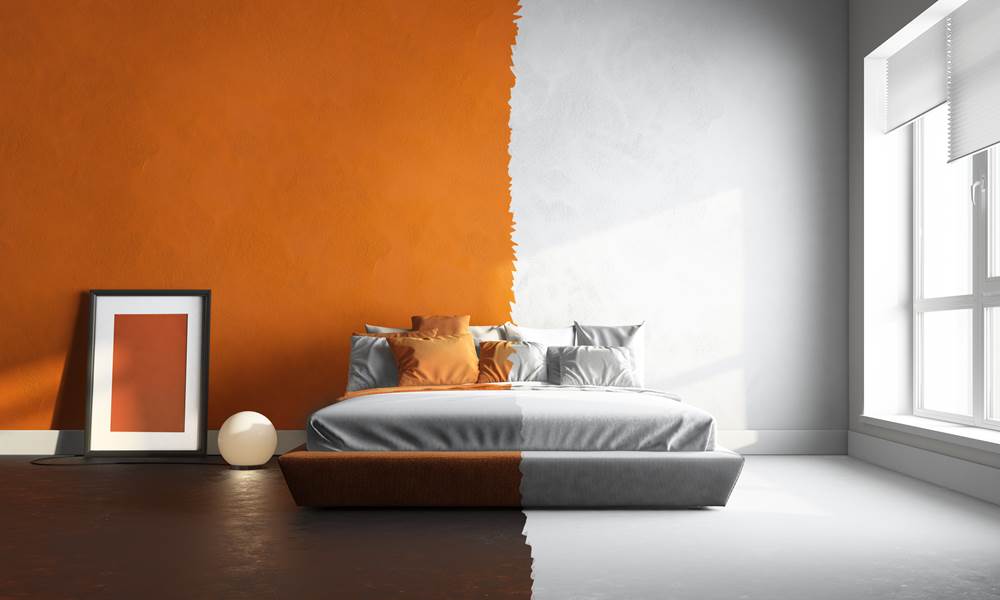 Upgrading your home for selling
Making quality improvements and upgrades to your property in preparation for selling will add to the appeal of your home and help it stand out from the competition.
Whether you choose to undertake lower budget improvements to stretch your investment further, or more significant projects that modernise your home and its interior design, there are plenty of options available to get your property in the best condition for going on the market.
Decorate for selling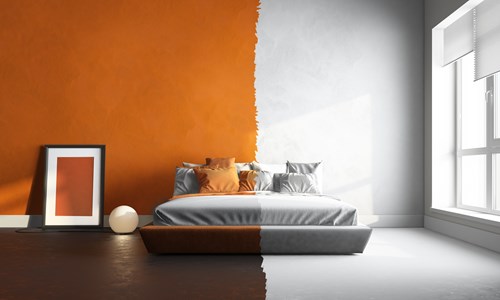 When selling a property it's important to ensure it looks its best, however it doesn't need to cost a lot to renovate. Often a fresh coat of paint or replacing a worn carpet can give a home the necessary boost that it needs.
Improve the street appeal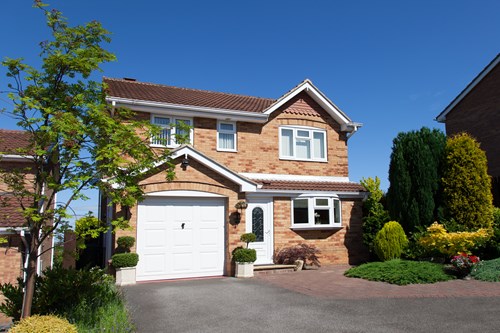 The first thing a surveyor and prospective buyers will see is the outside of a property. Spruce it up by painting soffits and gutters / downpipes, touch up the driveway, garden and perimeter walls, fences and railings. First impressions count.
Repair or replace rundown windows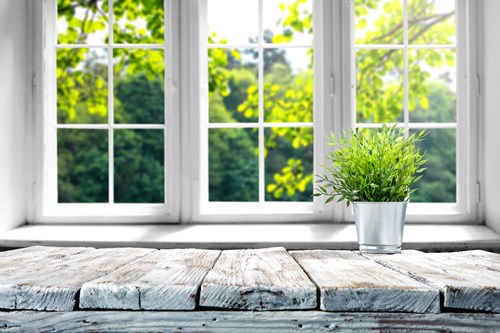 Windows that appear old and dated can really bring down the overall look of the house both from the inside and out. Defective double glazing seals show up as misting between the panes of glass. A glazing company might be able to just replace the glazed unit, not the whole window. If the window frames are wooden, consider giving them a fresh lick of paint to rejuvenate them.
Update the kitchen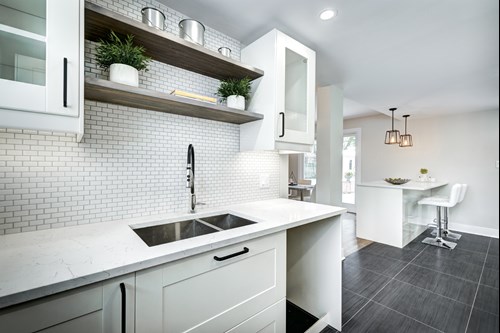 A kitchen is commonly known as the heart of the home. Although it's expensive to replace a kitchen there are other workarounds; painting cabinets, replacing door handles or putting in a new splashback can be a perfect refresh.
Add a new bathroom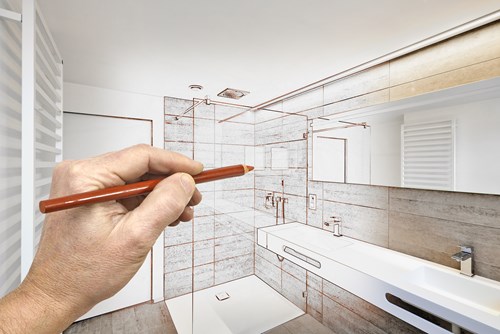 Bathroom suites can be found at a reasonable price if you shop around. A brand-new bathroom can be a real plus point when selling and gives a great impression of a well looked after home. Renewing sealant around a bath or shower can be enough to fix any spillage.
Consider the loft space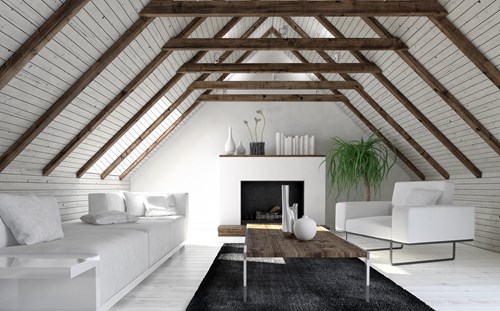 Properties with unconverted loft space have lots of potential to create additional rooms; however converting the loft is an expensive outlay and should be carefully considered as your investment may not be immediately recognised by the increase in the property's value. Take account of other options such as how well the loft is insulated, as this will affect the EPC report, and whether there are further benefits of the space, such as shelving for additional storage.
Give the garden a makeover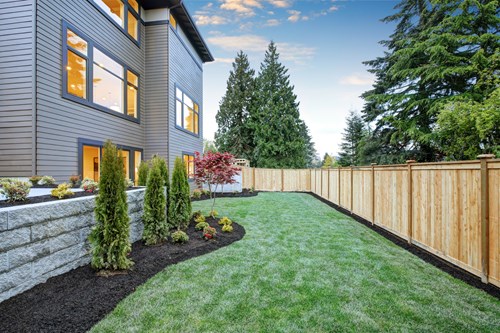 Touch up borders, remove any weeds, trim overgrown hedges and add some colourful plants. Pleasant outdoor space is a major bonus that will certainly make your property more appealing to viewers.
Don't forget the roof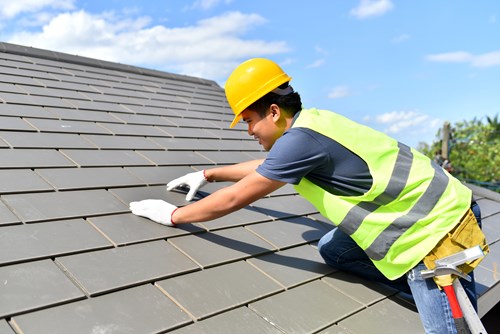 Whilst décor and interior layouts can be relatively easy to change, prospective buyers aren't so willing to overlook the structural integrity of a home. Be sure to replace broken tiles or guttering and weathering to ridge tile and verge mortar.
Create more storage space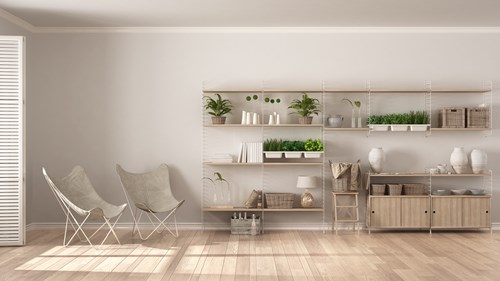 A common complaint amongst buyers is the lack of storage space in a home. Aim to create as much storage space as possible - is it feasible to convert the space under the stairs? Or add built-in wardrobes to any of the bedrooms? Aim to clear out anything that is not essential in order to show existing cupboards off to their full potential.
Go neutral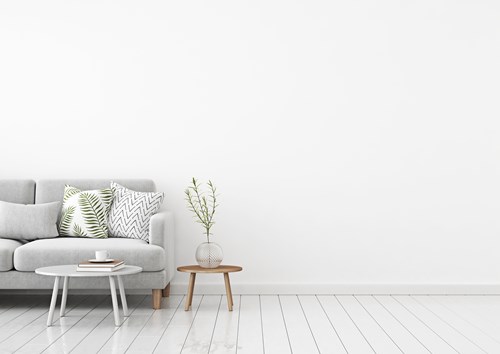 It may not seem like much of an upgrade, however, a neutrally decorated home can have a big impact. Depersonalising a house allows prospective buyers to imagine themselves living there.
Which fantastic upgrades will you pursue to add value to your home?