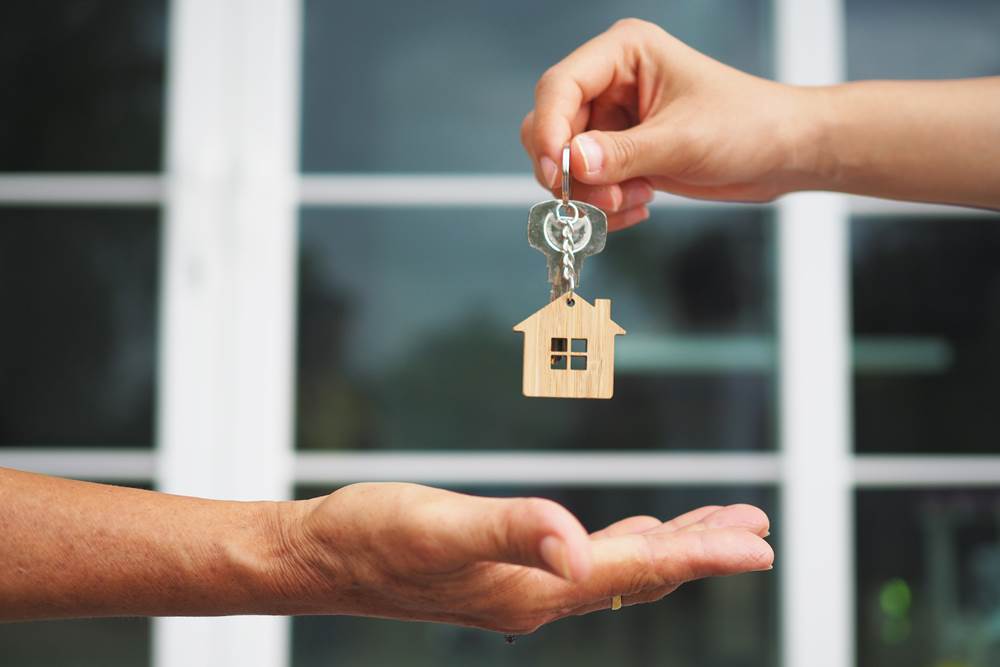 Using a Solicitor to sell your property
If you are thinking of selling your property, you are naturally concerned to obtain the best price possible and this requires the best help and advice around.  In Scotland Solicitors are uniquely placed to help from the very beginning of the process to completion of the sale.  Moving house is a stressful time and a Solicitor is the best person to help you deal with the varied stress points that can arise.  Why use a Solicitor?
1. Local Solicitors will have unrivalled knowledge of market conditions in your area and will be able to guide you with questions such as:  How long will this take? What am I likely to get for my house? 
2. Solicitors are professionally trained to carry out their work to the highest standards of care and expertise.  Solicitors will look after your interests only and no one else's.  They will be able to expedite and simplify the process of obtaining your Home Report in conjunction with firms of professional chartered surveyors and will assist you in placing your property on the market in the best possible marketing medium without delay. 
3. The quality of service you obtain will be uniformly high. Properties marketed through ASPC are ample evidence of this, with uniformly excellent schedules and photographs. 
4. Your Solicitor will look after you from start to finish and will take care of all the technical and legal "stuff" such as the marketing of the property, the very important negotiations around dealing with any interested parties in your property and dealing with contractual issues that arise.  Solicitors in this area almost universally adopt the Scotland wide standard clauses for buying and selling properties which help to expedite matters and keep matters as simple as they can be. 
5. Solicitors deal expertly with the marketing of your property, the negotiations involved in arriving at a sale, keeping you advised. Solicitors also deal with the legal documentation that is required and you will find it much simpler to adopt the strategy of using a Solicitor from the start to the finish of the transaction as it will make life considerably less stressful.  Your Solicitor will deal with redemption of any secured loan over the property, the obtaining of a signed Discharge and the registration of the Discharge to clear the title, will deal with any title queries that arise regarding your property during the conveyancing process and will ensure that settlement takes place on the due date without difficulty. 
It makes sense to involve your solicitor right from the very start, as only a solicitor can take you through the process, from beginning to completion.