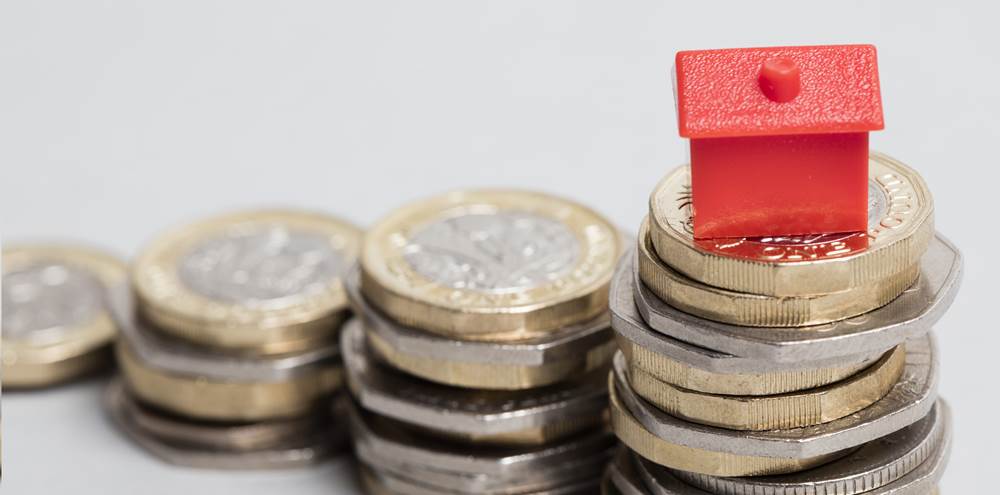 Property sales up in Q1 of 2019
Every quarter, the Centre for Real Estate Research at the University of Aberdeen Business School uses ASPC data to monitor trends in Aberdeen's property market.
While it is the case that the first quarter of each year (along with the last quarter) is generally less active the figures do indicate that we continue to face difficult times in the local area.
In the first quarter of this year, the change in Aberdeen City and suburbs is a decrease of 4%. Year on year, the change is -6%. On a constant quality basis the change over the last 5 years is 3.5%.
There is one bright spot however, in that there are signs of improvement taking place, although the improvement is modest. The first quarter of 2019 followed the previous two quarters of 2018, with an increased volume of sales compared to the previous year. The volume of property sales is looking more positive than last year, with an increase of 9.6% in the first quarter of 2019.
While the improvement is modest, there have now been three successive quarters where the year on year figures for property sales are showing an improvement, which does give some hope that the market is slowly turning the corner.
Property sellers should note that it is very much the case, in the current market, that a well presented property, marketed through a solicitor agent and with the owner being realistic as to expectations, will sell.
The full Quarter 1 of 2019 report can be read here: https://www.aspc.co.uk/media/1742/first-quarter-2019.pdf