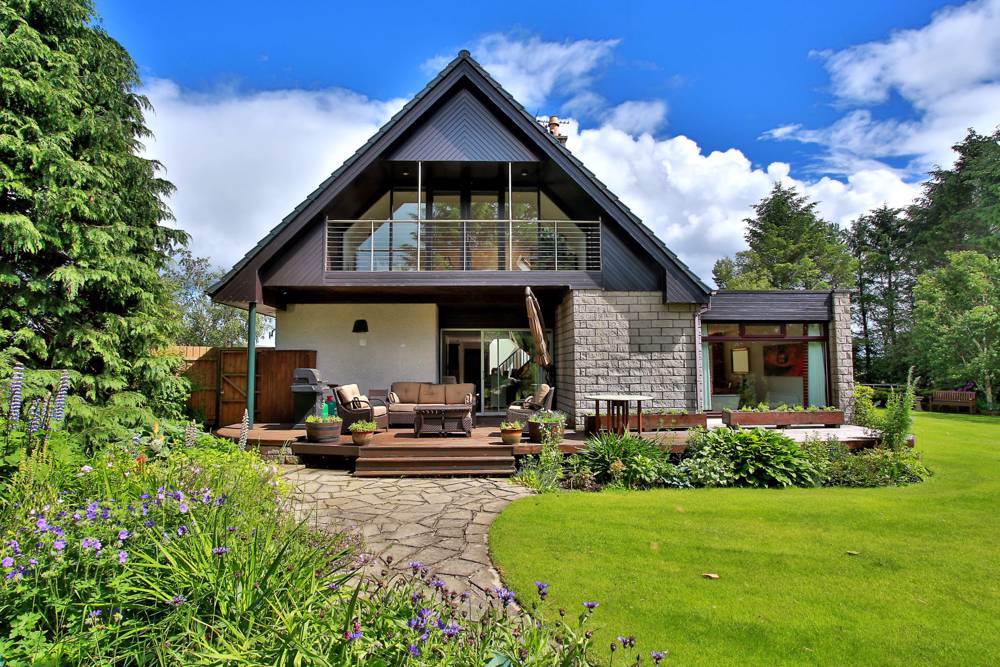 Three properties ideal for BBQs
Barbeque season is fast approaching, it's National BBQ Week from 27th May. To honour the occasion, we've picked out three properties that are perfectly suited for the barbeque aficionados amongst us.
Rustic Modern Suburban House – £595,000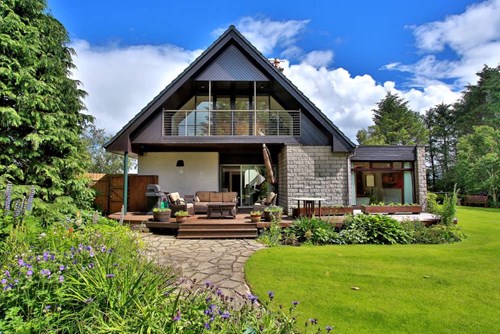 This tasteful 5-bedroom property offers some extremely barbeque-friendly features: an extensive landscaped garden of half an acre, French windows for easy transit between garden and house, and a secluded decking area to the rear. This is truly a luxury property for any serious barbeque fan to consider as a home.
The house is located in the picturesque country village of Kinmuck, only 4 miles from the busy town of Inverurie. It's also only 9 miles from the airport, and there are excellent transport links into Aberdeen for those who travel by road or rail.
Detached Family Home – £450,000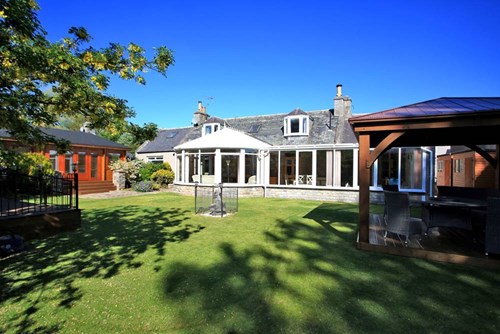 This modernized cottage has lost none of its original rural character, and its expansive conservatory provides access to a spacious yet secluded garden. The sheltered wooden gazebo offers a perfect place for dining outside, coming complete with a patio area. This property is unique in that it features its own barbeque hut, as well as a hot tub cabin to relax in afterwards.
This house is in the pleasant hamlet of Sauchen, only a 15-minute drive from the local centre, Westhill.  There is also easy road access to the bustling town of Inverurie, the historic former royal burgh of Kintore, and Alford - another historic large village, which happens to be the birthplace of singer Emeli Sande.
Impressive family home with Open-Plan Kitchen – £445,000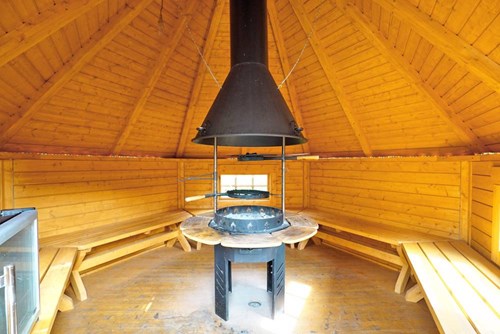 With a games room, 4 large bedrooms and an extremely en vogue open-plan kitchen, this house is immediately appealing on the inside. Yet its excellent suitability for barbecue enthusiasts (including its own barbecue hut) just adds to the allure! With a peaceful pebble garden, featuring a stone patio as well as a decking area, this house caters to a sense of the good life both indoors and out.
The home is located within the popular, scenic village of Maud, only 13 miles west of the bustling port of Peterhead. Maud is the meeting point of 4 roads, offering transport links in every direction by car. The town has a strong sense of community, with a gym and community centre, and is situated near several historic and prehistoric sites of importance.
What is your ideal barbeque set-up?