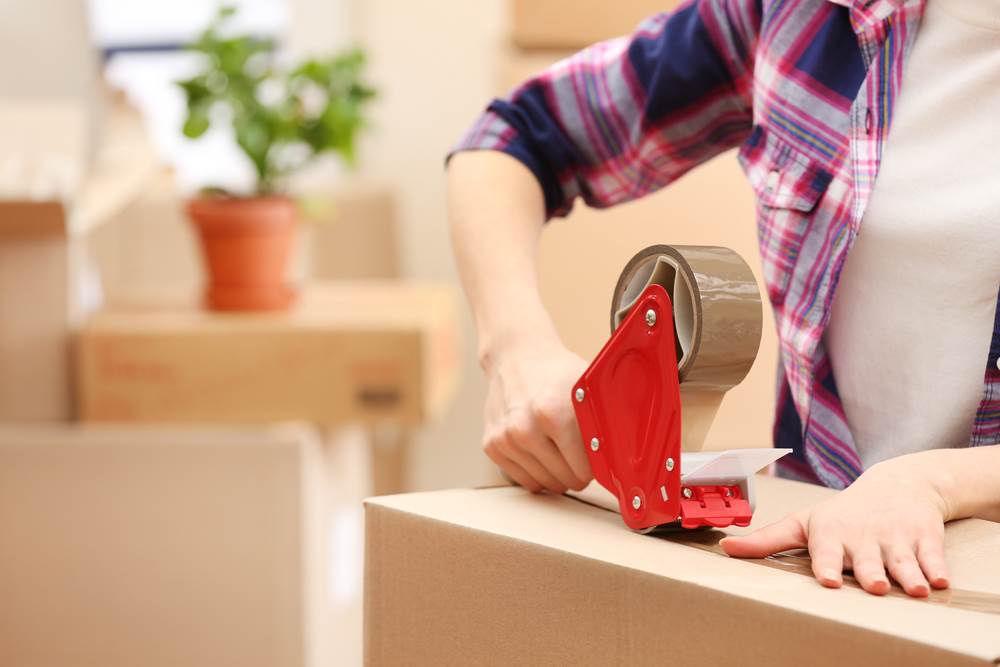 Essential items for your first week in your new home
Packing your whole life into boxes to move to a new house is a big, and inevitably stressful, job. We recommend keeping your first week essentials separate and close to hand to avoid added stress. But what do you need for that all important first week?
1. Toilet roll – Make sure you've got enough for you and the family for the first few days in your new home.
2. Toolkit – There's bound to be things that need adjusting around the house or perhaps you'll have furniture to build.
3. Hangers – You may have work or school clothes you need hung up in the first week.
4. Batteries - Useful for any new remotes and appliances but most importantly remember to check your new home's smoke alarm is working.
5. Toiletries (toothbrush, toothpaste, shampoo, conditioner): An absolute must in the first week and an easy one to go missing in all the chaos.
6. Basic cleaning supplies - You'll likely want to give your new home a thorough clean before you make a start on unpacking.
7. Chargers - We hate to admit it but most of us can't live without our phones. You'll no doubt need to make a few calls on move in day.
8. Towels - For you and any guests you may have staying with you in the first week.
9. Bedding - When you're ready for bed after a busy day, you'll be thankful you kept your bedding handy.
10. Bin bags - Unpacking can be messy! Having bin bags on hand is a good way to keep on top of it all.
11. Kitchen essentials (crockery, cutlery, glasses, mugs): You and your helpers will no doubt be thankful for a cup of tea after everything is moved in.