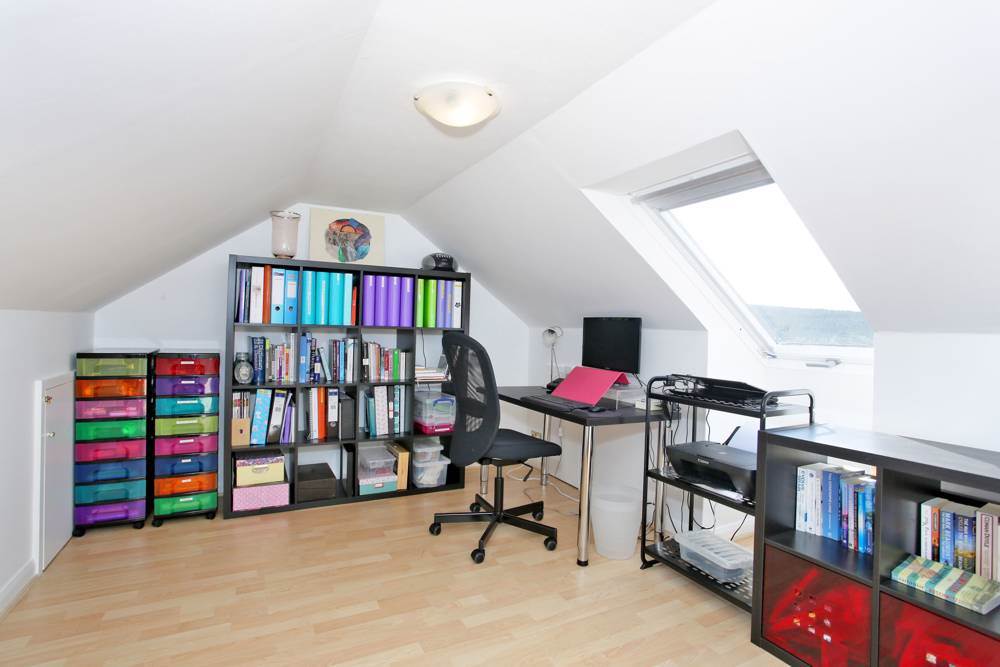 Five Properties which are Great for Working from Home
Have you recently found yourself working from home? You certainly aren't alone. In recent weeks, following government advice, ASPC staff like so many employees across the country have moved operations into living rooms, dining rooms, studies and even the odd hallway. Many people find that the flexibility of home working carries a variety of benefits, with some citing feeling less stressed, finding it convenient for their childcare arrangements, and even enjoying being able to spend more time with their dog. However, finding the optimum space to work in isn't always easy. Here we look at five properties on our site which would be great for working from home:
73 Raemoir Avenue, Banchory - £170,000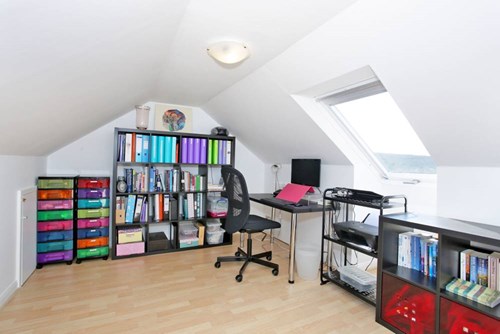 Having an abundance of storage space makes working from home a little bit easier. Whether it's just your laptop and some files, or endless amounts of paperwork, you'll need somewhere to store everything safely. The owners of this property in Banchory have made use of their loft to create a well laid out home office with lots of storage for essentials such as your printer and paperwork. 
1 Fairview Road, Danestone, Aberdeen – £253,000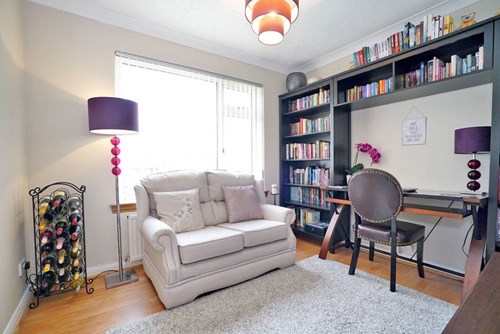 The owners of this three-bedroom home in Aberdeen have made clever use of its spare room, turning it into their own workspace (and wine store). The large window ensures there is plenty of natural light. A further bonus is this home also comes with decking and a large garden, making for a lovely spot to work al fresco in the warmer summer months.
35 Keirhill Way, Westhill - £425,000
Having a dedicated space to work from which is separate from your personal living space will make it much easier to switch off at the end of the day. However, your work area doesn't need to be a whole room of the house transformed into an office. Why not do what this five-bed property in the popular Westhill area has done and add a study area in the hallway?
McDuffy Steading, Kinmuck, Inverurie - £420,000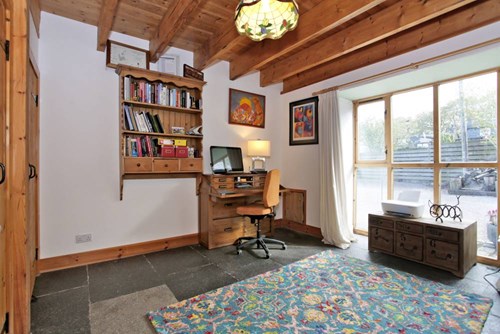 It's important that you are comfortable in your workspace – working from home can be hard enough without your environment adding to the issues. This incredible four-bed steading in the village of Kinmuck comes complete with a spacious study to work in, with double glazing and underfloor heating ensuring you'll be kept warm while hard at work.
The property also benefits from a large rustic deck offering magnificent views of the surrounding countryside – an excellent place to de-stress after a long working week. 
70 Mile-End Avenue, Aberdeen - £299,000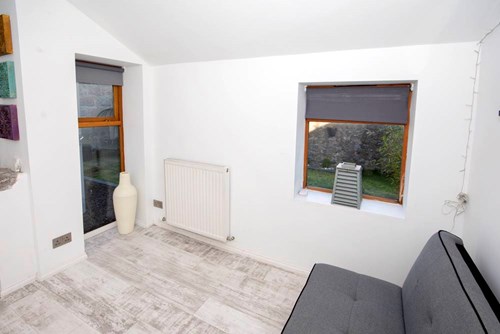 Not everyone who's working remotely is in need of a home office. This impressive 3-bedroom ground floor flat in Aberdeen comes with its own studio – ready to be made into your own secluded creative space, separated from the rest of the property. The home has been beautifully appointed whilst retaining original features such as cast-iron fireplaces in a number of the rooms.
How are you finding working from home? What features of your home make it easier?