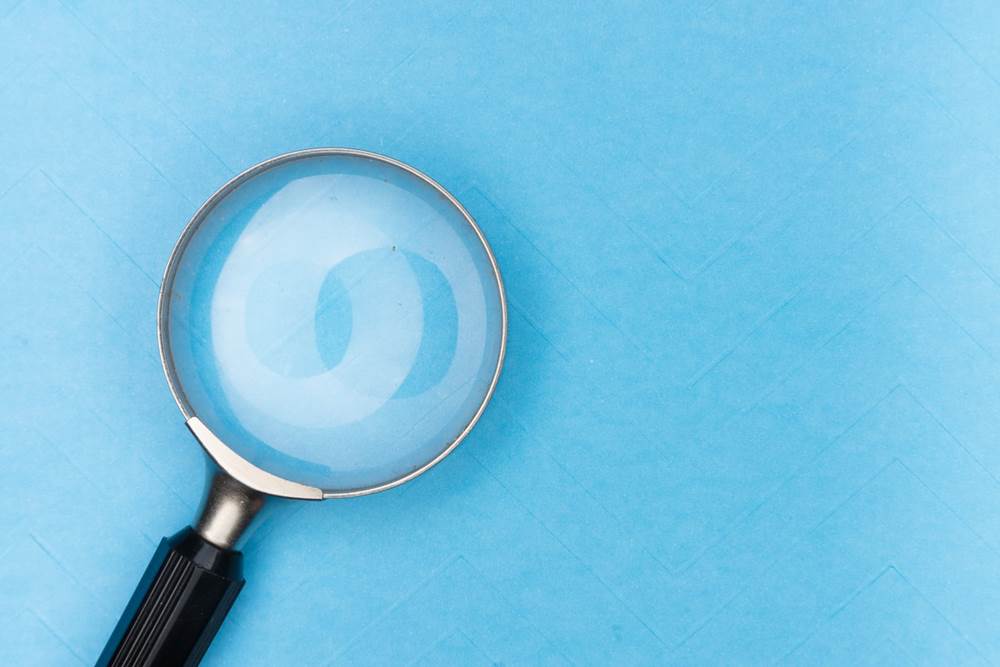 An unforeseen effect of the Pandemic on housing transactions
An interesting question was raised by a member of the public, recently which I thought could benefit from dissemination to a wider audience, given the likelihood of the circumstances becoming more prevalent due to consequences of Coronavirus.
The person who raised the point with us, through our social media, had been caught in a difficult situation. He had offered to purchase a house, through his solicitor and had concluded a binding contract with the seller. Unfortunately, the entry date (settlement date) in the contract was set for a date which was overtaken by the imposition of lockdown and the contracted for date could not be met. I believe there are hundreds of transactions in that position, still.
By the time the lockdown provisions eased, and home moves were permitted to take place, the buyer's position had changed, for the worse. He is now on a reduced salary and an uncertain work future.
He approached his solicitor with a suggestion that the seller be asked to accept a reduced price.
His solicitor referred him to Law Society of Scotland guidance and advised him they could not continue to act if he insisted on attempting to renegotiate the price.  This may seem unhelpful, but the guidance is designed to prevent, as far as possible, the practice of "gazundering" – an inelegant word, deriving from "gazumping" and meant to indicate the opposite. (Gazumping is where a seller seeks to break a contract of sale because someone has made a higher offer.)
The guidance is designed to prevent solicitors and their clients from "going back on" the terms of a legally binding contract, upon which the seller(s) will have taken important decisions, such as committing to a legally binding contract to purchase their new home. The guidance is designed to permit, so far as possible, reliance on contracts relating to heritage and avoiding the damage caused by broken contracts.
Cases like this will, possibly, become more significant as lockdown eases and more individuals find their circumstances have changed. I thought I should check with our Law Society on the current guidance. They have advised that two of their committees have been looking at this very point and they have concluded that in the current situation the guidance should be amended to allow solicitors to accept instructions to seek a reduced price on the basis of the purchaser's changed circumstances.
There are obvious requirements to be met. It should be a "genuine" case – one where the purchaser cannot now afford the contract price. The reason(s) for that must be objectively ascertainable and related to an effect of the corona virus. The individual solicitor will have to satisfy themselves that the reason is genuine.
Generally speaking, contracts for the sale and purchase of heritable property, in Scotland, proceed without difficulty, precisely because solicitors are involved, from the outset, on each side of transactions and they are bound by their professional standards and guidance rules to act responsibly. This is an important part of the process in Scotland, protecting the public. It seems sensible, in the current conditions to allow agents a little more freedom to help clients who, through no fault of their own, find themselves in difficulty.
This is another, significant, reason why the public rely on Scottish solicitors to guide them through buying and selling, from start to finish.
Have you got a property-related question you want us to answer?