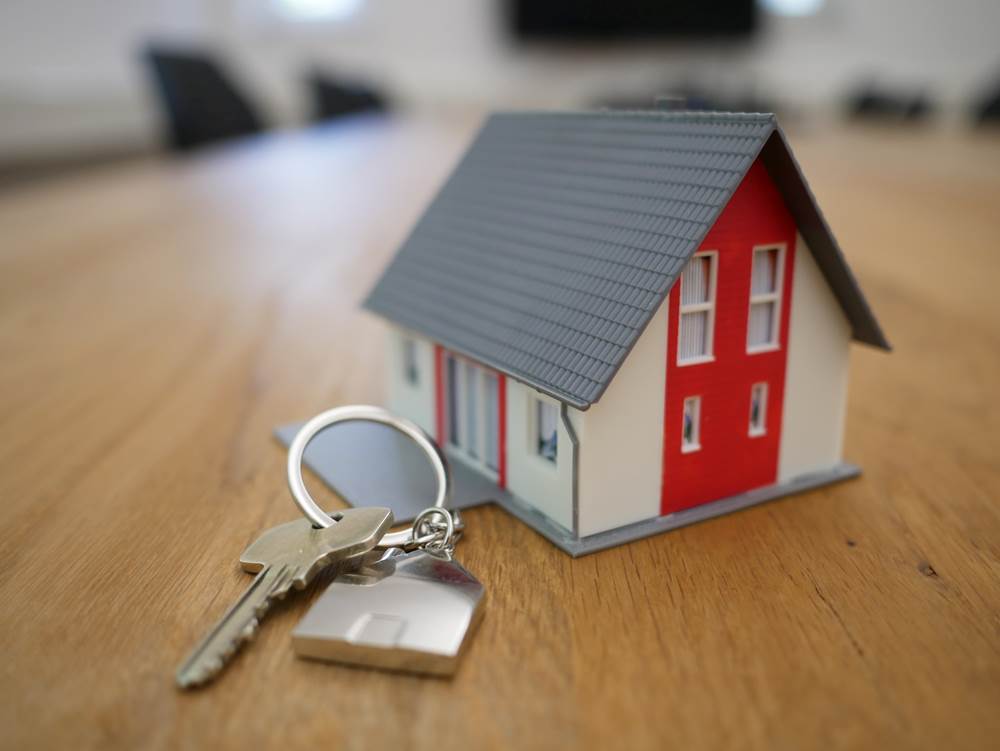 Ask the Expert
We know that when it comes to buying and selling property, there is a lot to think about. Here at ASPC, we receive many questions on a daily basis via our social platforms. That's why we recently decided to ask our Instagram followers for their property-related questions, with the most common answered below:
Question 1 - Do we expect house prices to fall this year as a result of the Covid-19 pandemic?
The Aberdeen and Aberdeenshire housing market has been affected by local variations, which are different from the rest of Scotland, since 2014. Mostly caused by oil industry factors, prices have fallen over the last 5 years. The oil industry has suffered a further setback with the reduction in demand for energy caused by the pandemic.
Lockdown had all but stopped activity in our housing market. Just at the time of writing – mid June – we are anticipating an easing of lockdown. In our area, the anticipation, alone, has been enough to see a marked increase in activity with sales contracts being tied up and increased activity in viewings. We are also seeing properties coming to market in growing numbers. At present insertions are approaching 50% of normal levels and I expect that trend to continue to grow.
Only time will tell but the indicators are current prices will be maintained.
Question 2 - When will it be possible to view homes/have a Home Report commissioned?
The signs are that agents and surveyors are preparing to go back to work. The public are showing signs of keenness to be getting on with things and, human nature being what it is, some people are getting on with things now. I expect by late July we will see viewings and Home Reports becoming widespread.
Question 3 - Can we expect a surge in properties for sale after lockdown?
There appears to be a desire to "catch up" and we are seeing increasing activity. I doubt there will be a "surge" but I expect more normal levels of activity as the year progresses.
Question 4 - What is the best way to start negotiations if offering lower than the asking price?
I am tempted to say it's a secret! There are different approaches adopted. One of the great advantages of the Scottish market is that you are very unlikely to be doing this alone. If you are seriously looking to buy a house, you should have a solicitor on board. You can rely on your solicitor to be a skilled negotiator, able to give good advice on market conditions and able to make meaningful progress with the sellers' agent in the negotiation.
Few of us are in the position to make an offer that cannot be refused, so my advice is to be sensible. First approaches can set the "tone", so be careful not to go in so low you offend or antagonise the seller. That may make things very difficult to bring the negotiation to a successful end. Your solicitor will be able to guide you on what is a reasonable starting point in the process and will guide you to a position where a bargain can be struck.
We absolutely love to hear from you so please keep your questions coming. You can reach us on email, Instagram, Facebook, Twitter and LinkedIn.
What would you like to ask our experts?