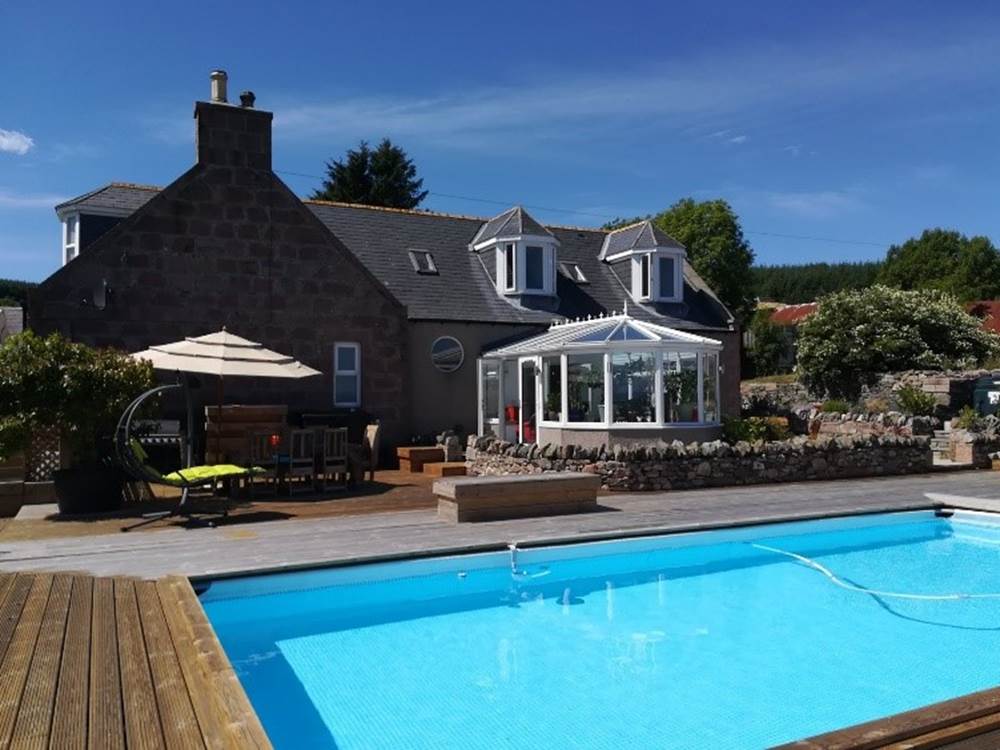 Homes with the Perfect Workout Space
Have you found yourself missing your local fitness centre or gym in recent weeks? As a result of the lockdown and the temporary closure of all leisure facilities, many of us have had to find new and creative ways to keep fit. That's why in today's blog we're taking a look at some properties on the ASPC site which offer great alternative approaches to keeping fit whilst maintaining social distancing.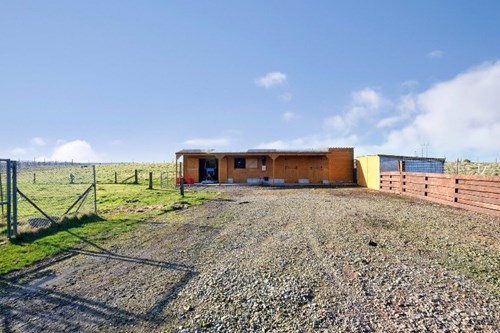 This 4-bed property, with unspoiled views of the surrounding countryside, would be the ideal home for any equestrian lover. The property is set within 5 acres of land which includes 3 grazing fields and a stable block. What better way to keep fit than to go for a hack out in the countryside? The property also includes a large workshop and outside kennels, great for any dog lover looking for space to keep their animals.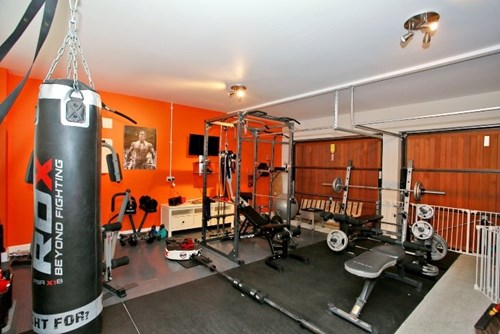 Do you prefer weightlifting for building muscle and staying in shape? The owners of this impressive 5-bed home in Aboyne have transformed their garage into a creative workout area. The well-equipped gym maximises the space on offer with benches, free weights and even a squat rack. Whether you are looking to do bicep curls, bench press or box, this gym has the equipment for you.
The Cottage Breda Home Farm – Alford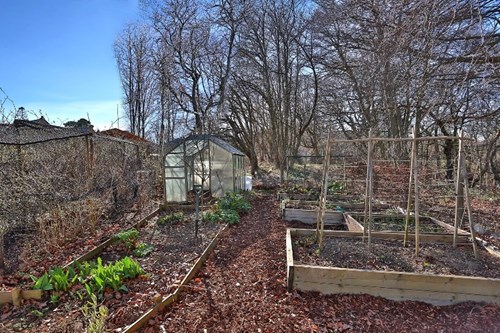 This detached 4-bed property in the Breda Estate, has been beautifully converted from former stables and coach house and provides a great alternative for keeping fit; its very own vegetable patch. Not everybody enjoys traditional exercise, however, gardening is proven to burn several hundred calories every hour, in addition to the wellbeing benefits of being outdoors in the fresh air. For those of you looking to keep fit while gaining the satisfaction of growing your own vegetables, this property could be for you.
Drylea, Tullich Road – Ballater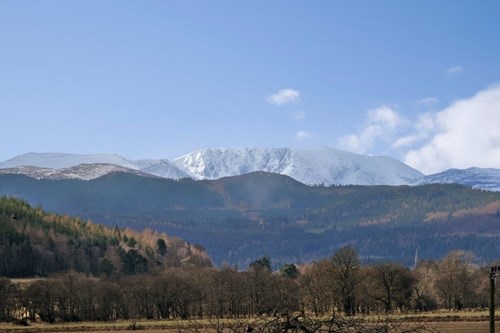 A fan of the great outdoors? This 3-bed home is located on the outskirts of the idyllic burgh of Ballater, which is known as the gateway to the Cairngorms National Park. As the largest National Park in the UK, it is a centre for hikers and cyclists looking to explore this impressive landscape. Having the Cairngorms at your doorstep provides every opportunity to take up outdoor pursuits such as cycling, climbing and skiing, while exploring the beauty of the north east.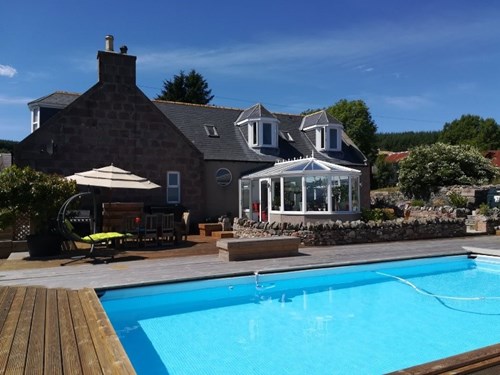 Whether it's water aerobics or swimming you're into, this 4-bed home near Inverurie is for you. This converted farmhouse, with panoramic views across the rolling hills, offers an outdoor pool, hot tub and sauna. If the weather isn't warm enough for aquatics, the property is also set within 2.97 acres of ground.  Perfect for walking around or playing sport with the family.
How are you keeping active during this time?